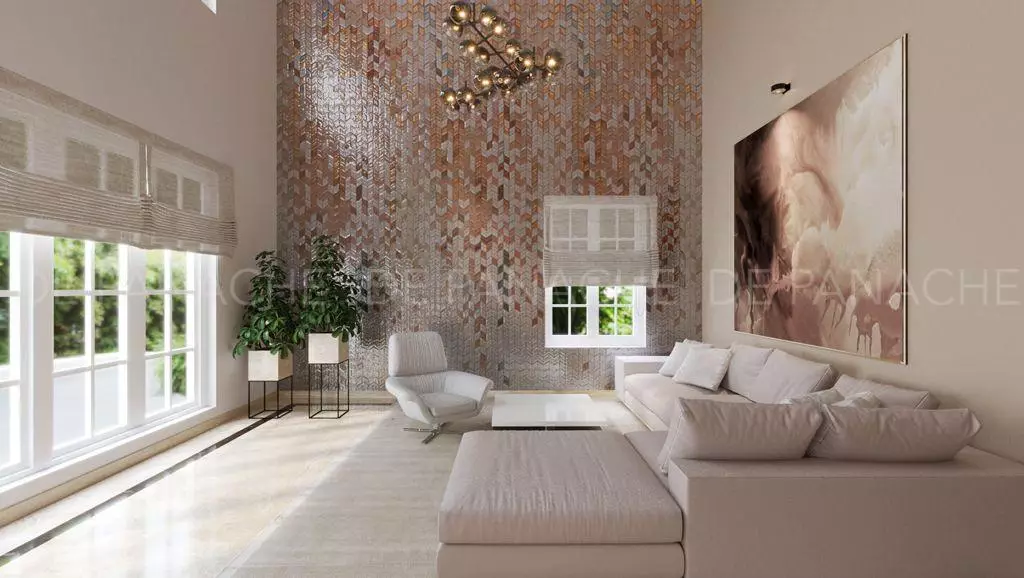 Here we have shared some of the best 1 BHK interior design ideas that will help you in making your own home more attractive and comfortable.
There is no doubt that every 1 BHK flats has its own unique personality. It reflects the tastes, preferences, and needs of the people who live there. However, there is also no denying that it can be difficult to come up with the right style for a 1 BHK home. It's not a simple task, but it's definitely possible to create a home that is both modern and traditional at the same time. The following are some of the most important ideas to consider when creating your own 1 BHK interior design style.
Choose the right sofa
The first step of creating 1 BHK flats is to choose the right sofa. You can add a sofa in various colors and patterns. These include black, white, brown and other bright colors. However, avoid choosing too many colors and patterns because it will create a busy and cluttered look. Instead, keep the colors soft and light.
Add a coffee table
The second thing you need to do is to add a coffee table. The coffee table should be in the center of the 1 BHK flat. If you have a small space, you can use a corner table or side table. In addition, you can use a small glass table or a small round wooden table. You can also use a modern coffee table lamp.
Use the colors
Nowadays, everyone wants to live in a peaceful and calm environment, so the most important thing that you should keep in mind is to use the colors in a way which will make your 1 BHK flat calm and peaceful. If you don't have a good idea of what the colors are, then you can reach out to interior designers in Bangalore.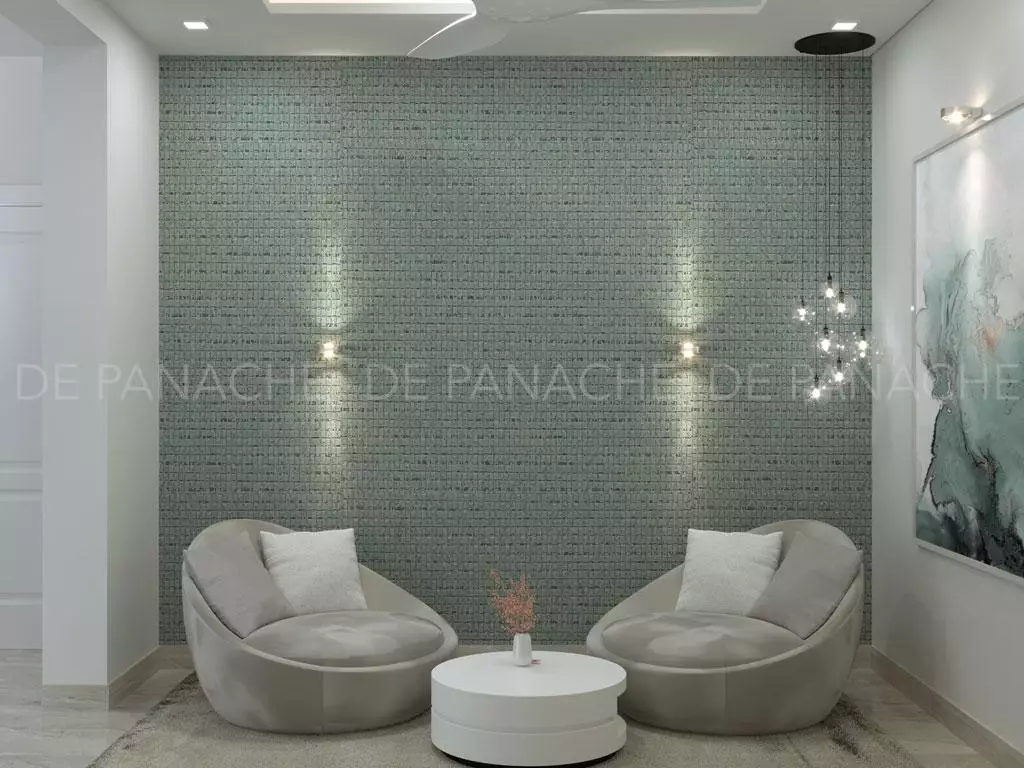 Create a spacious living area
The next thing that you need to keep in mind while designing your living area is the spaciousness of it. You should create a large room so that you can host big gatherings.
Opt for an open kitchen
It is the most important thing for the people to have a spacious kitchen. If you have a smaller living area, then it is very difficult to cook something and feed your family.
So, you need to opt for an open kitchen to make your life easier. The reason why you need an open kitchen is because it will give you enough space to work.
Make use of the natural light
I don't know whether you have noticed that most of the 1 BHK flats don't have natural lighting, but you will definitely feel the difference when you will use natural lighting. So, if you are thinking to make your home a more attractive and peaceful space, then you need to make use of the natural light.
Exclude Dark Colors
There are certain colors which can make your 1 BHK flat look gloomy and boring. You can include some warm and bright colors in your house to make it look fresh.
Addition of Wooden Furniture
Wooden furniture is the trending choice for the people who want to add some aesthetic and classic look in their 1 BHK flats. This furniture can be used in all the rooms and spaces of the house. There are different types of wooden furniture which you can choose from.
So, if you are also planning to decorate your 1 BHK flat, then you should try these ideas and it will help you to make your home look beautiful and modern.