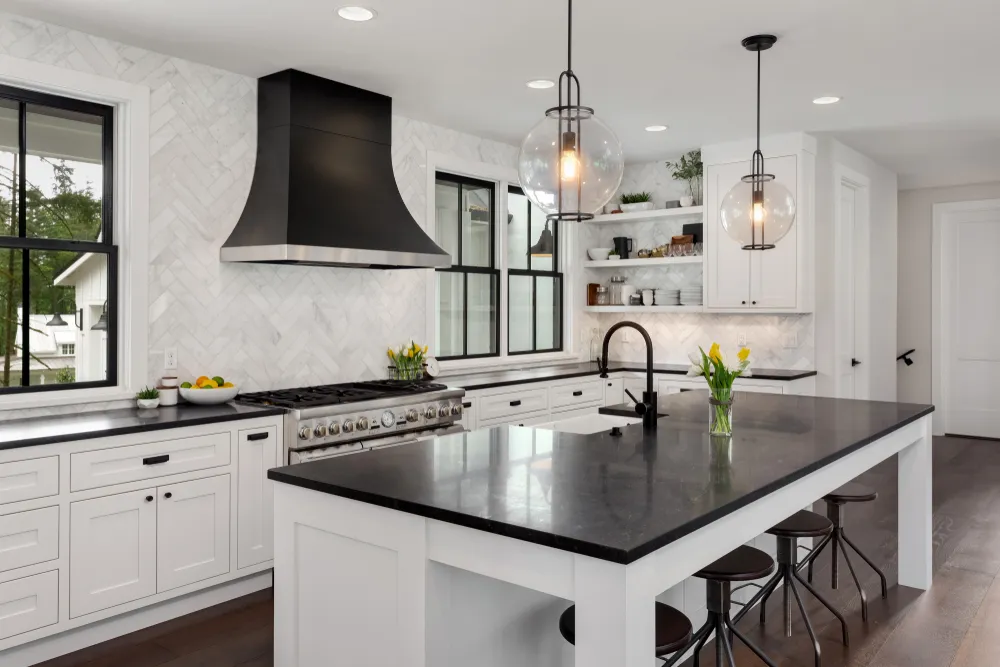 In this post, we discuss some of the best kitchen design ideas that are perfect for the modern Indian home.
We live in a world of constant change, and it's easy to forget that some things never really go out of style. The kitchen is a space that is often overlooked when planning a new home, but it is an important part of any home. It can be used as a place for cooking and eating, or as a place to relax and entertain guests. Kitchen design is a very personal thing, so it's not surprising that there are many different ways to design your Indian kitchen. However, as home interior designers in Bangaluru, we have found a number of kitchen design ideas that will help you create a kitchen that is both practical and beautiful.
#1: Traditional Kitchen
Traditional kitchen design is a great solution to keep the old feeling of the kitchen, without losing the modern features that you have to offer. You can add wood cabinets, tiles, and a stone wall to make the kitchen look more sophisticated.
#2: Modern Kitchen Design
The modern kitchen is usually designed with modern materials, such as glass, chrome, and stainless steel, along with wood and tile. If you wish to give your kitchen a touch of luxury, you can add a marble countertop.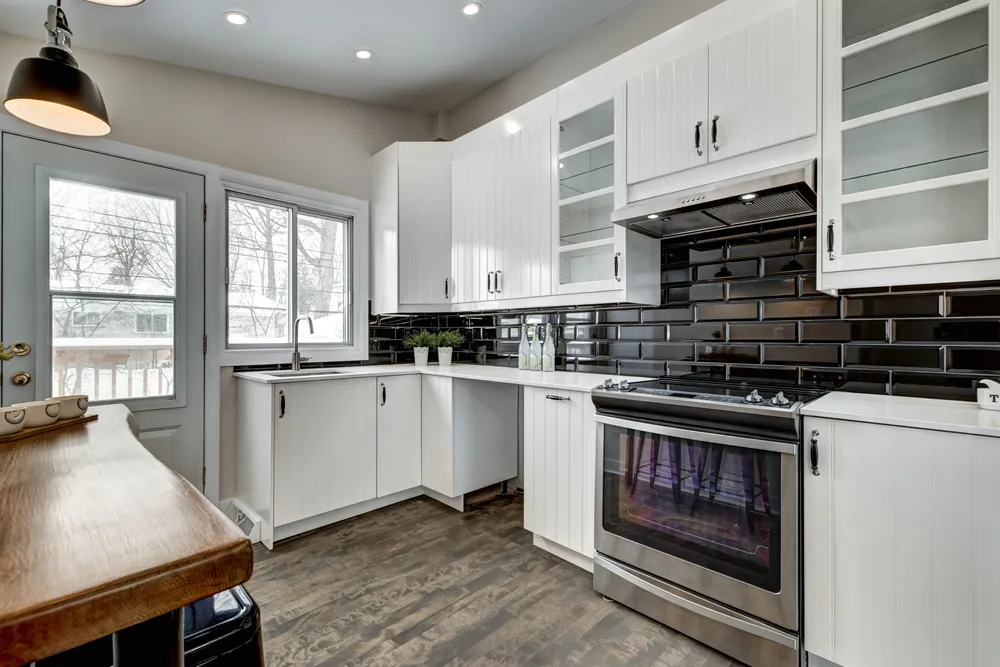 #3: Wooden Kitchen
You can create a wooden kitchen by adding a natural element like stone to the room. Wood cabinets and a wooden island will definitely transform your kitchen into a very attractive and relaxing place.
#4: Kitchen with a Glass Wall
Glass walls in a kitchen are a great idea if you want to create a modern and elegant space. You can add some pendant lights to highlight the beauty of the glass, which will make the space more glamorous.
#5: Kitchen with a Fireplace
There are several reasons why we love this idea. The first reason is that it's an excellent way to make the room cozier, and the second reason is that the fireplace gives warmth to the room, making it more inviting.
#6: Black Kitchen Design
A black kitchen looks classy, elegant, and sophisticated. It's a perfect idea for those who are looking for a modern and simple kitchen.
#7: White Kitchen Design
White kitchen designs are extremely popular because of their simplicity, cleanliness, and elegance. If you're looking for a clean and fresh kitchen, then white will be the best choice.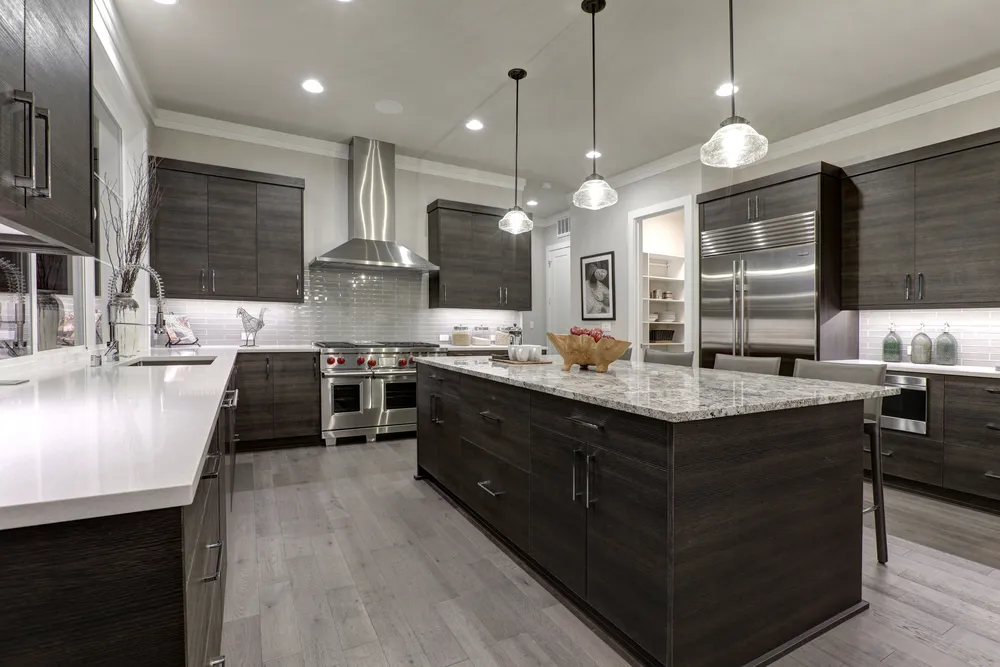 #8: Red Kitchen Design
Red kitchen designs are very attractive and trendy. Red is the color that represents passion and love, and it also shows that you love your kitchen.
#9: Green Kitchen Design
Green is the color of nature, and that's why it makes sense to use green in your kitchen. The color green is also the color of money, which means that it's the color of success.
#10: Blue Kitchen Design
Blue is a color that combines the color of the sky with the color of water. It's the perfect color for kitchens because it's calm, and it brings the feeling of relaxation to the room.
A well designed kitchen is an integral part of your home. It's the place where you cook, eat, and entertain. It's also the place where you spend the majority of your time. So, it's important that you design your kitchen in a way that is comfortable and inviting. It should reflect the personality of you and your family.