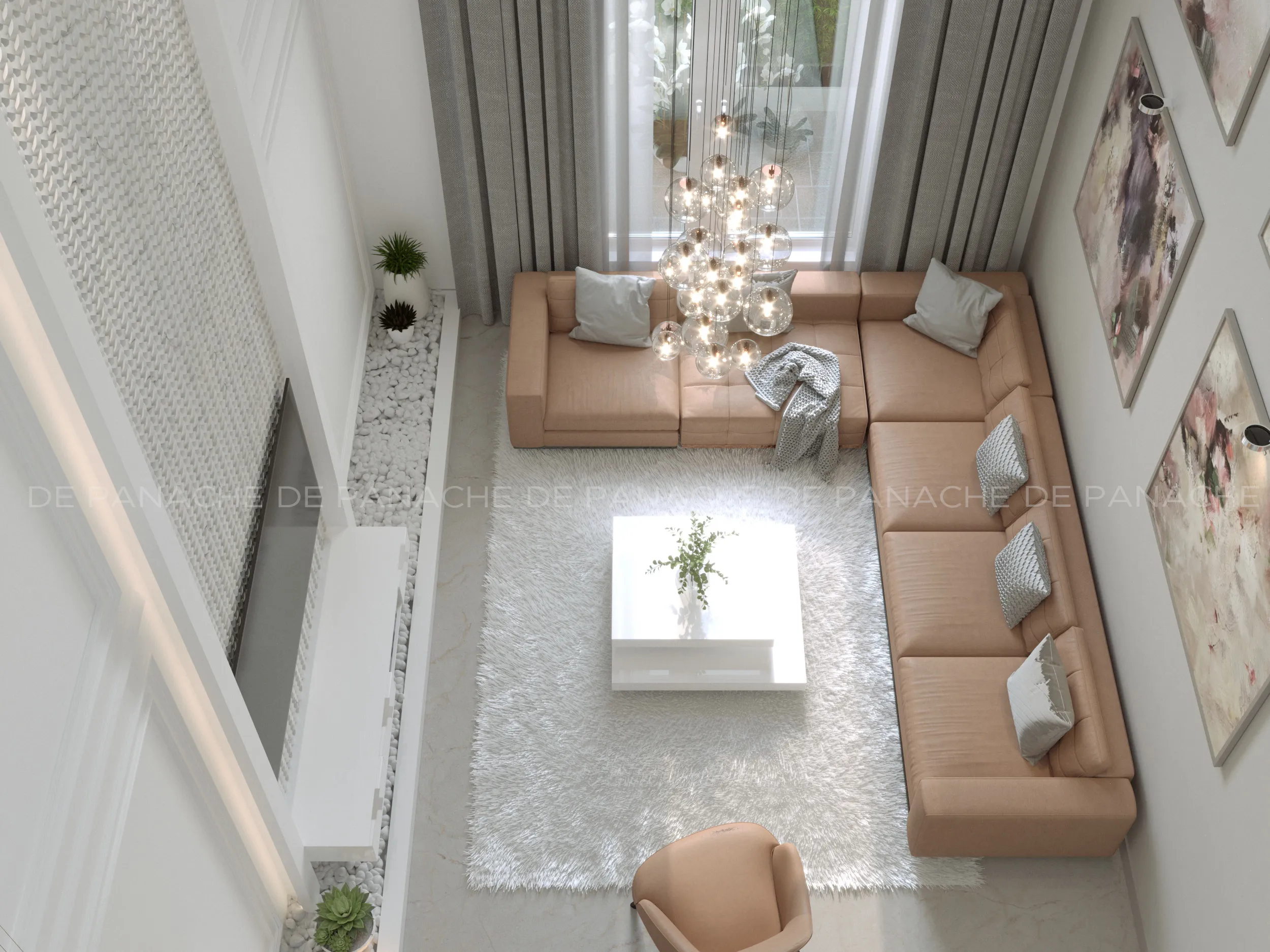 In this post, we present a list of top staircase designs that will suit the needs of modern Indian homes.
Are you planning to build a new house? Do you need a new staircase design for your house? If yes, then we have good news for you. De Panache compiled a list of the best staircase designs for Indian homes. These staircases are specially designed for Indian homes. So, if you are looking for the perfect staircase design for your Indian home, check out our compilation.
A Double-Decker Staircase
A double-decker staircase is one of the most exciting and stylish ideas for stairs. This staircase is particularly useful in small spaces where the standard single-story staircase doesn't make much sense. You can put this double-decker staircase in the kitchen, bathroom, or children's playroom, but it would also work well in a living room or dining area.
The Sliding Staircase
The sliding staircase is an ingenious and innovative design that has a lot to offer. The stairs are designed to slide on a track, rather than move up and down, making it a safe and secure option for anyone who isn't too keen on moving steps. They are also a fantastic alternative to a lift, which can be expensive and a bit impractical.
A Spiral Staircase
Spiral staircases are one of the most popular designs, and they're a great choice if you're looking to add a touch of drama and excitement to your home. There are several different styles available, so you can pick a style that suits you and your home. These can be a great choice if you're looking to make a dramatic statement or add a bit of extra space to your home.
A Staircase With A Twist
Sometimes, the simplest solution is the best. The staircases with a twist look fantastic, and they're really easy to install. A staircase with a twist is a great option for small homes or if you're building a house extension. The design adds character to the house and creates a unique feature that can be incorporated in many different ways.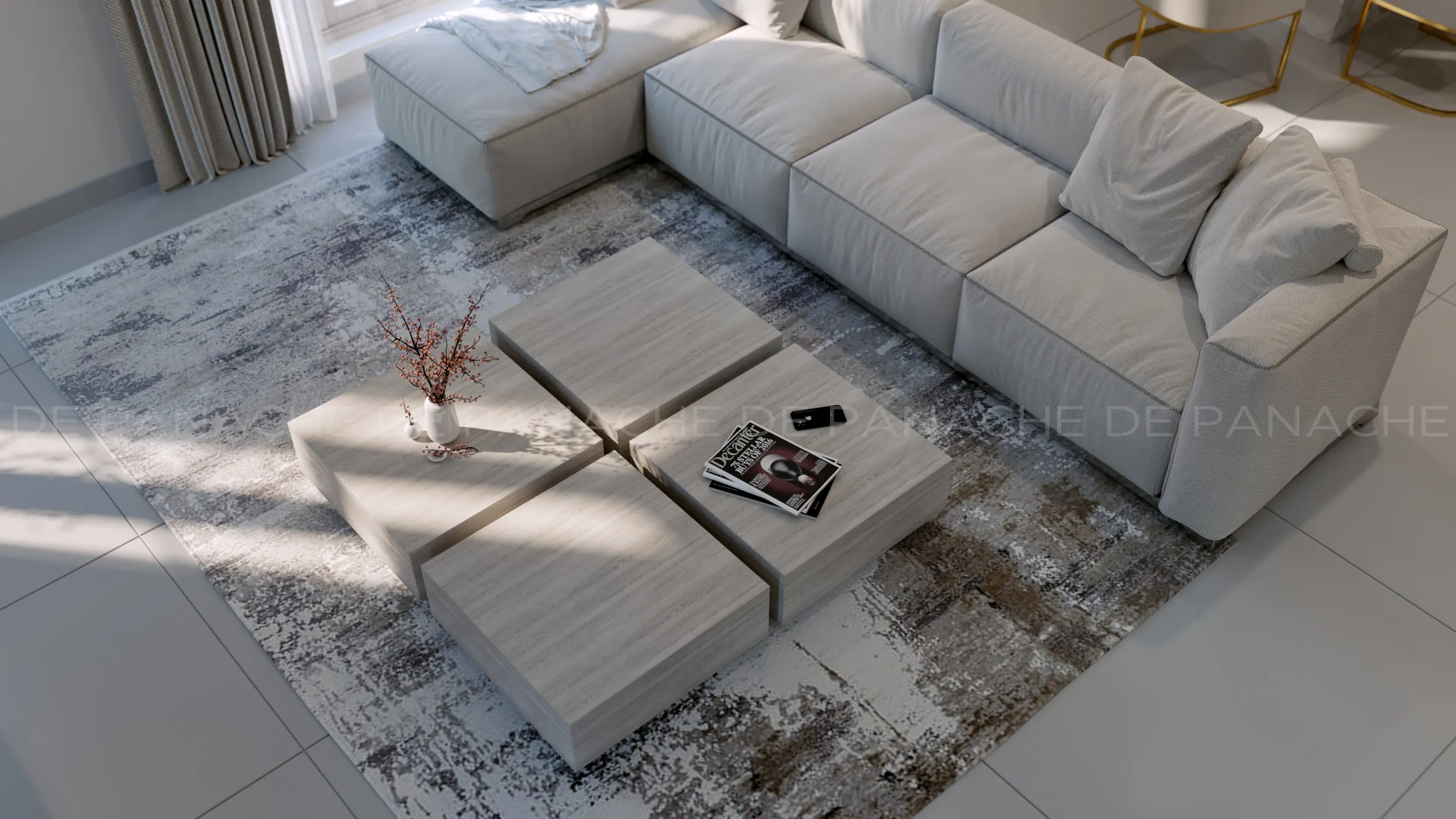 The Staircase In A Box
A staircase in a box is another great design, and it's a great choice if you're building a new house or adding on to your existing property. The staircase in a box comes in a variety of different styles and sizes, and they can be built on the ground, on a deck, or even in a loft. This design adds space and gives you plenty of options when it comes to where to place it in your home.
An L-Shaped Staircase
An L-shaped staircase is a very versatile design that can be used in many different ways. The design is suitable for both small and large homes, and it's a fantastic choice if you're looking to add height or create an open feeling to your home. The stairs are also very simple to install, which makes them a great choice for those who aren't confident with DIY projects.
A Handrail Staircase
A handrail staircase is a brilliant design that allows you to transform your home in several ways. The stairs are suitable for small homes or big houses, and they can be installed in almost any type of house. The design is also very practical, and it doesn't require any kind of specialised knowledge to install.
In conclusion, the best staircase design should be versatile and functional. It should also be timeless and timeless. If you are looking for a new staircase design, we have included some great ideas for you. We hope this post will help you get inspired for designing your staircase.