In this article, we describe eight ways to get the contemporary interior design look you want at a fraction of the cost.
A contemporary interior design style is one that incorporates clean lines, neutral colors, and a modern feel. This style is very popular with homeowners looking to update their homes with a fresh look. Many people are drawn to the clean lines and minimalist design, but the contemporary interior design style can also be used to create a more sophisticated, elegant, or even romantic look. It takes planning and research to create the look that you want. This article by De Panache will show you how to do just that.
Keep the room light
One of the easiest ways to create a modern look in your room is to keep the overall space light. Use natural light whenever possible, and avoid the use of lamps that produce lots of glare. The effect of light in the room creates a sense of space and height. Light is also a big help in creating the look of a contemporary room.
Keep the colors bright
Darker colors like brown, black, and grey are often associated with older spaces. While these colors can add character to the room, they also tend to create a feeling of heaviness. If you are trying to create a contemporary room, bright and light colors like white and yellow should be used to bring attention to the space.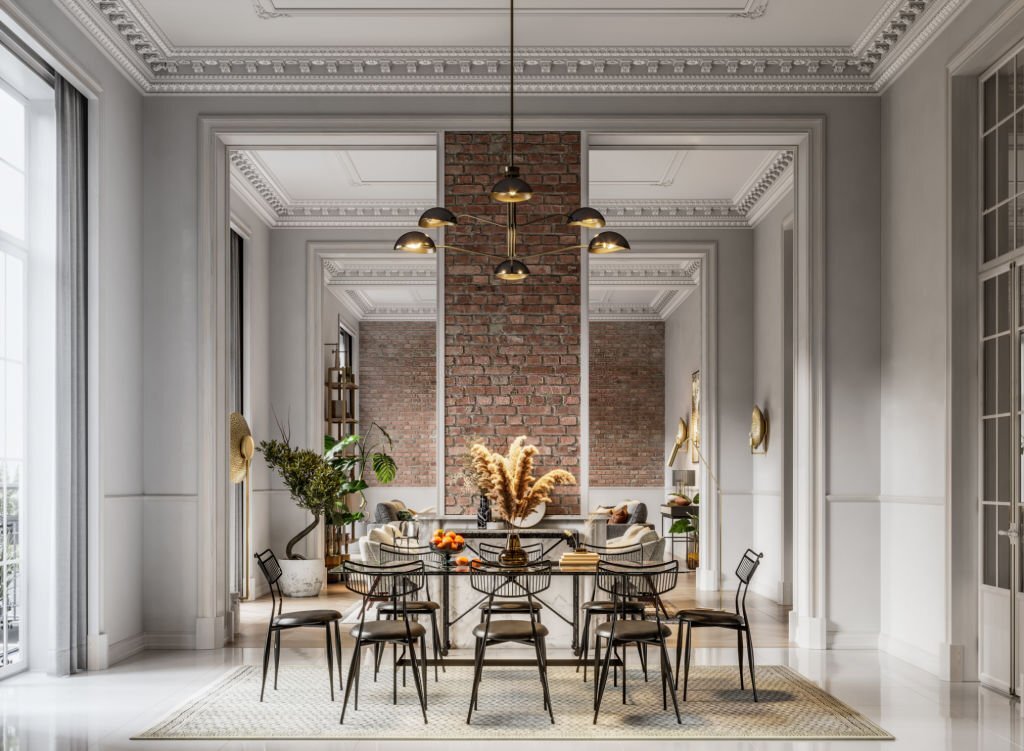 Avoid the use of patterned fabrics
One of the easiest ways to create a modern look is to avoid the use of patterned fabrics. Instead, use solid and/or plain patterns that are visually pleasing. These can be found in a number of places, including linens, rugs, curtains, and bedding.
Make the use of space a priority
When you are planning a space that you want to feel contemporary, remember that it isn't the size of the room that makes the difference. What matters is how you use the space. Make sure that the furniture is arranged in a way that makes the most of the space. For example, if you have a small area that needs to be used, don't let the furniture take over the space. Instead, think about using floor seating, side tables, and stools.
Choose the right pieces
If you are not sure what pieces to purchase, don't worry. There are many inexpensive options that will do the job. For example, you can find modern-looking lamps and table lamps for less than $50. You can also find modern-looking side tables that are less than $100.
Play Up The Shower
The bathroom is often the first room of a house to go through a renovation. This is why it's a good idea to play up the shower instead of making other changes. For example, adding in a shower curtain and a rain shower head is relatively inexpensive and can add a lot of style to a small bathroom.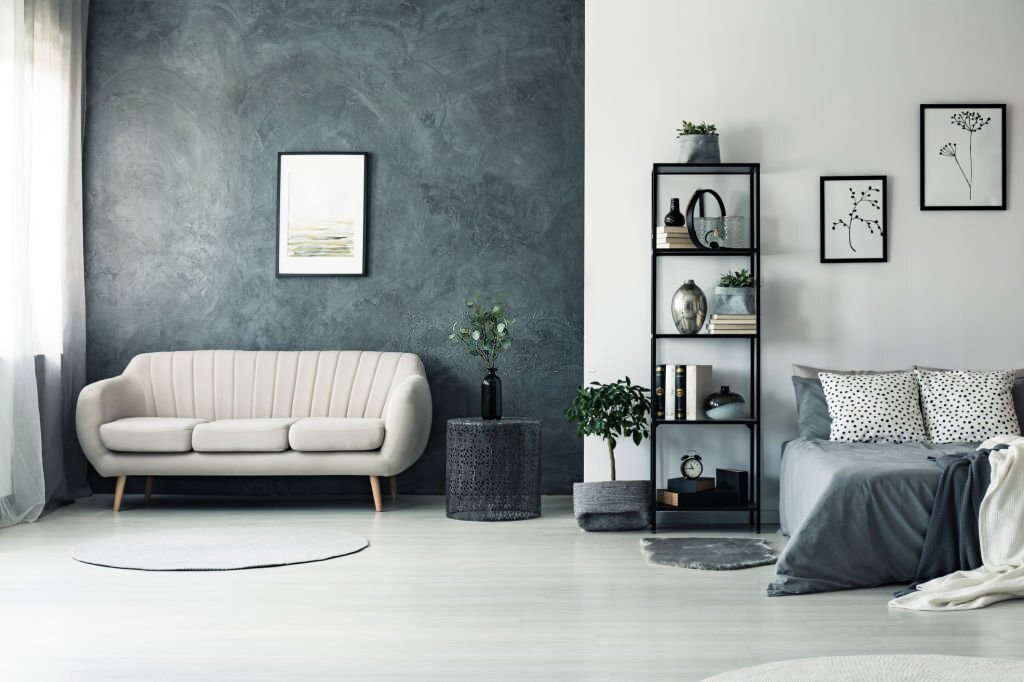 Add More Storage Space
It's important to make sure your house has enough storage space for everything. If you have a small closet, then you should be able to easily fit in some shelving. If your closet is bigger, try adding more shelf space.
Update Lighting
Lighting is essential to the design of a space, and you can easily update the lighting in your home. There are many options available, such as recessed lights, track lighting, and pendant lights.
The main thing to remember when trying to create the look of a contemporary room is that the style doesn't have to break the bank. With a little bit of thought and creativity, you can have the look and feel of a designer's home without spending hundreds of dollars.
In conclusion, to get the contemporary interior design look you want, you need to have a clear vision of what you want, and then you need to execute that vision. We've given you a list of tips and tricks that will help you create a contemporary interior design look in your home. We've also included some beautiful examples that will inspire you to do the same.