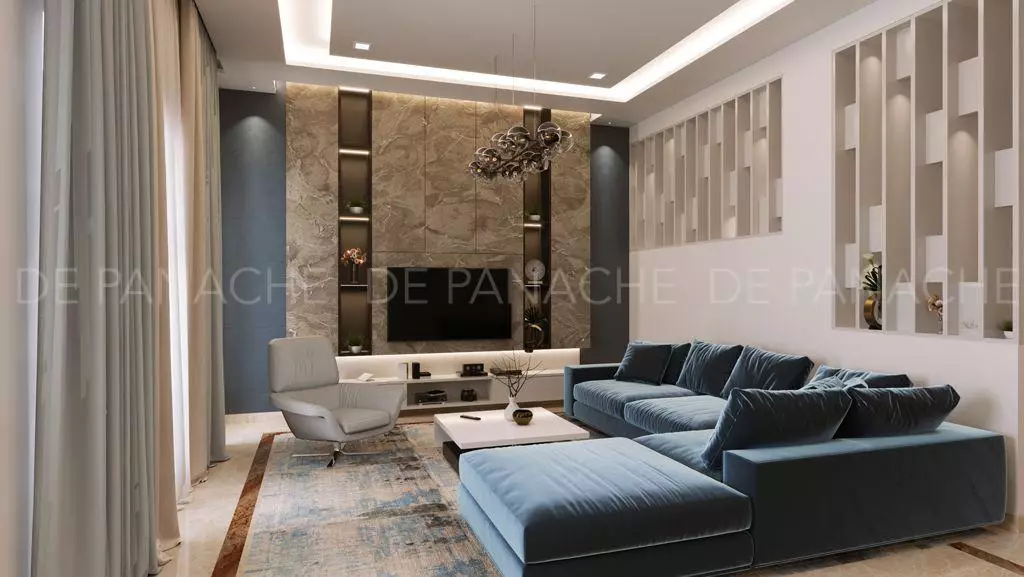 The importance of hiring an interior designer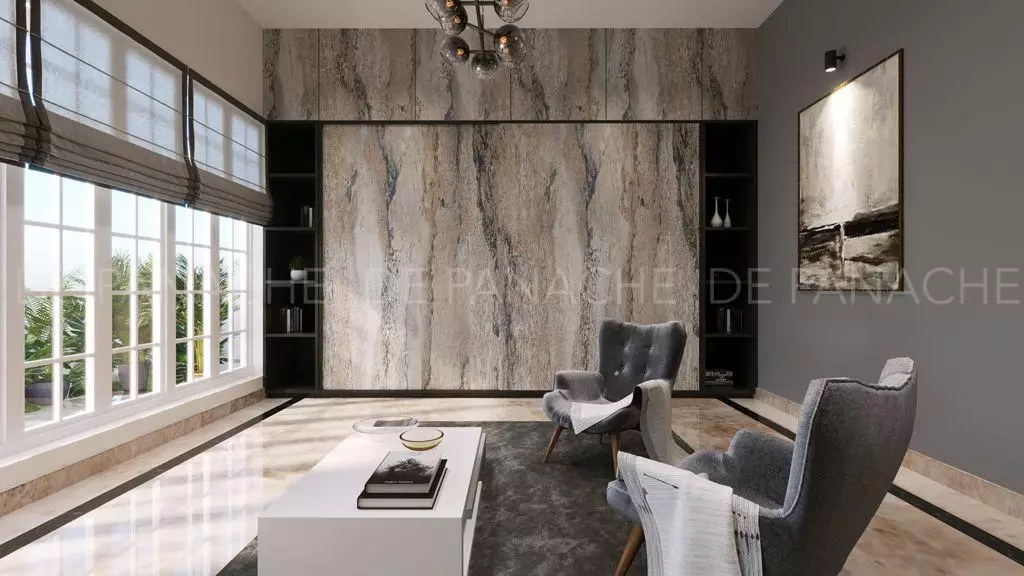 Making your home both aesthetically pleasing and functional is the job of an interior designer.  But many get intimidated in hiring luxury interior designers in Bangalore. Remember, everyone deserves to live in a comfy space, bringing you ultimate joy. The interior designers are ready to translate your vision for your home, making your space aesthetically appealing. The interior decorators know how to make your house look alluring based on your needs. And it is a wise decision to hire the best interior designers in Bangalore if you have invested a good amount of money into your home.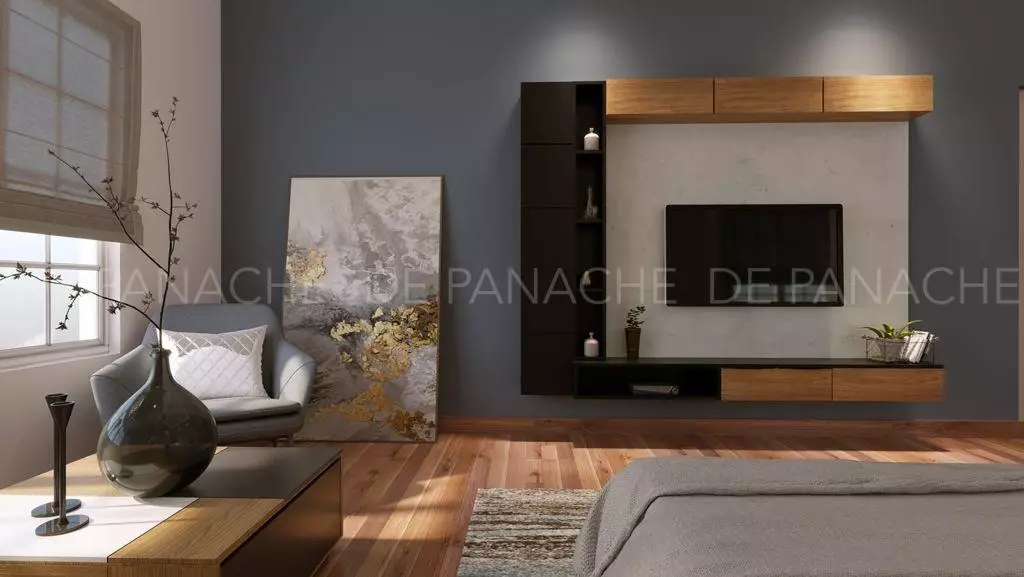 Top 5 reasons why you should hire an interior designer
Save Money & Time Saving
Hiring interior designers can save you a great deal of time and money. It increases the value of your home. Designers know what is best for your home and where to get it. Designing your home can be stressful. That's why you need designers to decorate your home when you don't have time to make your space look good.
They are creative professionals
Interior designers can offer you creative ideas, reflecting your personality and style. Equipped with excellent skills, they can assess your home and plan the detailed interior designing process. They have a magic wand, which is attention to detail, turning any space look comfortable and practical. They come up with unique solutions for the function of your space.
No Stress for you
You may be a working man or woman who likes to make both ends meet. It will be hard to manage the stress of renovating your house along with your career and family. Hence, it is a smart choice to hire the best interior designers in Bangalore to meet your expectations on time. From ordering items to tracking your budget, your interior designer takes control over the complicated process while you focus on your "beautiful home."
Get what you expect
Do you have a picture in mind as to how your home should look? With the help of luxury interior designers in Bangalore, you can efficiently execute your design ideas to make your home look impressive and inviting. A designer will help you finalize a design concept that fits your personality and taste.
De Panache, an interior designing company in Bangalore
If you are planning to revamp your home or design your new home, consider getting the best interior designers in Bangalore. De Panache is ready to make your space look luxurious and comfortable, reflecting your personality and lifestyle. We see your design project from start to finish. De Panache ensures that you get the best result you are looking for. And we make sure your vision is executed.