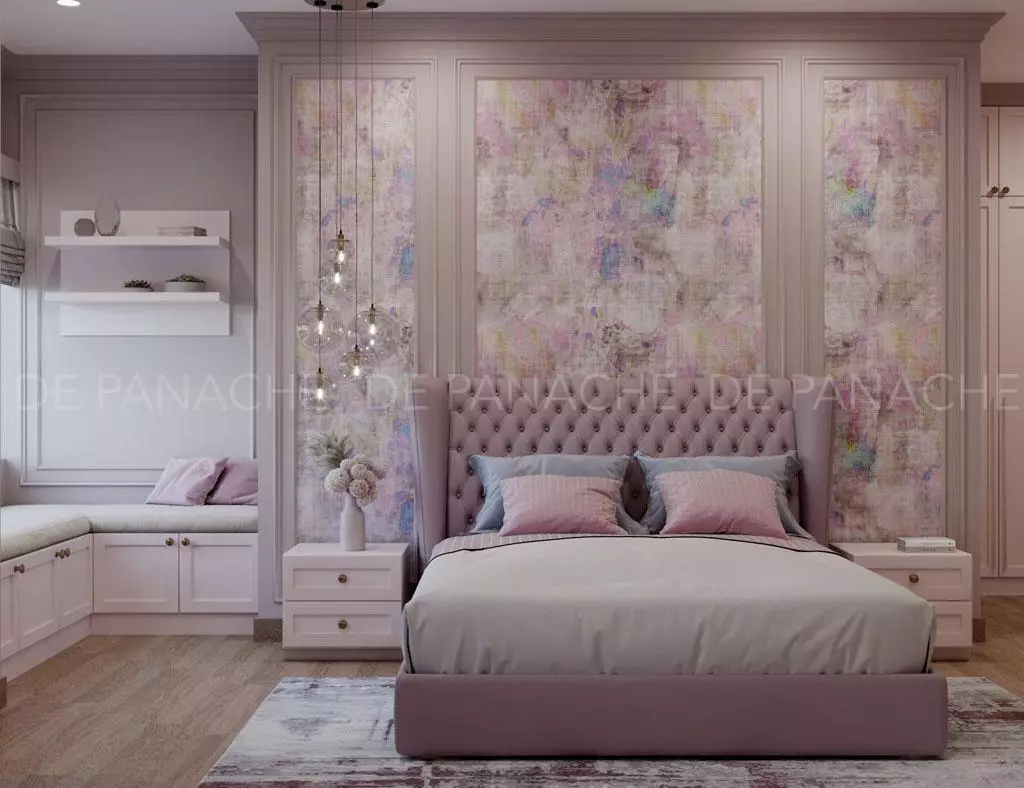 Whether you're looking to renovate your current space or are planning a fresh new build, choosing the perfect interior style can be tricky. As the best interior designers in Bangalore, we've rounded up some of the most common styles and why they suit different personalities.
Contemporary
Contemporary spaces are defined by clean lines, polished surfaces, and minimal clutter. If you enjoy a calm, streamlined home, contemporary is a great choice. It's best suited to people who are tidy and organized, so it might not be the style for you if you're prone to collecting things.
Industrial
Industrial design is inspired by the industrial revolution when mass production and engineering were in vogue. It's characterized by large-scale pieces of furniture and accessories made of hard, sturdy materials, like steel and concrete. Industrial spaces are often very masculine and industrial, so if you like a more masculine aesthetic, this is a good option.
Eclectic
Eclectic style is a fusion of different design styles, usually with a modern twist. It's an easy style to adopt and is ideal for people who are looking to add some flair to their homes. For example, a wooden bookshelf might look great in an eclectic room, while a rustic wooden bench would be a bit too formal.
Contemporary Elegance
The classic style of living and contemporary elegance features a balance of modern and traditional elements. It's a stylish and classy look that feels sophisticated and timeless. This is a classic choice for anyone who appreciates a sense of luxury.
Modern
Modern design is defined by simplicity and minimalism. A simple and clean modern space is about as far from a cluttered home as you can get, and it looks fantastic. It's best suited to those who prefer a minimalist aesthetic.
Transitional
The transitional design takes the best of both modern and traditional design. It incorporates a combination of clean, modern lines with antique elements. For instance, a sleek modern staircase might be paired with a vintage sideboard.
Traditional
The traditional design is about as old-fashioned as it gets. It's characterized by a rich, warm palette and is the opposite of modern, which tends to be very cold and crisp. If you appreciate a classic aesthetic, a traditional room will feel right at home.
Coastal
The coastal design incorporates elements of coastal culture and lifestyle. It has a relaxed, informal vibe and tends to feature lots of natural light. It's a popular choice in the United States, as it lends itself well to beachside living.
Shabby Chic
Shabby chic is a style that's inspired by 1950s retro aesthetics, with a modern twist. It's a very feminine, romantic look that's typically painted in soft, muted shades.
Art Deco
Art deco design features a bold, graphic, geometric aesthetic and a strong colour palette. It's a highly decorative style, which makes it a great choice for anyone who loves art.
In conclusion, your home interior style should reflect who you are, what you believe in, and what you stand for. It should be a reflection of your values and beliefs. It should be a place where you feel comfortable and at home.