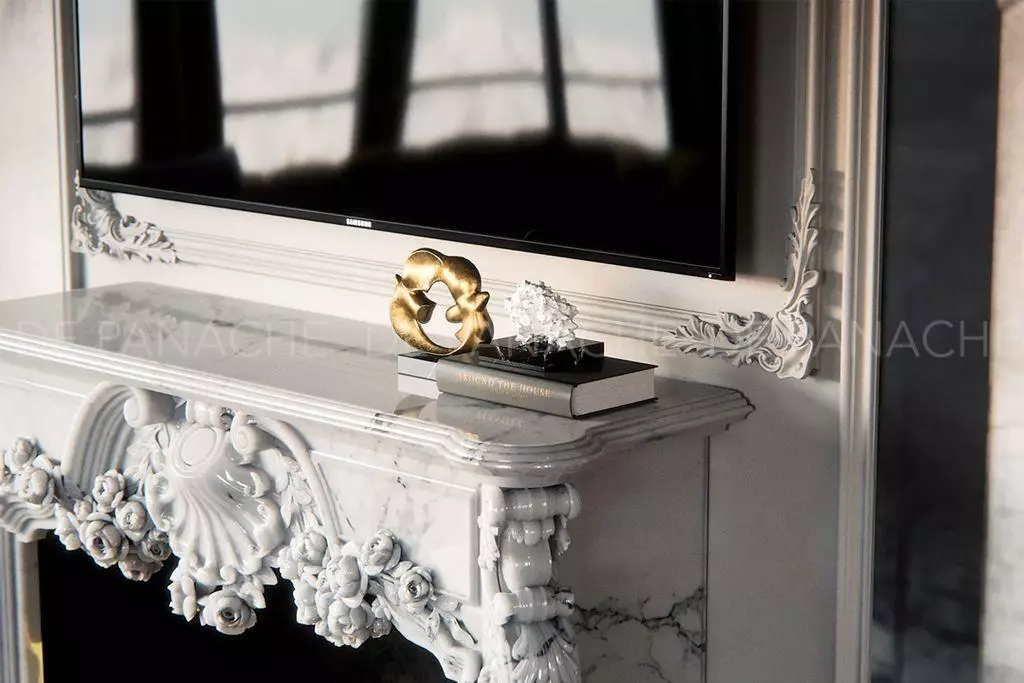 The first and the foremost thing to clean your floor tile is what secret technique you use to clean your floor. Besides that, all we know that tiles are of various styles and designs, but all share a common problem when it comes to keeping them clean. The second most important thing that matters according to best interior decorators in bangalore is which cleaning products and devices we are using to clean our floor tiles.
Your bathroom and kitchen floor not get cleaned until you have scrubbed the floor tiles properly. Although you don't have to clean your floor daily, so that's why you need to know how often your floor tiles need cleaning. 
When it's time to clean your floor, make sure that you are using a perfect material and cleaning product. Mops and cleaners vary from the type of tiles you have in your home. These are the best way to choose mops and detergents for your type of floor. 
How to Clean all Types of Tile Floors?
Think you have a stainless-steel refrigerator in your home and a cleaner meant for enamel surface so you wouldn't be cleaning it with that. The same concept applies to your tiles. While some floor tiles are durable, and some tiles need to have cared. Tiles like (ceramic and porcelain) need low maintenance and need not be care a lot, while tiles are some sort that requires specific cleaning. 
How to Clean Ceramic and Porcelain Tile Floors?
Ceramic and porcelain tiles are durable and known to be low maintenance tiles. To keep ceramic and porcelain tiles sparkling clean, you need to follow a few easy cleaning tips that can keep them clean.
Follow these steps to clean ceramic and porcelain tiles: –
Clean your tiles regularly

: – Vacuum your tile floors regularly to keep them from getting dull. It will take off the dirt, but sand can affect the glazed surfaces. 
Choose the right cleaning product

: -Clean tiles with mild detergent using a super-absorbent synthetic mop instead of a sponge mop because sponge mop pushes the dirt and doesn't clean the tiles properly. But super-absorbent synthetic mop absorbs all the dirt and water and makes the floor tiles sparkling clean. 
Keep an eye on tile stains

: -If you find a stain on the tile, first check what type of stain it is, then use an appropriate stain removal, which will effectively clean the tiles. 
Take care of water spots

: -Keep in mind that your glazed tile floor can get water spots by sitting water, so make sure that you dry your floor immediately after cleaning it with water. 
How to Clean Natural Stone Tiles?
You have to be slightly careful when you are cleaning a natural stone tile. These types of tiles need some extra care instead of others. Chemical cleaners can damage the surface of tiles. So, you have to clean these tiles with cleansers. 
*Slate tile: -You can use a non-acidic mild detergent to clean slate tiles because acidic substances can damage the slate tile. Dry the tiles right after cleaning it with water to prevent water spots. 
*Marble tile: -Marble tiles are high maintenance tiles. So, avoid cleaning it with acidic cleaner. Also, avoid cleaning it with lemon or vinegar cleansers; it can harm the tile surface. 
*Granite tile: – You can clean granite tile with mild non-acidic detergent. Using harsh chemical cleanser or high pH cleaning products can damage the surface of the tiles. You can also buff to keep it sparkling shiny. 
Lastly, in this article, we have shown you tips that will help you clean your floor tiles properly. Cleaning your floor daily will make them look beautiful and help them last for long years.