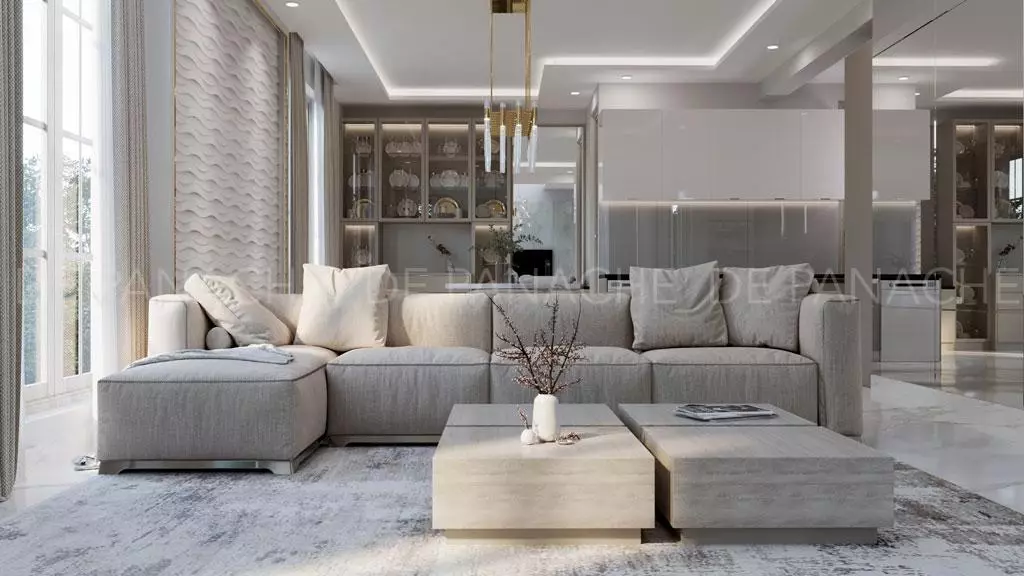 Follow These Tips to Create the Perfect Living Room-Dining Room Combo
In this post, we show you how to create a beautiful and practical space between the living room and the dining room. We'll give you some ideas for decorating this area and making it look amazing.
The living room and dining room are the two most important areas in a house. They are the places where you spend most of your time. So it's no wonder that creating the right atmosphere for them is one of the most important things to do when you are designing your home. There are many ways you can do this. You can simply put it on a wall, which would make both rooms feel connected but also isolated.
The choice of material is very important here. You can use brick, wood, plasterboard, or stone. These options will all have different benefits. For example, a brick wall is great if you are looking for a warm and cosy atmosphere. A stone wall is great if you are looking for a modern and contemporary look. Wood, on the other hand, creates a beautiful contrast between the two rooms and a nice sense of separation.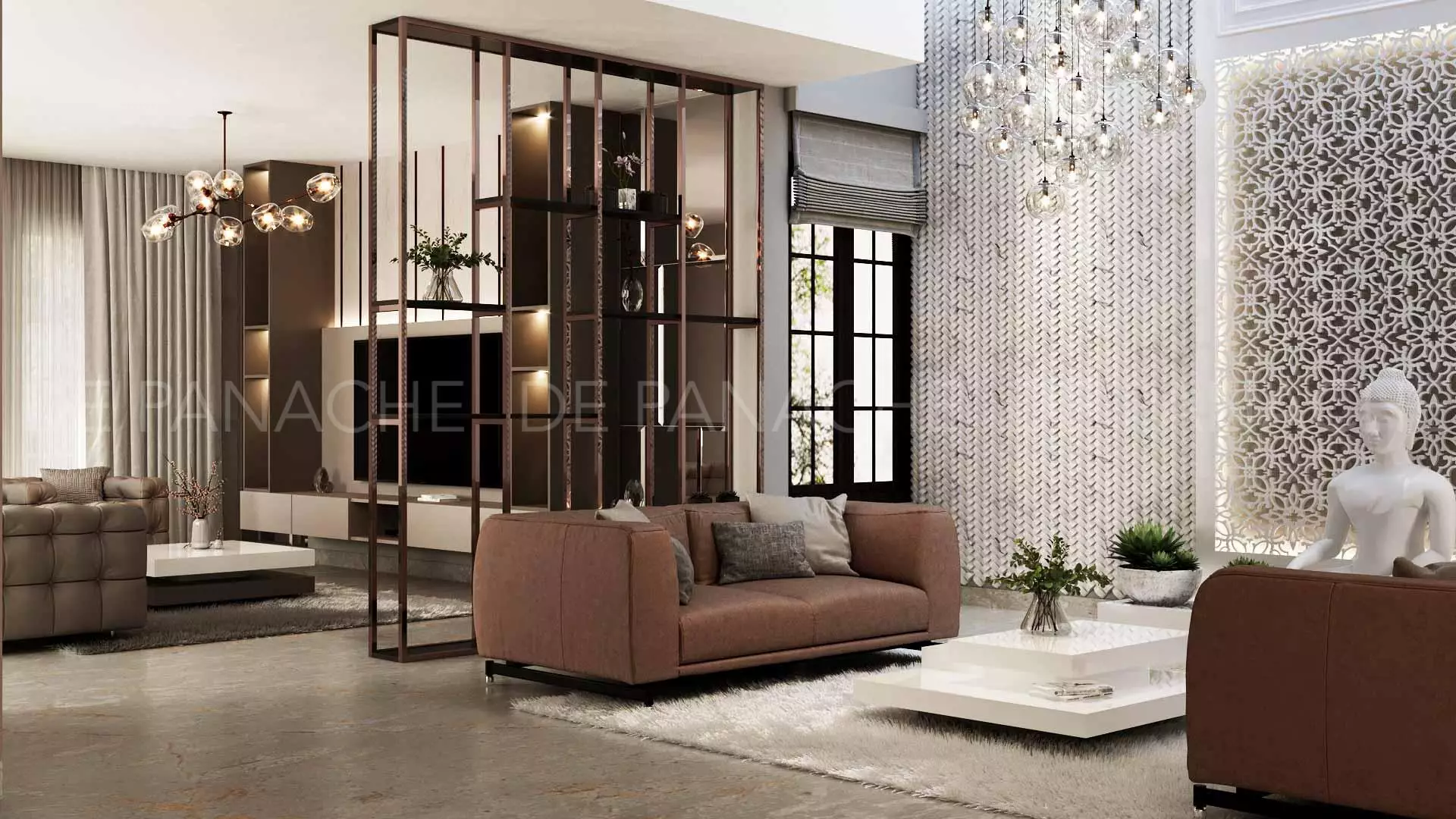 Wood Wall
You can choose to either hang your wood planks from the ceiling or lay them horizontally. This way, you can create different effects. If you decide to install your planks vertically, then you can add some interesting features to your space. For example, you can add shelves to the planks to display your books or pictures. You can also paint them to match the theme of the room or to add a new colour to the space.
Brick Wall
If you want to go with a more traditional style, then you can opt for a brick wall. You can use bricks that have been painted to match the colours of the room. Or, you can use a darker shade of the same colour to create a dramatic effect. The choice is yours.
Plasterboard Wall
This is a great way to create a clean and organized space. It will also help you to create a space that feels open and airy. This wall option is perfect for anyone who wants to add a little character to the room. You can use different colours to give the wall a different look. You can also add some details like artwork and furniture to the space.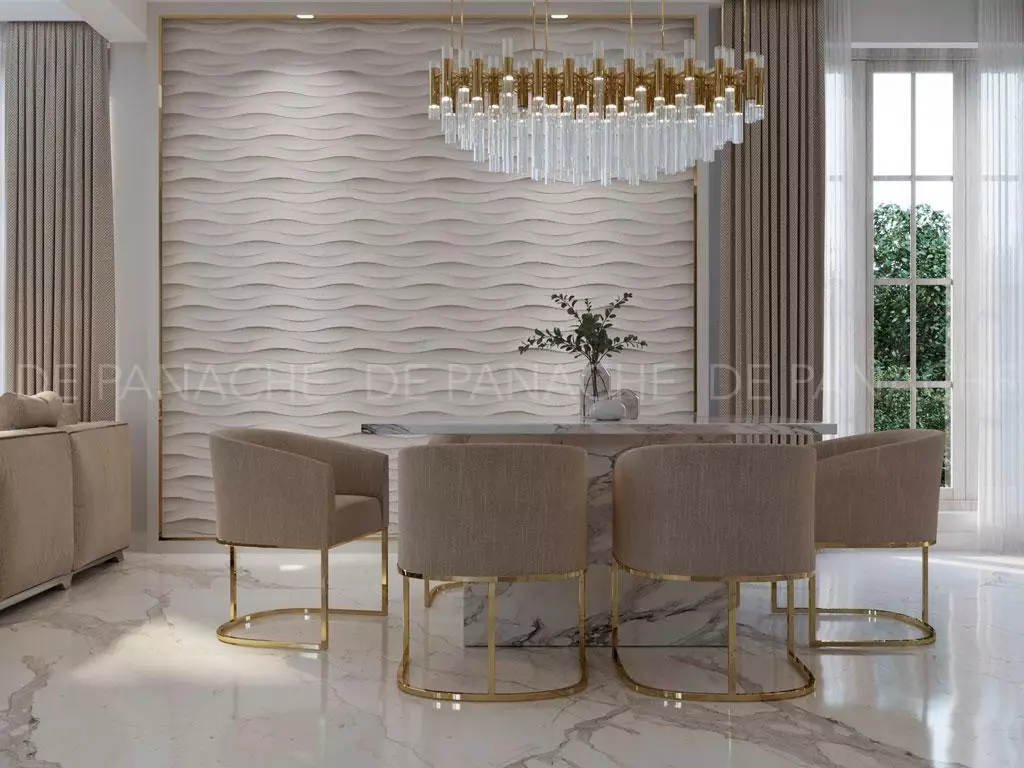 Stone Wall
Stone walls are very popular in modern decorating. You can use this as a base for the rest of your design or you can just use it by itself. Either way, it will make a bold statement. You can use natural stone or you can choose from a variety of colours and styles.
Glass Wall
This is a great option for those who want to create a modern and clean space. You can choose to install the glass vertically or horizontally. The only difference with this option is that you will need to put in some hardware to support the glass. The benefit of this option is that you will be able to change the look of the room whenever you want.
We hope that you enjoy this post and find it useful!