April 14, 2022
-
Interior Designs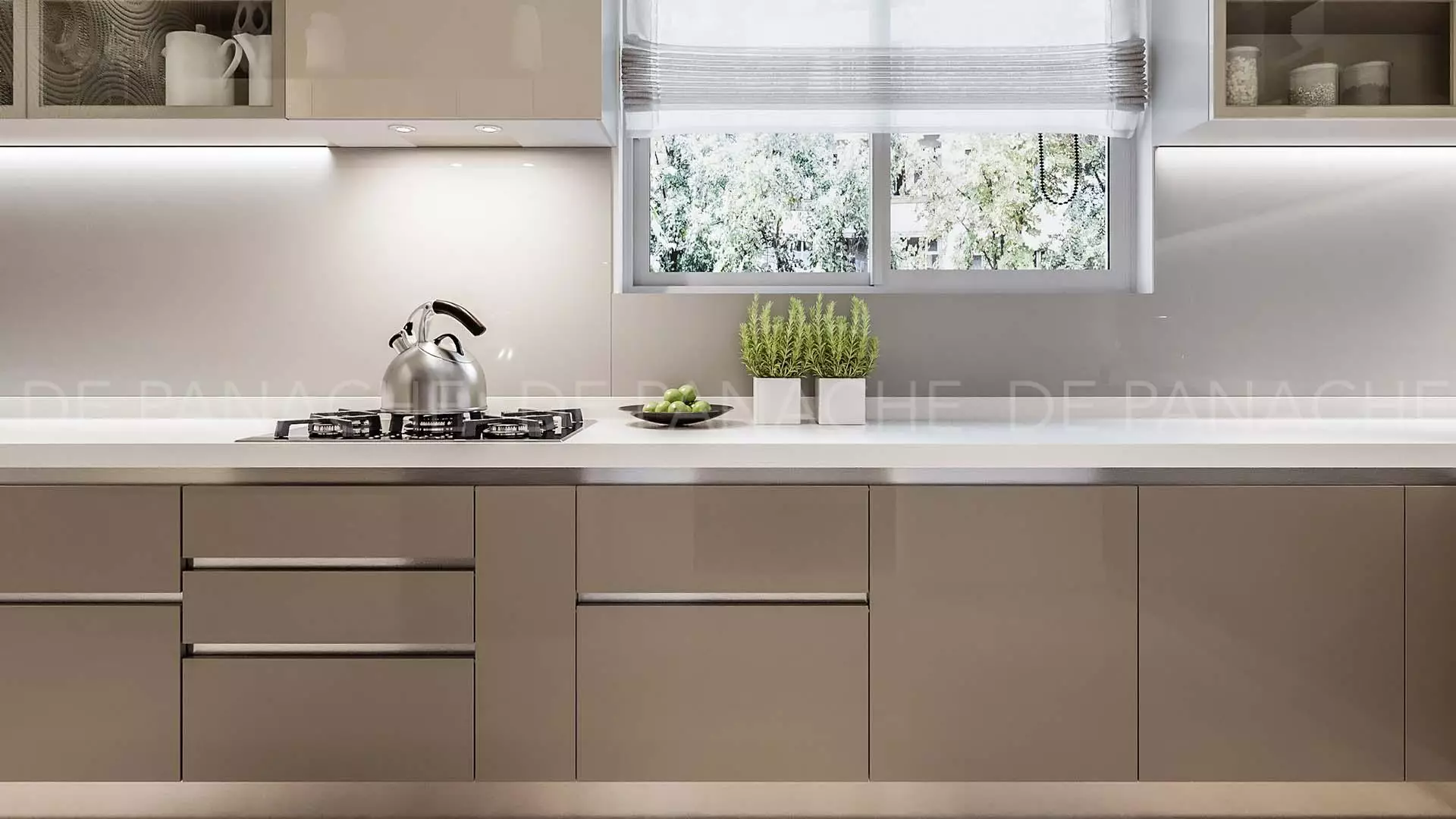 The kitchen is the heart of any home. It's where families meet, have fun, and share great times together. We've compiled a list of kitchen design trends for the year 2022, which will help you plan your kitchen renovation before it's too late.
It seems like we have not seen a major change in the kitchen design since we were children, but today's generations are looking for some innovative ideas for their new kitchen designs.
Kitchen designs are evolving and the way we use the kitchen is changing day by day. So, if you have a modern and innovative kitchen, then you will get a lot of benefits.

Here are some of the most popular kitchen design trends that will be popular in the year 2022:
The open kitchen
Nowadays, everyone is living in the world of comfort, so a kitchen design that will allow you to cook and serve food in a comfortable environment is what you need. The open kitchen will provide you with a comfortable kitchen and also let you enjoy your time in the kitchen. You can enjoy your meal sitting at the kitchen table, watching TV while cooking. This kitchen design is an ideal option for families with kids, as they can easily move from the kitchen to the living room.
Modern Kitchen
The modern kitchen design trends are similar to modern furniture. The modern kitchen is a combination of all the modern elements like glass, chrome, steel, wood, and many more. So, if you want to get a modern kitchen design, then you must opt for the stainless steel and marble countertops.
The minimalist kitchen
The minimalist kitchen design is one of the most popular kitchen design trends in the world. The minimalist kitchen design will allow you to keep the clutter out of your kitchen. You will have a clean kitchen, with a minimalist kitchen design, and there is nothing good than a clean kitchen to cook and entertain guests.

The kitchen with natural materials
Natural materials like wood, stone, and marble will also be the main focus of kitchen designs in the year 2022. These materials will be the best option for your kitchen because they will look beautiful and will enhance the beauty of your kitchen. These materials will also give a good feel to your kitchen.
Mixing Vintage and Modern
If you are looking for a modern and innovative kitchen design, then you should mix vintage and modern. This kitchen design will give you the best of both worlds. You can choose vintage elements in your kitchen, such as cupboards, countertops, and appliances. On the other hand, you can choose modern elements, such as your light fixtures, tiles, and floors.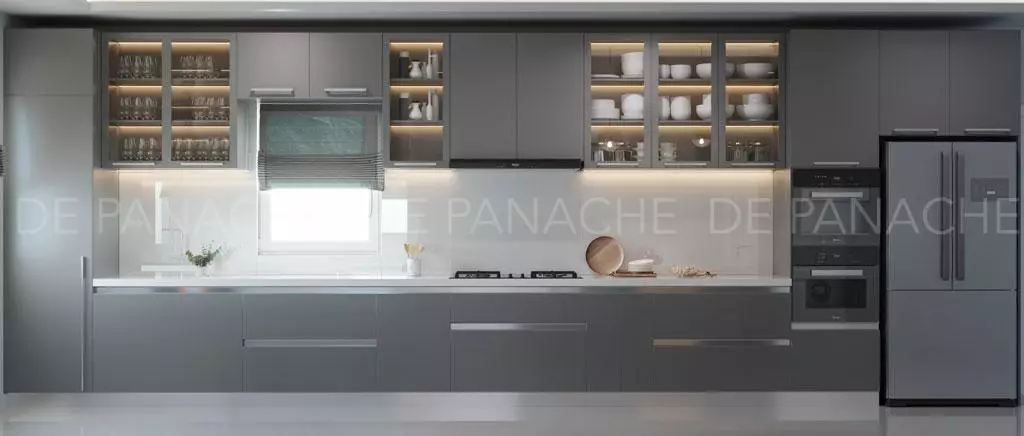 Final Words:
In conclusion, the trends below are a great starting point to make your kitchen remodel successful. However, the best thing you can do is to have a clear vision of what you want to achieve and then work hard to achieve it. You can always hire our interior designers in Bangalore if you need help with designing your kitchen.