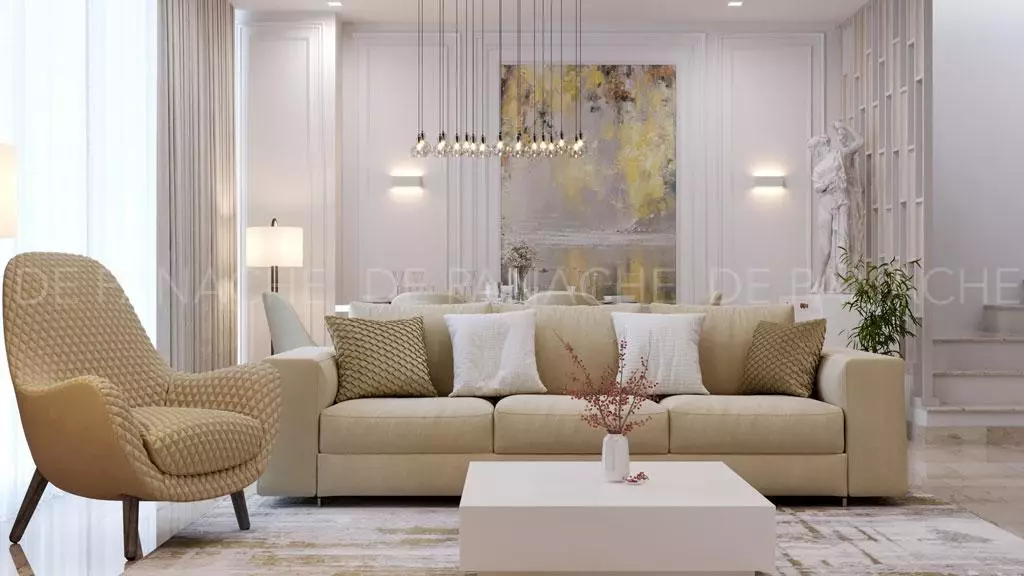 Finding the right furniture for your home isn't always a straightforward process. Choosing the right furniture for your living space can be tricky, especially when it comes to style. With so many different styles and types of furniture to choose from, it can be difficult to find the ideal pieces for your home. Luckily, as an interior design company in Bangalore, we've got you covered! In this guide, we'll walk through everything you need to know when selecting the right furniture for your home.
When planning your home decor, you need to start by deciding exactly what your style is. If you want a bolder look, then a statement piece is the way to go. However, if you want something more subtle, a collection of simple pieces will work better for you. You may be considering adding a coffee table or console table to your home. These pieces are great for displaying your favourite books and magazines, and can help create a more comfortable space in your living room.
Next, you'll want to decide what type of furniture you want in your home. This is the easiest part, as there are various types of furniture available. For example, a sofa is a versatile piece of furniture that can double as a bed. You could also purchase a leather lounge suite to complete your living room. Another option is to invest in a TV stand. This type of furniture will allow you to store your TV in an easily accessible location. Depending on your needs, a dining room table could also be a good investment. Some tables come with a built-in kitchen area that makes food preparation much easier.
It's also important to consider how much space you have to work with in your home. If your home is small, then you should think about purchasing compact pieces. This will make your home feel more open and spacious. If, on the other hand, you have plenty of space to work with, then you can opt for larger pieces. If you are short on storage space, then you may want to opt for a bookshelf or storage bench to fill the space.
Finally, you'll need to decide whether you want to splurge or stick to a budget. The best way to do this is to ask yourself a few questions. Do you prefer a minimalist approach, or are you more interested in decorating your home more stylishly? Do you have the budget for a large furniture purchase, or is saving up for a set of furniture a realistic goal? Once you know this, you can get started on your search.
Final Words:
With the right amount of planning, you can easily find the perfect pieces of furniture for your home. Make sure to keep your needs and budget in mind when planning your furniture purchase, as this will make the process a whole lot simpler.