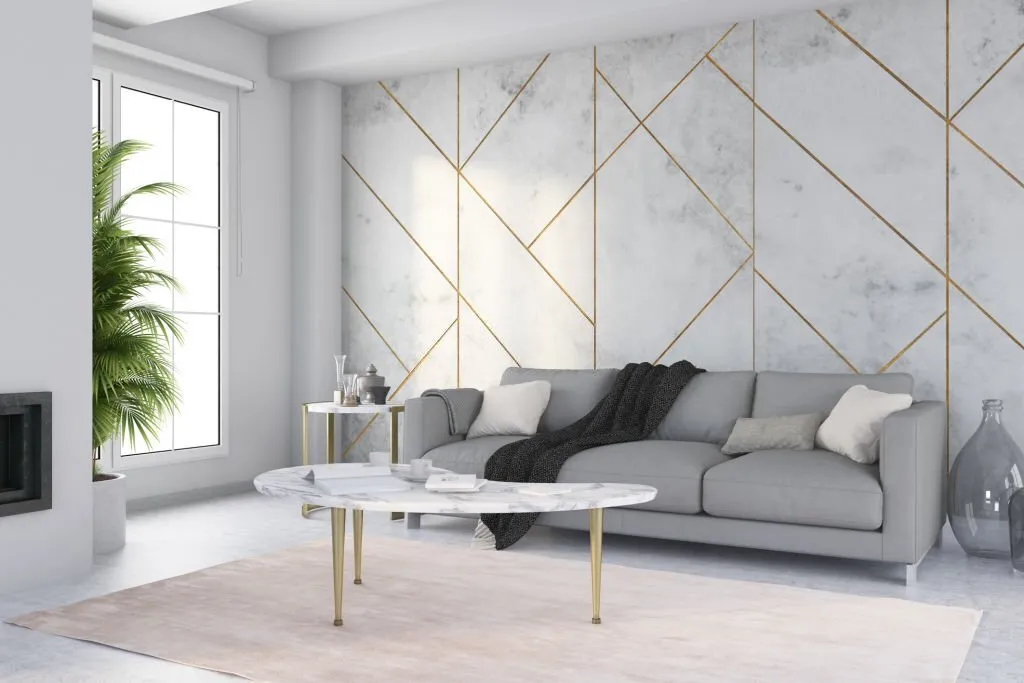 This post discusses some of the most beautiful Scandinavian living room design ideas and provides you with some inspiration for your own living room.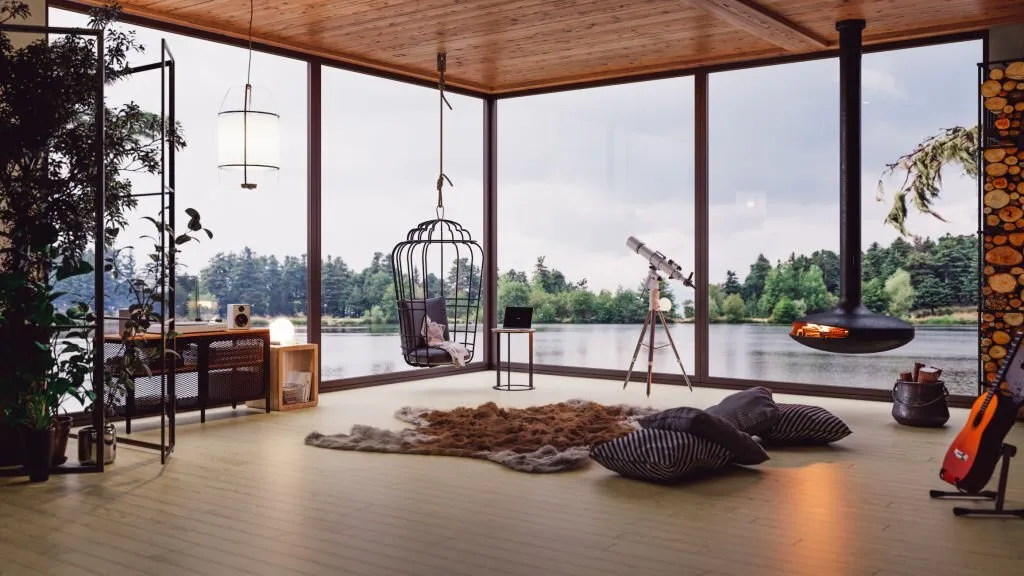 A living room is the heart of any home. It's where you spend the majority of your time in your home, so it's important to make it feel as cozy and welcoming as possible. The Scandinavian style is a popular choice for many interior designers today. If you're looking to add a touch of the Nordic look to your home, then you've come to the right place! We've pulled together a list of our favourite Scandinavian living room design ideas to inspire you and help you create the perfect space for you and your family.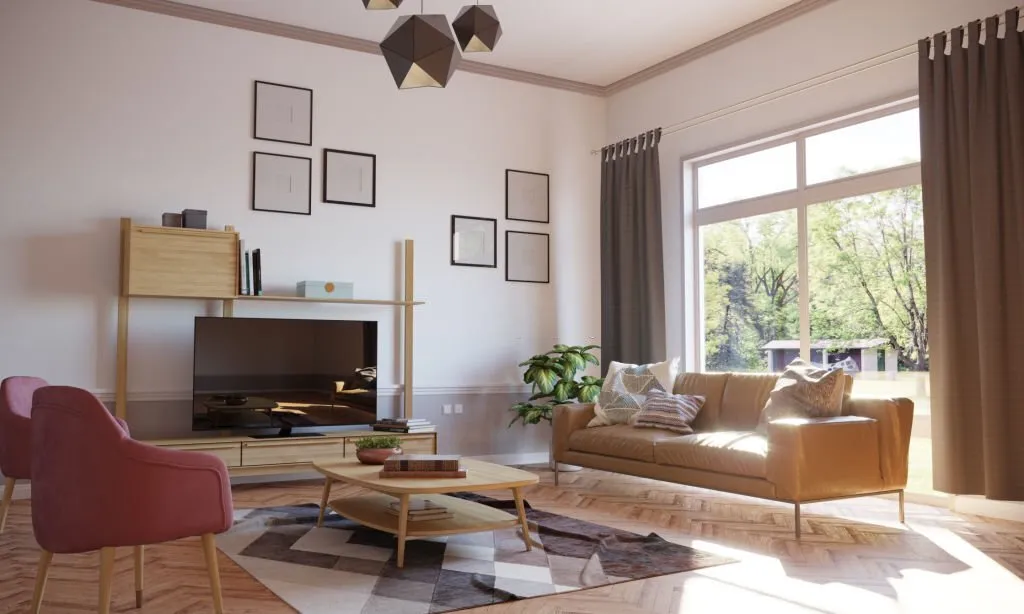 The Scandinavian style is an ideal blend of modern and classic design. It's a style that's easy to live with and love. There's a reason why the Scandinavian style has become so popular. It's clean, functional, and practical. And it's the perfect place for you to start if you want to create a home that reflects your personality. In this article, we'll show you some great Scandinavian living room design ideas and give you a few tips on how to use them in your own home.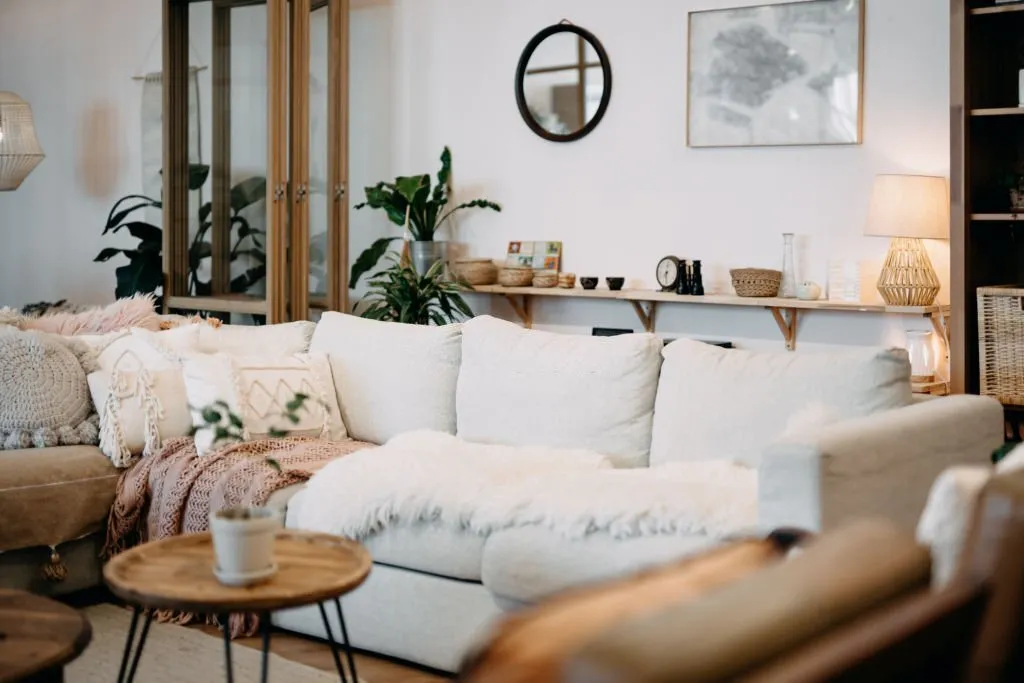 Let's start with the basics: lighting. A Scandinavian living room theme requires a lot of light. If you want to show off your artwork or any of the photos in your house, you'll need lots of natural light.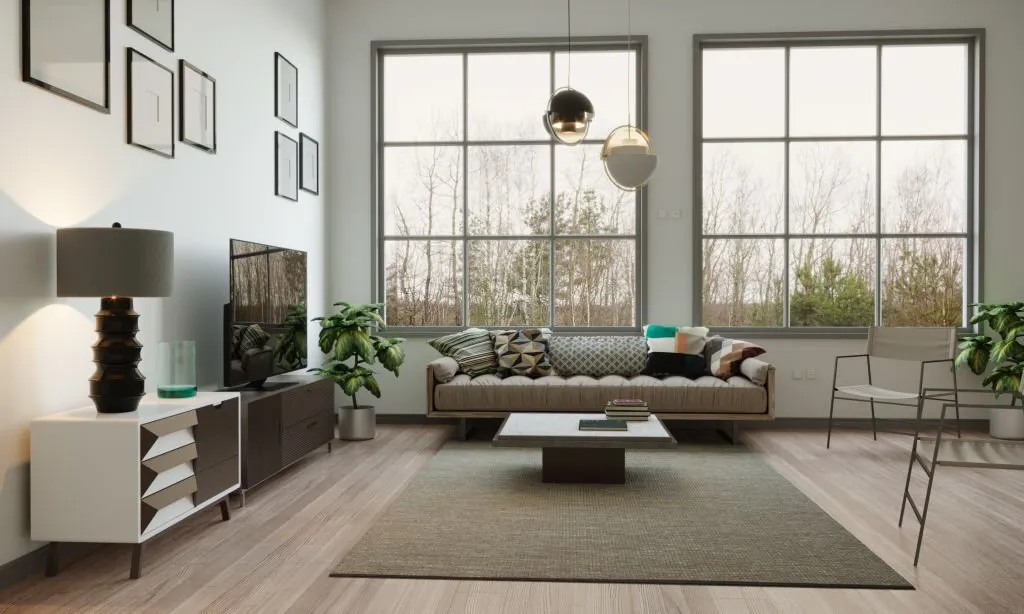 So, what's the best way to do that? Consider recessed lights. These are lighting fixtures that are hidden in the ceiling and are typically attached to the joists. This gives the room an open feeling, while still being able to brighten the space. To create a warm and inviting feel, you can also install recessed spotlights.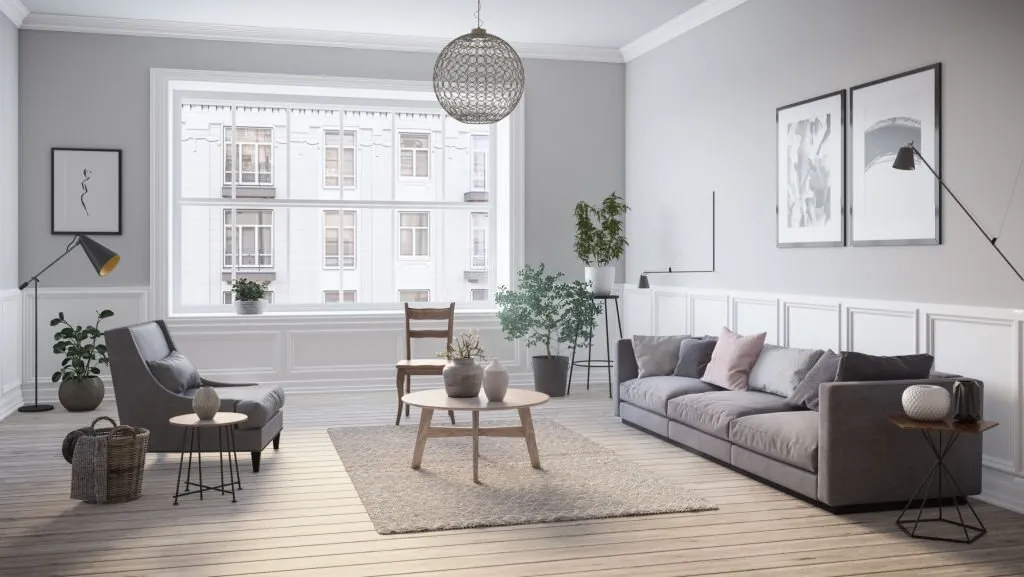 When it comes to decorating, your biggest decisions will probably come down to the color. For a Scandinavian living room, you'll want to keep things simple. White walls will give the room a crisp and clean feel. If you're going for something warmer, you could try painting the walls in a neutral shade like cream or pale gray.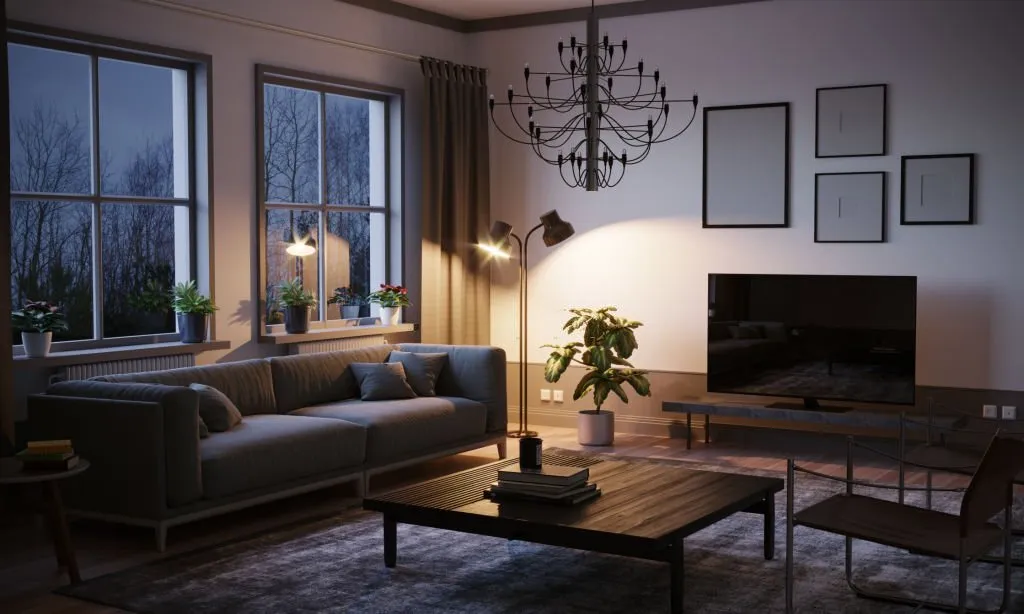 For the floor, dark wood might work. Try to keep the flooring a neutral tone, like a rich brown or white.
You'll also want to keep the furniture neutral. If you go with a darker shade, you can easily change it to a different color with a rug. A large, flat piece of furniture will make the room feel more open, while smaller, round pieces will help create the perfect seating arrangement.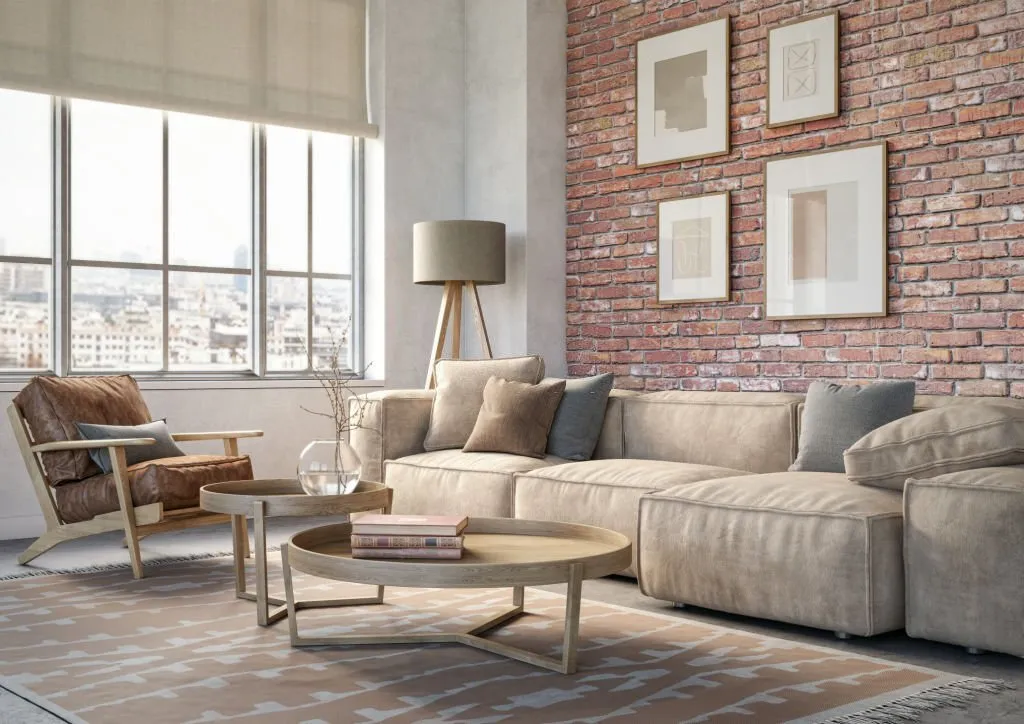 If you're going for a Scandinavian living room, you'll want to keep the color scheme very neutral. While you can certainly use bolder colors, the rest of your room will need to stay true to this.
A Scandinavian-style living room is meant to be relaxing, and that means it should be as comfortable as possible. Start with the sofa. A comfy, soft seat is essential to creating the perfect atmosphere. You can choose from leather, microfiber, or a mixture of both.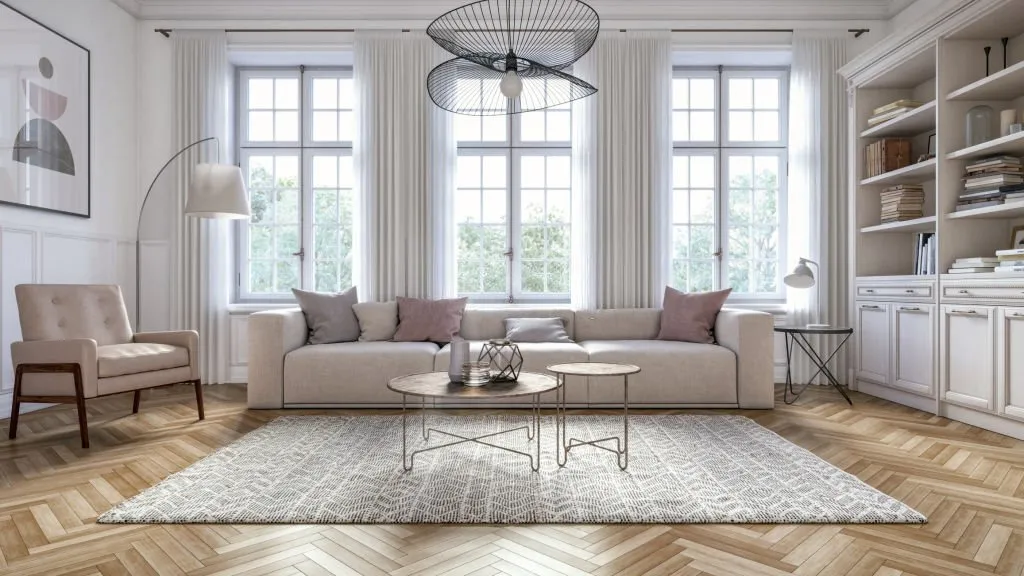 Another great idea is to invest in some throw pillows. They're an easy way to add some color to the room. And if you choose some fun patterns, they can add some extra dimension to your home interior in Bangaluru.
When it comes to the coffee table, you'll want to keep things simple. You don't need a lot of decoration, but you do want to make sure it's large enough to hold your tablet and books. If you don't want to use a traditional table, consider a console or end table.
Finally, a Scandinavian living room needs some kind of storage. While you can go with a traditional bookshelf, you can also opt for a unique design. Try out a shelf that holds lamps, candles, or vases. You can also try using decorative boxes.
Final Words:
The Scandinavian living room is all about simplicity. The space will only feel complete with a few key pieces of furniture. Use the space wisely, and you can create the perfect living room.