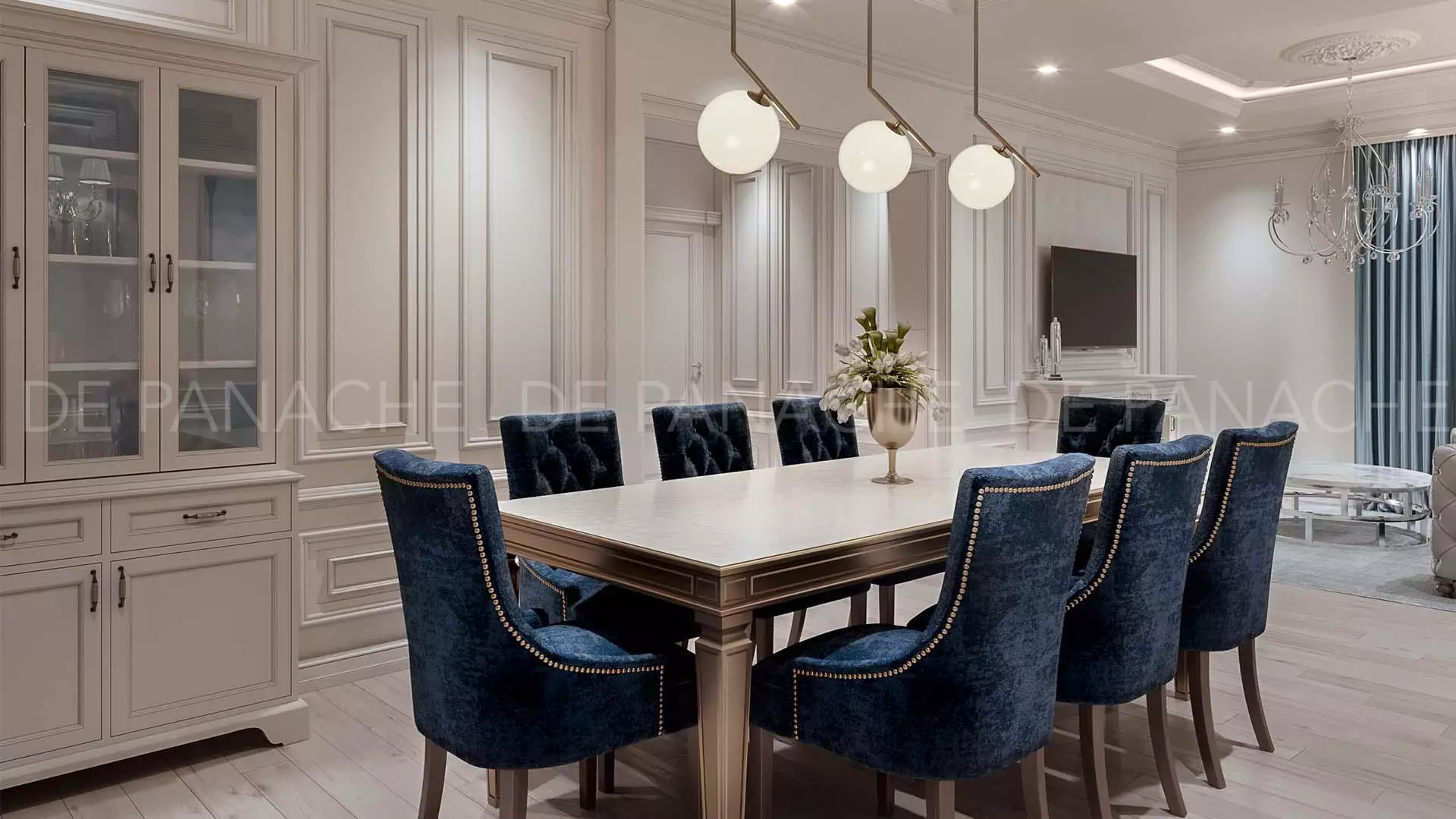 As we move into the warmer months and welcome the start of summer, we're in the midst of a transition period for our homes. Whether it's an intentional change or a natural transition, it can be a little bit of a challenge.
As you begin planning your next vacation and looking at potential places to escape, it's a great time to assess the decor in your home. You don't have to do anything drastic, but you can still make changes that will freshen up your space and put your home in a new light. We've got 10 easy ways to make the transition to summer.
Bring in fresh flowers.
If you live in a busy city, you may be limited to what you can find at the grocery store, but there's a whole world of beauty outside the aisles. We like to fill our rooms with the bounty of spring and summer. Bring in some colour and a little more life by bringing in fresh flowers.
Remove clutter.
You can keep the same look throughout the year, but sometimes it's nice to shake things up. If you're going through a major decluttering phase, this is the perfect time to tackle your belongings. Whether it's a box in the garage that you've been meaning to get to or a stack of books that need to be taken out of the living room, you can remove items that are taking up space that you don't need.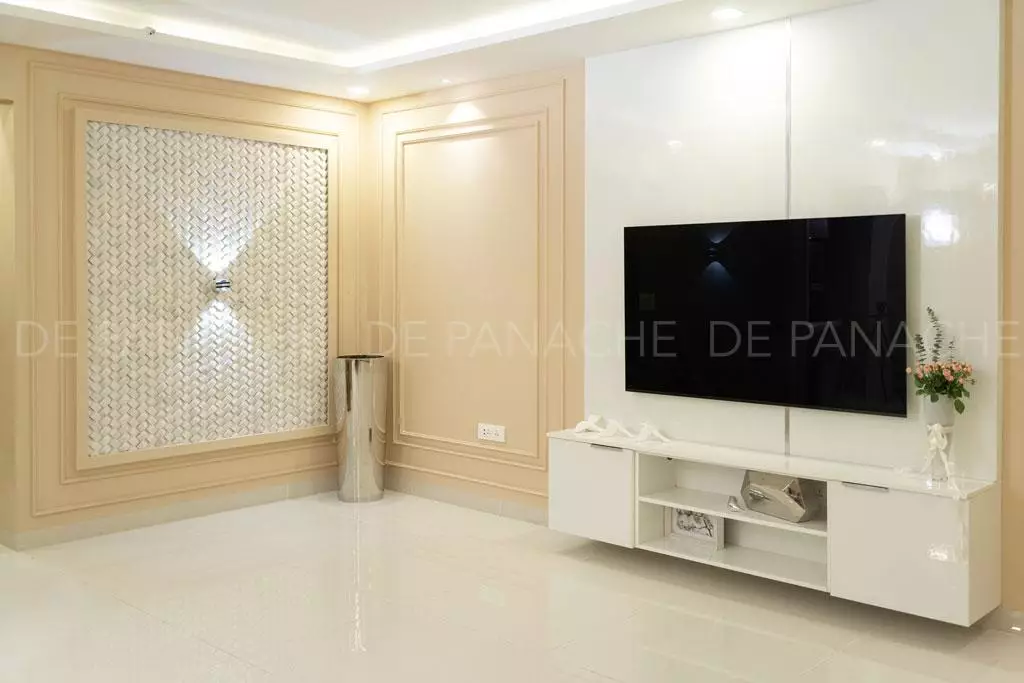 Add new artwork.
A blank wall can feel like a void in a space, but adding a piece of art can turn it around. Pick a piece that's meaningful to you, whether it's a painting, a photograph, or a piece of jewellery. The trick is finding something that fits your aesthetic and isn't too expensive. A unique piece of art that you love will help set the tone for the rest of the space.
Update your décor.
There are so many different options to choose from when it comes to home decor. Take a look at what's trending in the market. Are there any products that you see yourself purchasing, or that you're dying to try out? If so, consider getting a head start on the transition by purchasing items that you can use.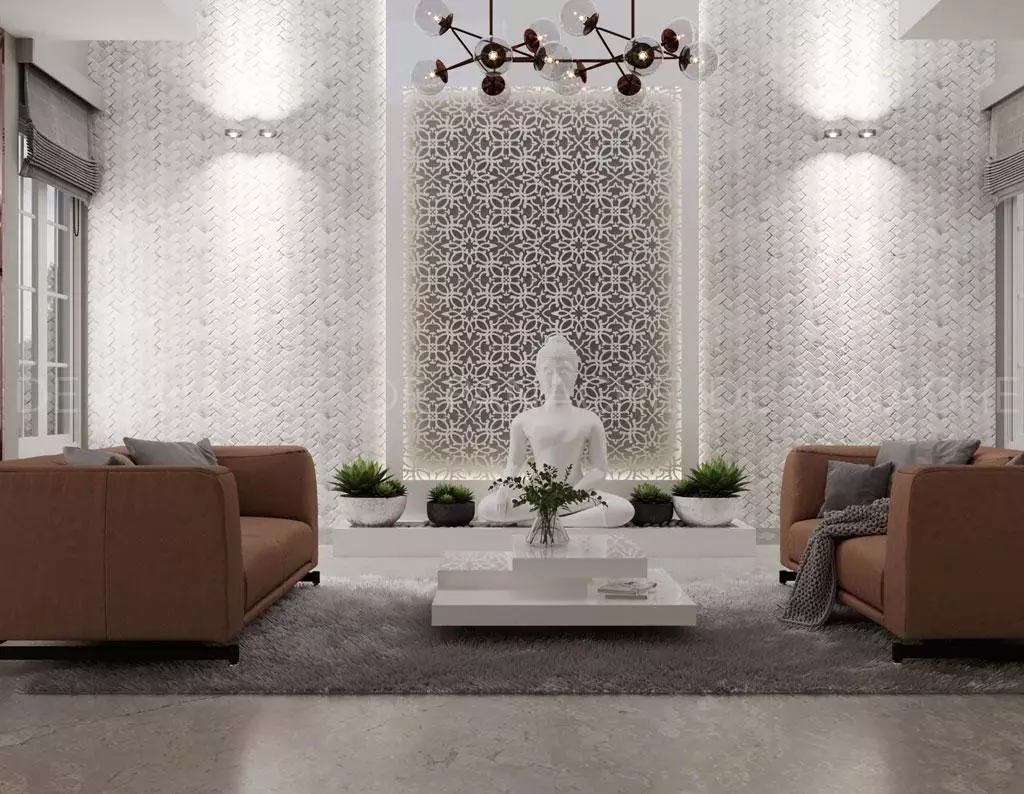 Clean your windows.
While it might seem like an obvious thing to do, it can really make a difference. A clean window is a beautiful window, and it lets in natural light and gives the illusion of space. Even if you're not planning on spending a lot of time in the garden, you can add a little greenery. A simple pot of ivy or some potted geraniums will do the trick.
Open the blinds.
It's amazing how much of a difference it can make to open up your home. The more natural light, the better. If you can, open up the blinds, or at least the ones that aren't in direct sunlight. This allows in some rays and makes the room feel bigger.
Remove the winter wreath.
A wreath can make a statement, but it can also be a pain. If you're looking for a change, remove the wreath and replace it with something that feels a little more relaxed. Maybe a piece of fresh greenery will do the trick, or you can go all-out and hang some potted succulents.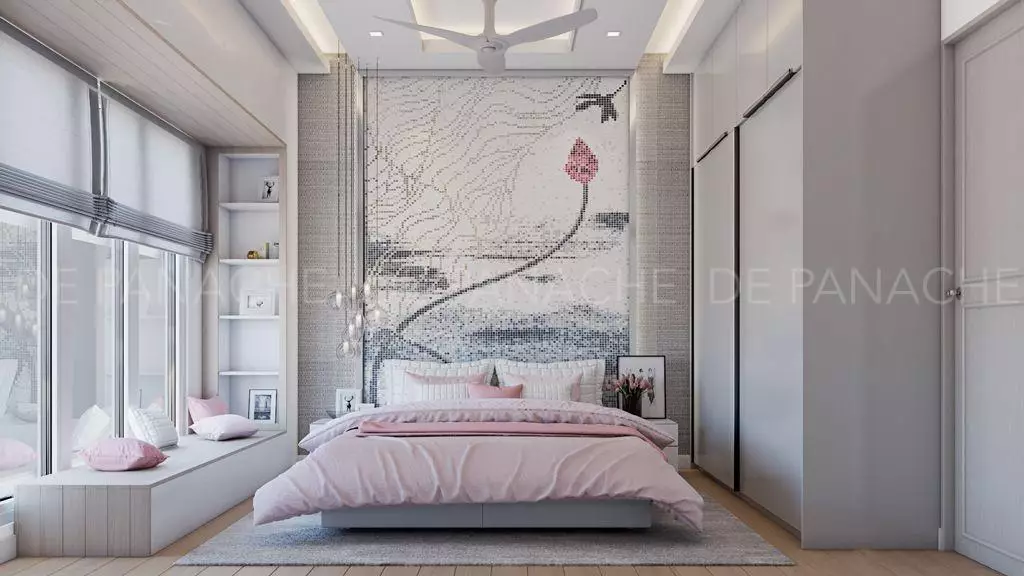 Keep it green.
Another way to bring in a little bit of nature is to go with a green theme. A simple vase filled with some fresh-cut flowers can do the trick. You can also choose to go with a monochromatic colour palette, like white, blue, and black. If you have a green thumb, you can also grow a few plants indoors. You don't need a full-blown garden to create a green oasis.
Lighten Up.
Think about bringing out some fun, bright colours in your decor. You can add pops of orange or lemon to your room or go for a more subtle effect with shades of yellow.
Hang up a few things.
Finally, don't forget about the walls. Even if you're not planning on hanging up anything new, a small vignette can add a sense of personality to a room. A fun piece of art that makes you smile can make a room feel more welcoming.
In conclusion, the best way to create a warm and welcoming space in your home is to make it feel like a living space. If you're looking for a few ways to do this, try adding some of these 10 easy ways to transition your home decor from winter to summer. For professional help, contact De Panache.