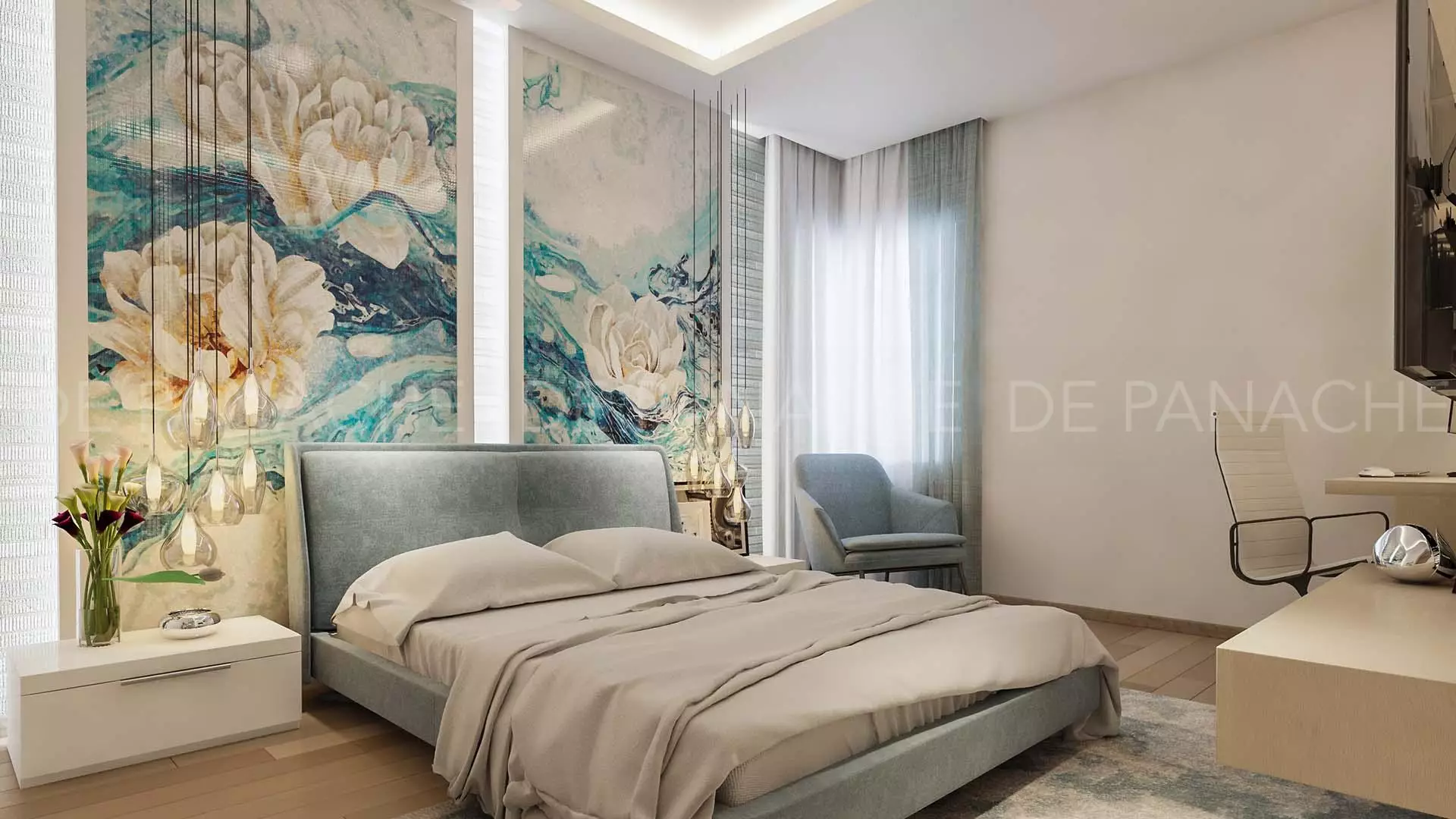 Penthouse living is the ultimate luxury. Not only do you have the space to spread out, but you also get to live above the clouds, in the sky. If you're fortunate enough to have a penthouse, you can enjoy your home and the views while also having access to the best amenities. But just because you live in a penthouse, doesn't mean you don't want to decorate it.
The key is to be true to your personality and decorate the place in a way that makes you feel comfortable and happy. Here are five simple steps from De Panache to get started.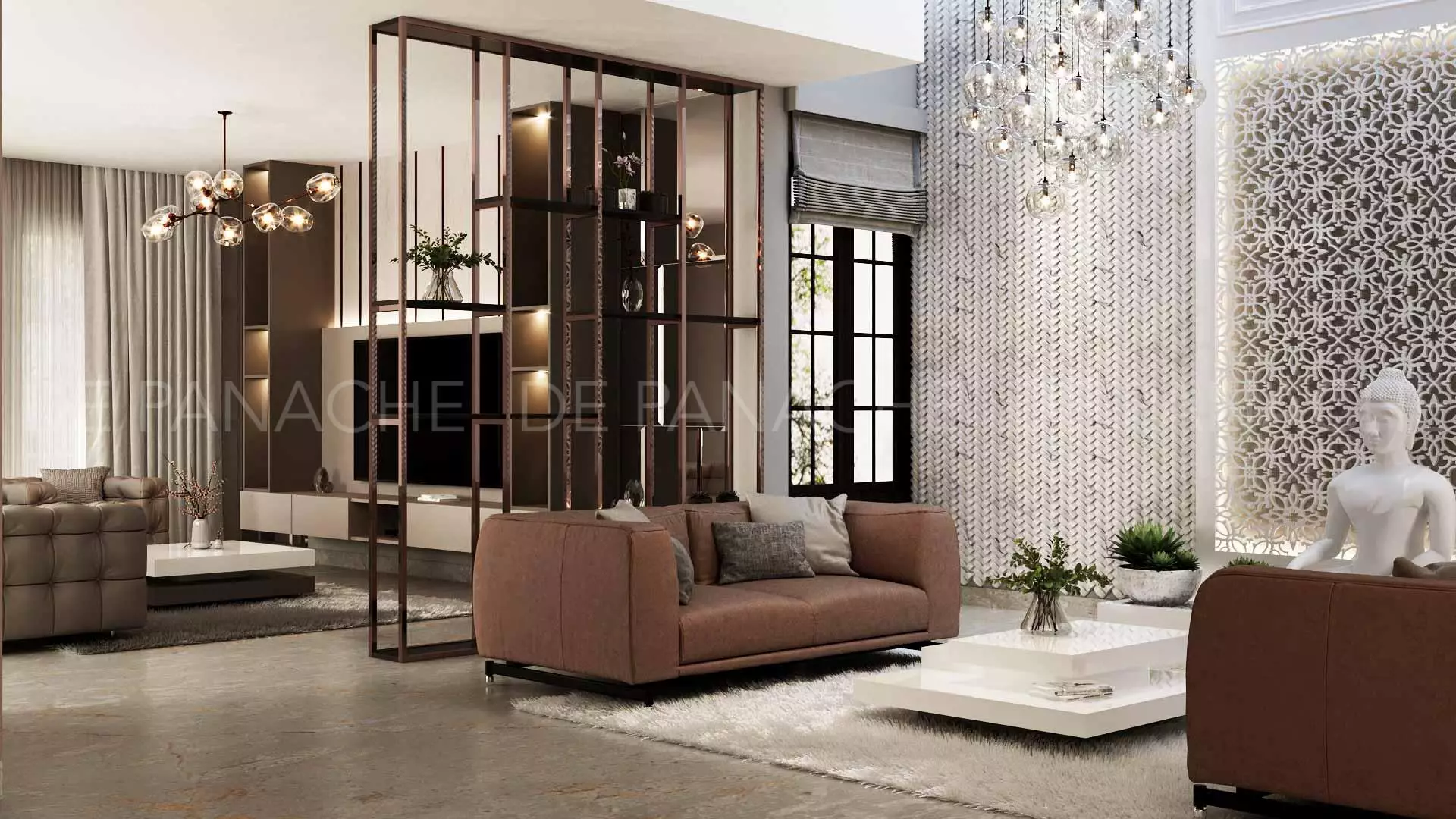 Start with the view
This may seem like a no-brainer, but it's actually the most important aspect of any room. A great view can make the difference between a great room and a great room. If you have a beautiful view of the city skyline, then you have an opportunity to create a room that really reflects who you are.
Think about the space
Don't be afraid to think big. There are so many possibilities in a penthouse. You can design a huge room to accommodate a whole family, or you can create a smaller area that is perfect for entertaining. Consider your family and guests, and what they need from your home. This will help you determine the size of the space, and what you'd like to include.
Use the space
You have the most space in your home. So, you might as well use it. What if you had a huge room to play in? You wouldn't leave it empty, would you? The same goes for a penthouse. While you can make the most of the space, don't feel like you can't be creative. Consider different ways to use the space. For example, you could put in a pool table, or a ping pong table. Or maybe you'd like to have a DJ playing music in the space. Whatever you decide, just make sure that it fits with the style you want to create.
Add accessories
It can be easy to overlook accessories, but they can make a huge difference in how a room looks. You could create a huge display of artwork, or you could use a collection of unique pieces to create a cohesive look. The accessories you choose should match the theme you've chosen, and the color scheme you've created.
Create a style that works for you
You're not limited to a specific style when it comes to your home, but that doesn't mean you should just go with the flow. You should consider what style of decor you like and what you can stand to live with. If you love classic furniture and a modern, clean aesthetic, that's probably not going to work for you. But if you like a more modern look, that could fit right in. Just make sure that it fits your personality and your lifestyle.
Conclusion:
If you want to decorate your penthouse in the most effective way, then follow the tips mentioned above. All of them will help you to make changes in your penthouse in the most effective way. So, start following the tips and get the desired results.