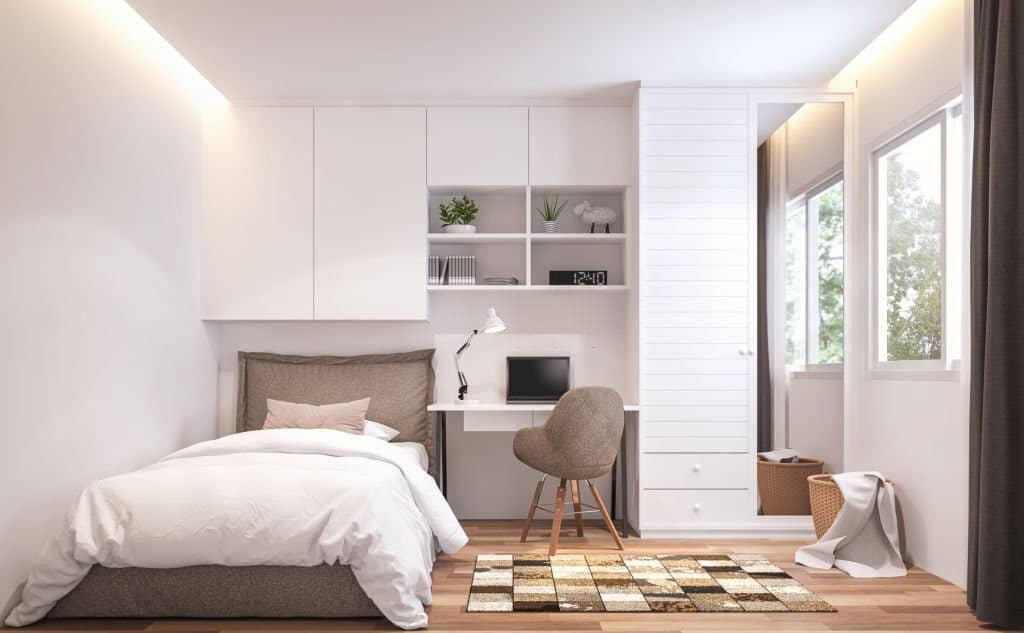 In this article, we share with you the top ten low-budget flat interior design ideas that are affordable and can be implemented into your home.
There is a misconception that interior design is expensive and requires a lot of money and skill. However, you don't need to break the bank to create a beautiful, functional, and stylish interior. There are many cheap and easy ways to decorate your home. These low-budget flat interior design ideas will help you create an attractive and cozy atmosphere in your home.
Flat design is one of the most popular styles around, but can sometimes feel like a luxury you just can't afford. Flat design often involves large, empty rooms, minimalistic furnishings, and muted colors. And, even though the flat design looks sleek and modern, many flat designs tend to be quite expensive. However, you don't have to give up the beautiful, high-end interior design if you're on a budget. There are plenty of low-budget flat interior ideas available that are both chic and affordable.
We've compiled a list of the top 10 low-budget flat interior ideas that won't break the bank! These low-budget flat interior ideas are perfect for any home décor project. Whether you're looking to update your bedroom, bathroom, kitchen, or living room, you'll find something here that fits within your budget.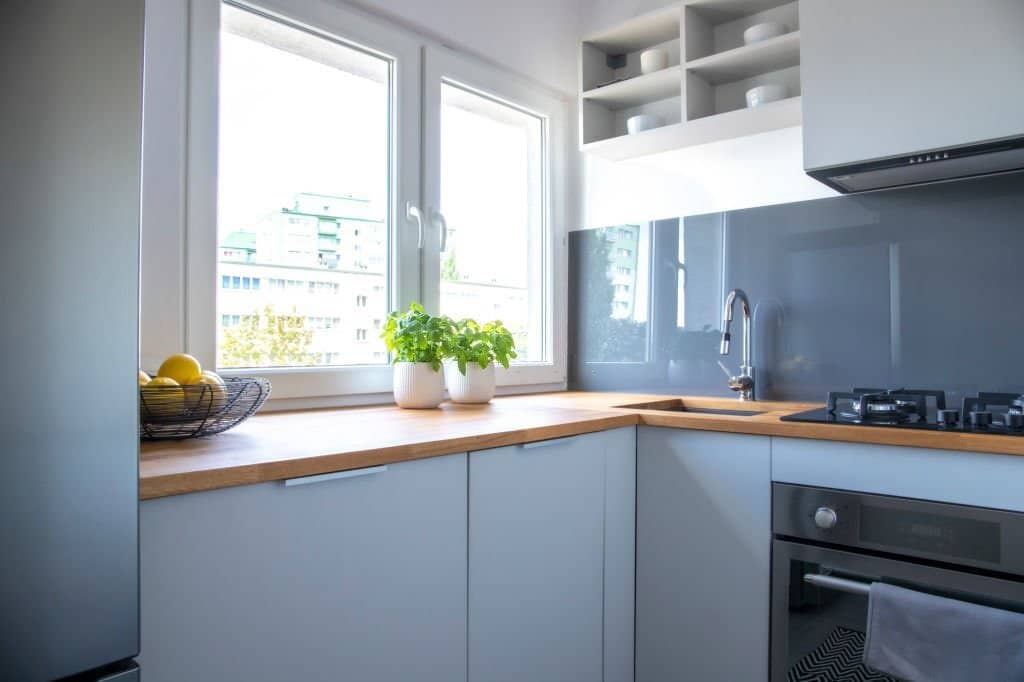 Decorative Pillows: One of the easiest ways to change up your space is by changing up the decor. A simple way to do this is by adding decorative pillows to your seating area. You can use a variety of decorative pillows to create a beautiful accent piece. This is a great way to add interest to plain surfaces without spending a lot of money.
White Walls: If you're looking for a low-budget flat interior idea, consider painting your walls white. Paint the walls white and then fill them in with colorful furniture and accessories. If you're on a budget, consider going with a light gray color instead of a stark white.
Minimalism: Minimalism is another style that is quite popular, but can be a little difficult to incorporate into space on a budget. Fortunately, there are lots of low-budget flat interior design ways to achieve minimalism in your space. Consider purchasing minimalistic items like light fixtures, rugs, and curtains.
Bamboo Flooring: Bamboo flooring is becoming more popular than ever, and you can easily find bamboo flooring at many different price points. For example, you can get bamboo flooring at IKEA that is affordable and durable.
Blackout Curtains: You can update your windows and glass doors with blackout curtains. Blackout curtains are very easy to install and make a huge difference in the look of your windows.
Vintage Decor: A great way to update your flat interior is by updating your existing decor with old pieces that you already have. For example, if you have a lot of old clocks in your house, you can use them to create unique accents.
DIY Wall Art: Wall art is a great way to decorate a wall with an eye-catching and unique addition. You can easily create your own wall art by using old frames, old mirrors, and even paintings you have hanging on your walls.
Wood Furniture: Wood furniture is also a fun, low-budget way to update your home interior in Bangalore. You can use wood to make accent pieces for your kitchen or dining room. You can also go the extra mile and paint your furniture to create an interesting look.
Fabric Curtains: Fabric curtains are another fun and low-budget way to update your home. They're often easier to change than traditional curtains, and they come in a variety of colors and patterns.
White Sheets: Another way to update your flat interior on a budget is by changing the color of your sheets. You can use sheets that are white, a light color, or a bold color.
In conclusion, if you are looking for a quick way to change your home or even your entire living space, these low-budget ideas can be a great starting point. They're simple, inexpensive, and don't require a lot of work.