July 26, 2022
-
Interior Designs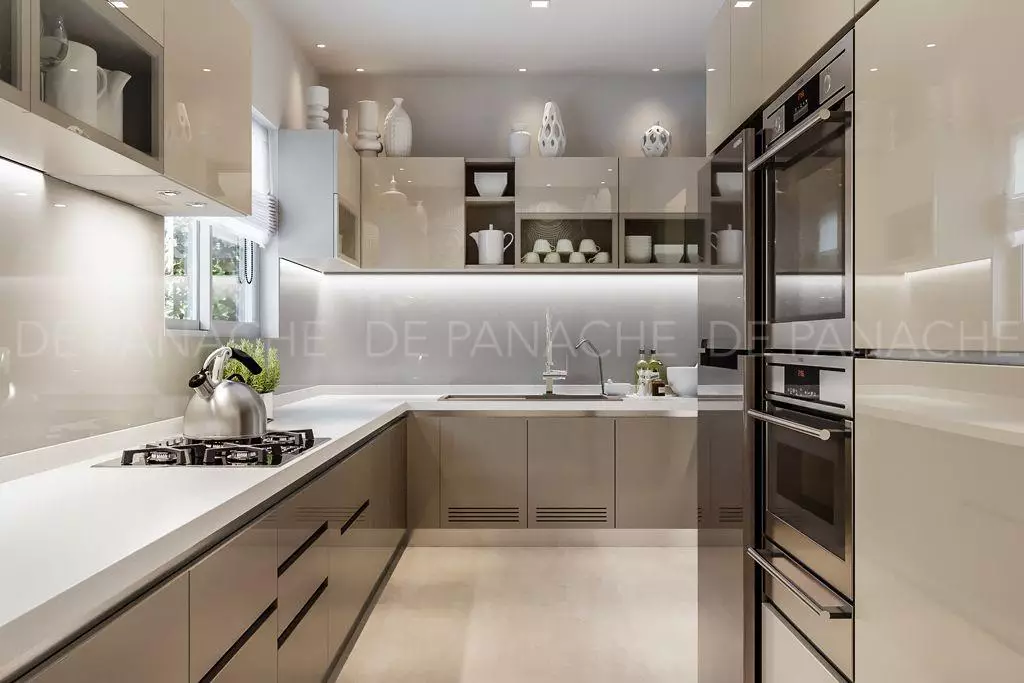 In this post, we show you 7 Indian Parallel Kitchen Interior Design Ideas that are very useful for your kitchen. We've tried to make them as simple as possible so that you can use them right away.
When it comes to designing a home, there are lots of things that need to be considered. One aspect that needs attention is your kitchen. The kitchen has to function as a functional space, but also looks great at the same time. A modern and innovative kitchen interior design can add value to your home. It's a must to keep in mind when you want to remodel or redesign your kitchen.
A parallel kitchen is an open-concept kitchen that has two cooking areas on each side. This means that you will not only get a spacious living area, but you will also be able to enjoy a healthy meal with your family and friends. The best part about these types of kitchens is that you don't need any major changes to your current house. You can easily install this type of kitchen and still save a lot of money, time, and effort.
If you are searching for a new concept for designing a kitchen, then the parallel kitchen is the best option for you. People are having less space for the kitchen and if you are searching for a good option to make the kitchen bigger, then this is the best option.
The parallel kitchen is designed in a way that it is divided into two parts, where the first part is the storage area and the other part is the cooking area. The kitchen is the place where people spend most of the time so it is essential to make it comfortable and pleasing.
How to design a parallel kitchen?
Designing a parallel kitchen is not a hard task. In fact, it is a very simple thing, but if you don't know the exact measurements of the kitchen and you don't have a good idea of the room, then it will become a big challenge for you.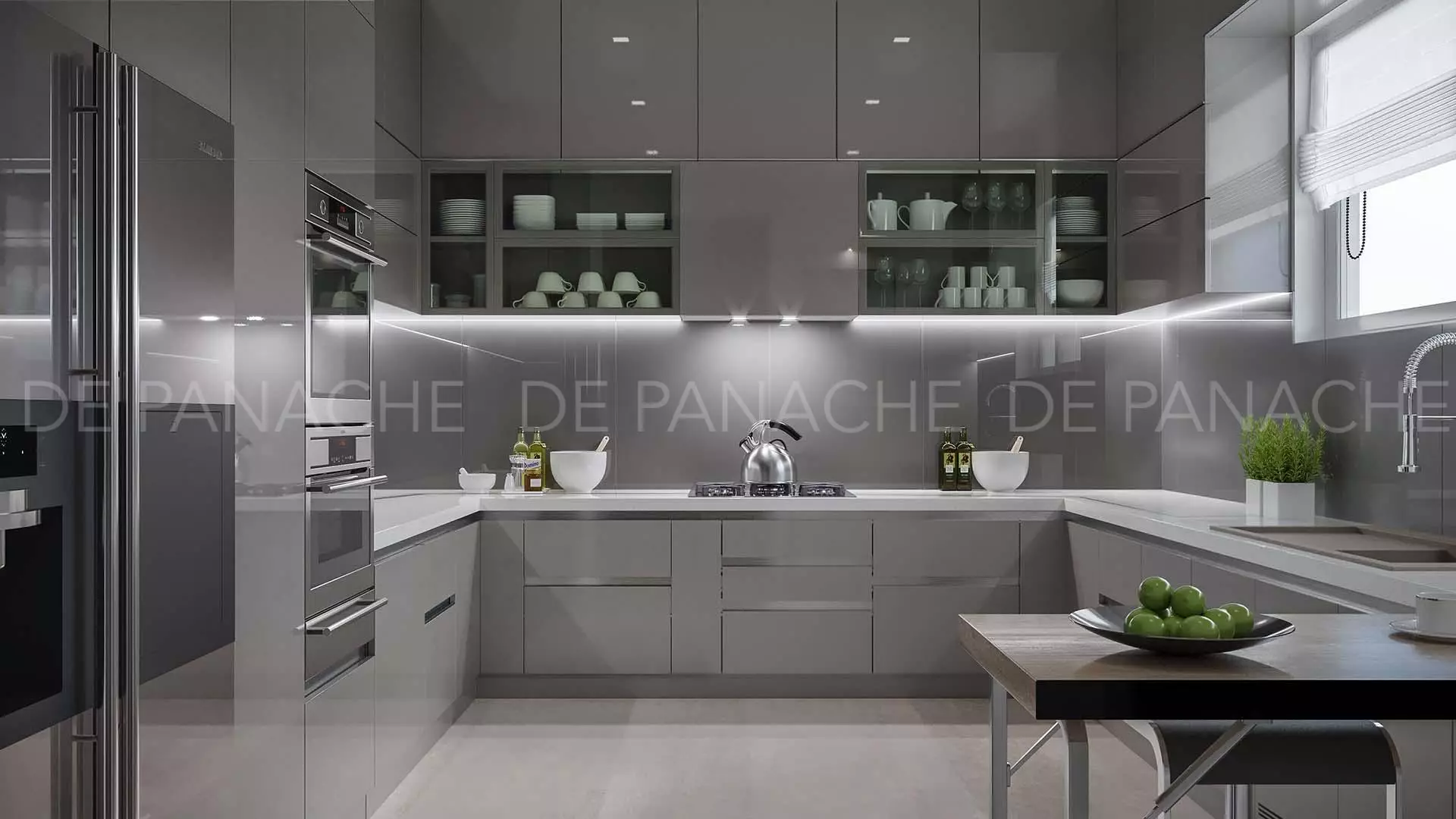 Here are some of the tips that will help you in designing a parallel kitchen.
Measure the size of the kitchen
First of all, you need to measure the size of the kitchen. You need to understand that if you want to create a parallel kitchen, it will require the space of a normal kitchen.
Create a diagram of the kitchen
It is the most important step in designing a parallel kitchen. You need to draw a diagram of the kitchen, which will include the size and shape of the kitchen. It will help you to know the layout of the kitchen.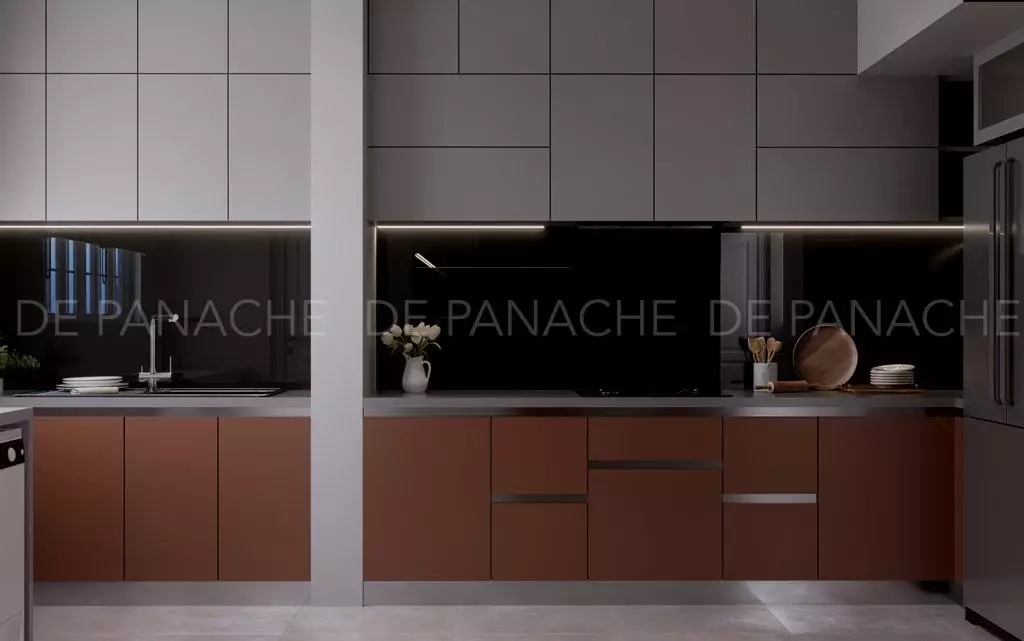 Select the perfect kitchen cabinets
The next thing is that you need to select the perfect kitchen cabinets for the parallel kitchen. If you don't know what a kitchen cabinet is, then it is a wooden or metal cabinet that is used to keep the kitchen items. It is the perfect place for the things like pans, plates, and knives.
Install a proper hood
One of the most important things in a kitchen is the proper ventilation system. A proper ventilation system will help you to keep the kitchen clean and fresh. The best way to keep the kitchen clean is to install a proper hood in the kitchen.
Conclusion:
If you are a newbie in the field of interior designing, then you might be facing a difficult time in designing a parallel kitchen. So, if you don't know how to design a parallel kitchen, then you can get help from an interior designer.