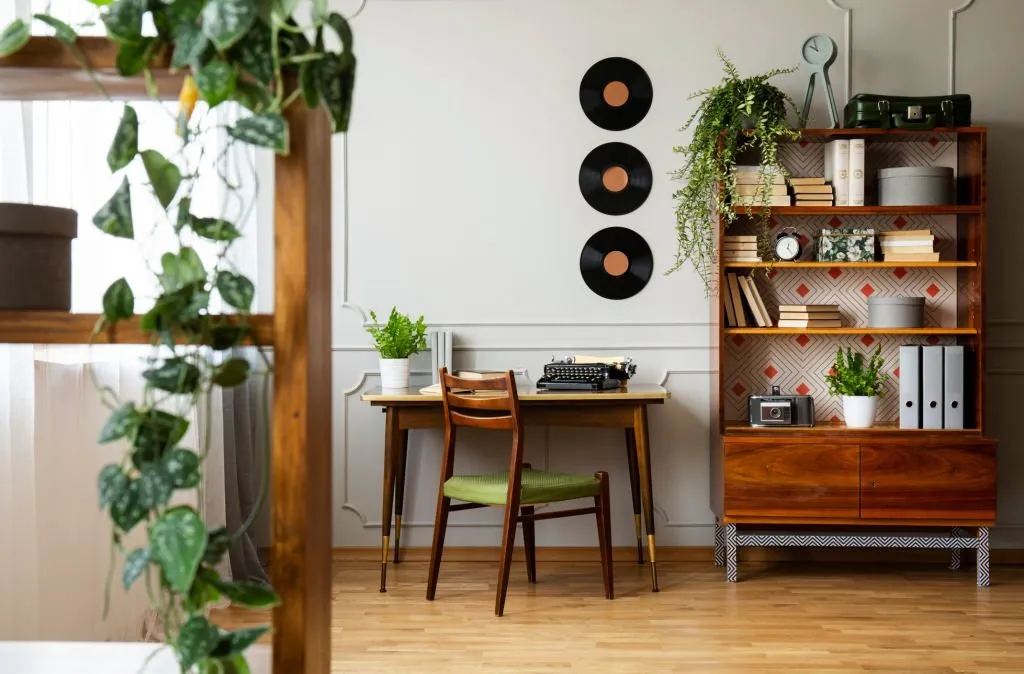 Indoor plants are very popular in modern homes, and they can add a lot of beauty to any room. If you're looking for ideas on how to decorate your living room, this post will show you how to use indoor plants to make your space look more attractive.
Living rooms are often the most important room in the house—they are where we spend most of our time when we are home, and they need to be comfortable, relaxing, and aesthetically pleasing. But there are a few things that can be done to make them even better. For example, you can add some indoor plants to your living room and watch them grow into beautiful, thriving additions to your home. Whether you're in the process of decorating your home, or you just want to make a small change to your living room, adding a few indoor plants to your space is a great way to improve the overall aesthetic. Bangalore interior designers from Depanache.in shares ten ways to decorate your living room with indoor plants:
Get creative.
You don't have to have a green thumb to grow indoor plants. In fact, they're actually easier to maintain than regular outdoor plants. You can plant a variety of plants inside, including ferns, succulents, philodendrons, and more.
Find a planter. 
There are plenty of different types of containers you can use to house your plants. Some are made specifically for growing indoor plants, while others are made for other purposes. Consider whether you'd like to plant one in a small pot or a large planter.
Choose the right lighting.
If you plan to keep your indoor plants inside, you'll need to ensure they get the right light. Indoor plants are normally placed next to a window, so they're able to get natural sunlight. But if you're concerned about them getting too much sun, you can always place them in a corner of your home.
Grow your own. 
If you'd like to grow your own indoor plants, you can. However, they do require a bit of patience. For example, take care of your plants and they'll take care of themselves.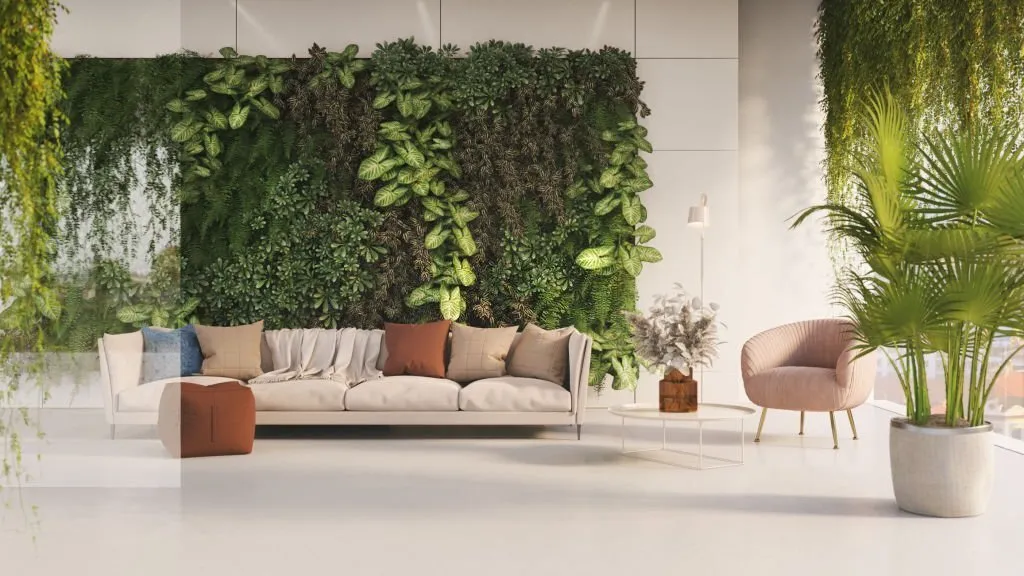 Plant a window garden. 
Indoor plants are ideal for those who live in apartments. If you'd like to create an outdoor-like experience, try planting a window garden. This is a great way to get plants on your patio or balcony but without the risk of bringing them outside.
Grow them indoors. 
There are also plenty of products you can use to grow your own indoor plants. You can simply buy a small container, fill it with soil, and add your favorite seeds or plants.
Add them to your décor.
Don't forget to add indoor plants to your home décor. For example, you can hang them on the wall or place them in a decorative vase.
Add texture. 
To make your plants pop, try adding some unique textures. Using items like rugs, blankets, and pillows can help bring attention to your plants.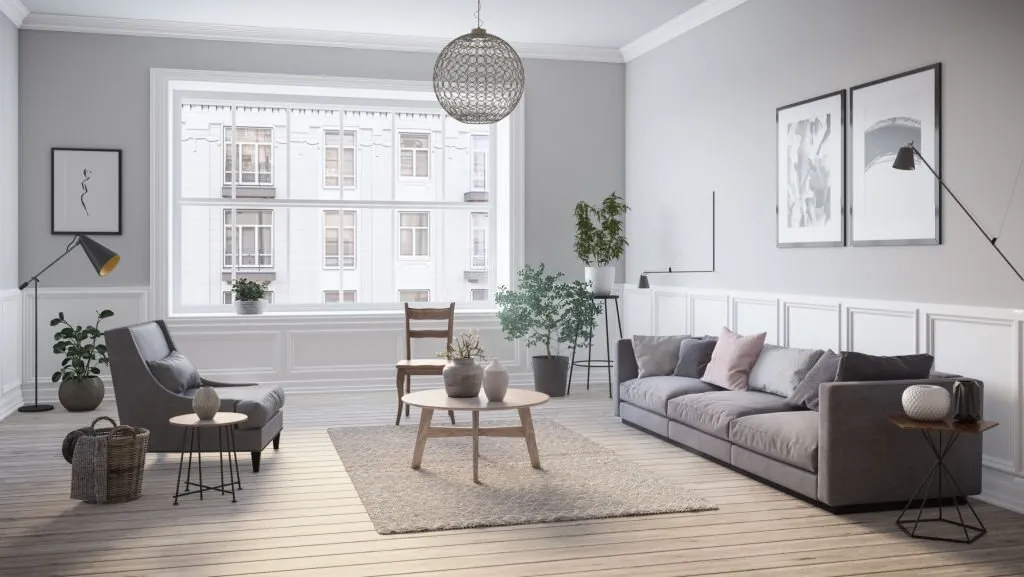 Try a centerpiece. 
A centerpiece is a great way to really make your plants stand out in a room. You can also incorporate the center of your table as a spot to display your plant.
Add some greenery. 
Greenery is the perfect finishing touch for your indoor plants. It can add an extra layer of freshness to your space and help to keep the room cool in the summertime.
Indoor plants bring beauty and comfort to our homes. They can even help us feel healthier. From a simple cactus to a lush potted fern, there are many different kinds of indoor plants you can choose from. And although they're usually considered a "green" choice, indoor plants aren't just good for your home. They're good for the environment as well. Whether you're looking to add a little green to your home or you're interested in growing your own indoor plants, it's easy to get started.