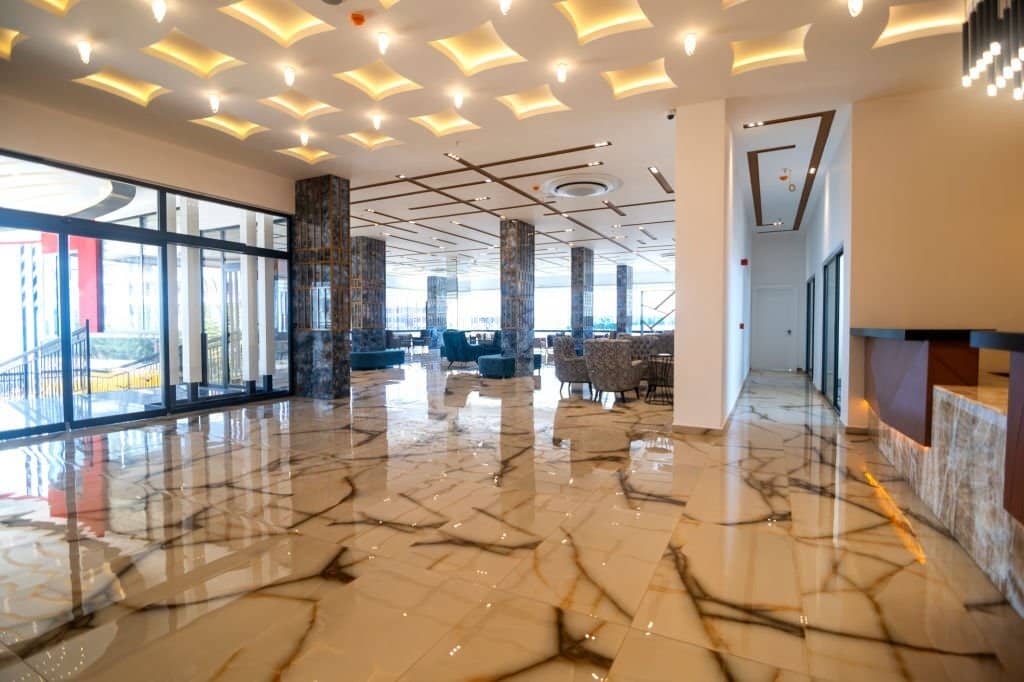 This article provides five tips to help you design a beautiful banquet hall interior. These include tips on choosing colours, lighting, and other details.
A banquet hall is a great place for special events such as weddings, corporate parties, and company get-togethers. It's also a great venue for holiday parties, birthday parties, and other types of celebrations. However, a banquet hall can be a difficult venue to decorate and furnish. If you're planning to host a party, you want to make sure that your guests have a good time, but you also want to make your banquet hall look really good. In this post, interior designers in Bangalore will share some of the best tips for decorating and furnishing your banquet hall.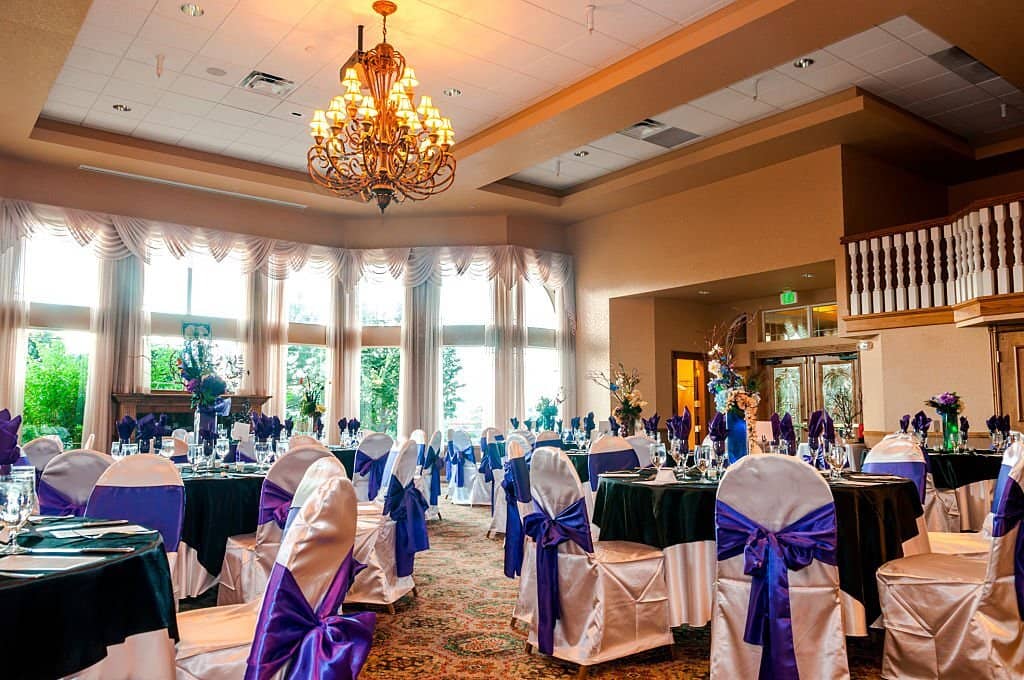 Lighting
One of the first things that guests notice when they enter a room is the lighting. Lighting can either create a relaxing, comfortable mood or make people feel uncomfortable and uneasy.
Your lighting should be chosen carefully. You don't want to create a space that is too dark. You don't want to use fluorescent light, which can be harsh and unpleasant. Instead, try using a mix of natural light and artificial light.
Color
Colors can be very powerful, especially when used in a well-designed space. You want to make sure that the colors of your hall reflect the mood of the event. For example, if you're planning on having a wedding, you might want to choose reds, oranges, and yellows as your main colors. These colors will stand out and really make the room feel warm and welcoming.
Scenery
You don't need to go overboard with scenery, but a nice bouquet of flowers or a small plant can add a lot of beauty to your space. Try to keep it simple, though. Don't overload your hall with things that will get in the way of your guests.
Atmosphere
Think about how you want the atmosphere of the space to feel. Will it be formal, casual, or something in between? Does it need to be loud or quiet? If you're planning on having a wedding, you'll want the space to feel warm and inviting. You don't want to turn the space into an over-the-top party, but you also don't want to make it too quiet.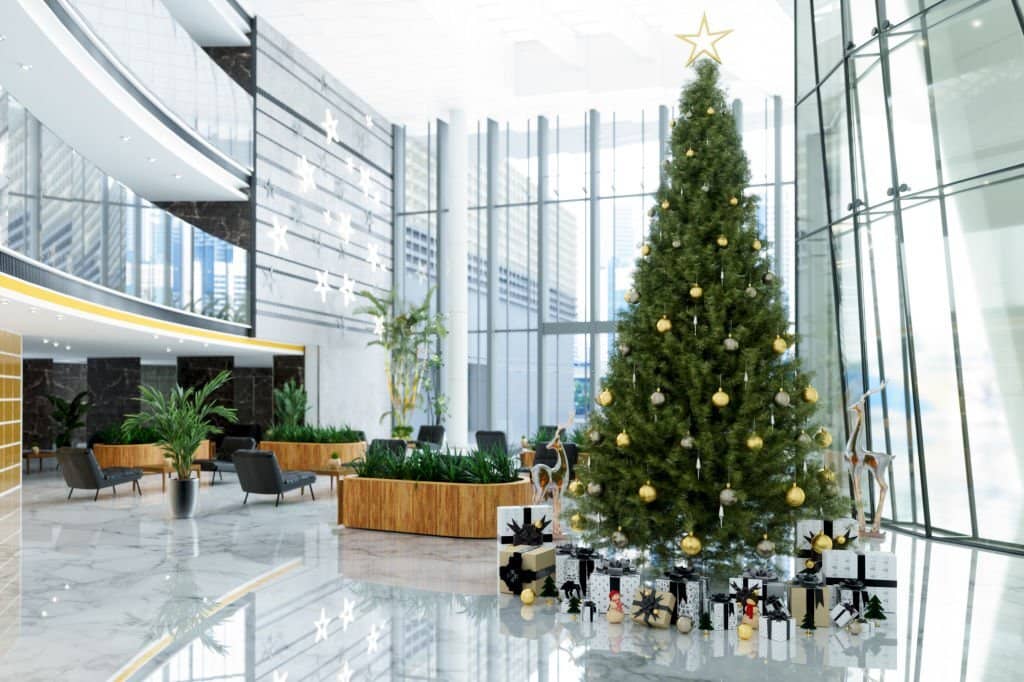 Space
Your space should be comfortable and spacious. You'll want to make sure that the hall can accommodate the number of people that you're expecting. The size of the hall should also be proportional to the number of people that will be in attendance.
Decorations
Decorations such as centerpieces, table decorations, and flower arrangements can all be added to make the room more interesting. Try to keep decorations simple and avoid anything too elaborate. You can use fresh flowers and foliage to add a nice touch to the room.
Furnishings
Furnishings should be chosen based on the theme of the event. For example, if it is a wedding, you can choose furniture that is rustic and has a traditional look. On the other hand, if it is a business meeting, you can choose furnishings that are modern and elegant.
Incorporate Elements of Nature
Nature is one of the best ways to add interest to your banquet hall. For example, if you have an indoor waterfall, people will be able to get a nice, refreshing drink as they walk into the room. Or, if you have a pond or a garden outside, people will feel like they're in a different place.
Create a Sense of Completion
Finally, you want to make sure that you finish off your banquet hall in a way that leaves guests feeling like they've had a good experience.
When it comes to designing an event space, it's important to know that the venue is a reflection of your brand. If you want to set yourself apart from other banquet halls, it's important to make sure that the interior of your space is unique and reflects your brand. With these five elements in mind, you'll be able to design an elegant banquet hall that will set the mood for your event.