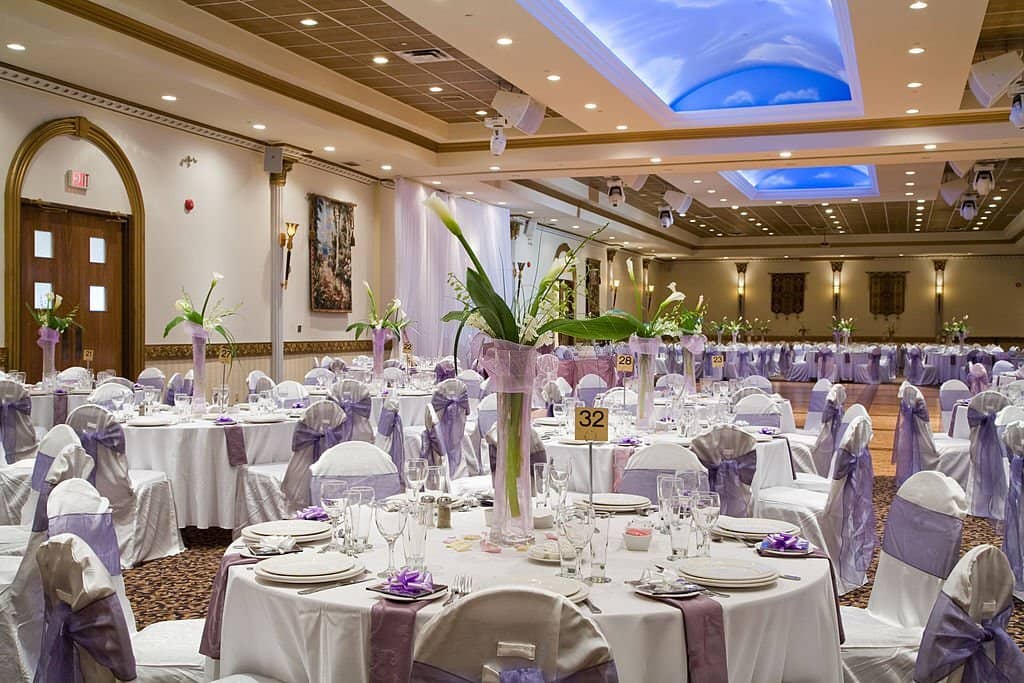 If you are planning a party and looking for a small party hall design, then you have come to the right place. Here, we have listed some of the best interior design ideas for small party halls.
A party is a special event that is planned and organized by the host. These events usually involve friends and family, and the host may use the occasion to celebrate a special occasion or just to enjoy time with the people he/she cares about. Parties are a great way to get to know people you may not have met before, and they also provide a perfect opportunity to show off your cooking skills.
If you are looking to throw a party, then you've come to the right place. The small party hall designs can be used for birthday parties, weddings, anniversaries, and other small events. In this post, we've put together a list of some of the best small party hall design ideas. You can use some of these small party hall interior design ideas from De Panache to help you have a better time and to make your party look more beautiful.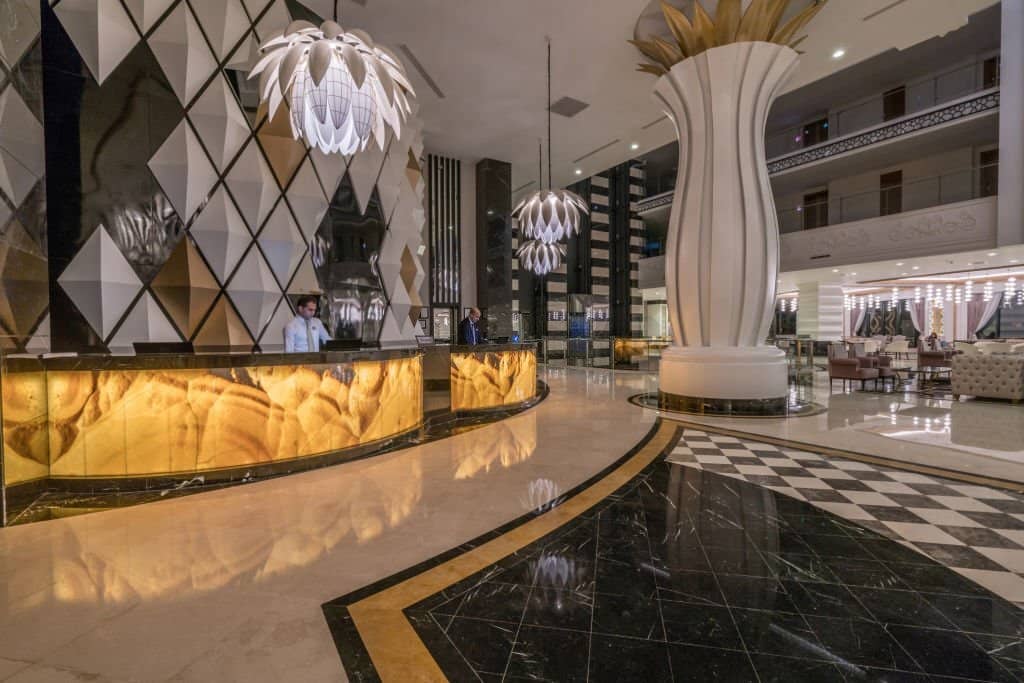 Use a Wall of Windows
Windows are great for creating an airy and open space. If you have a wall in your home that is adjacent to a window, you can use it to your advantage. Simply hang a sheet of glass across the wall, and then place a large piece of wallpaper over the top. This will create a beautiful and light space that will keep guests feeling fresh and airy.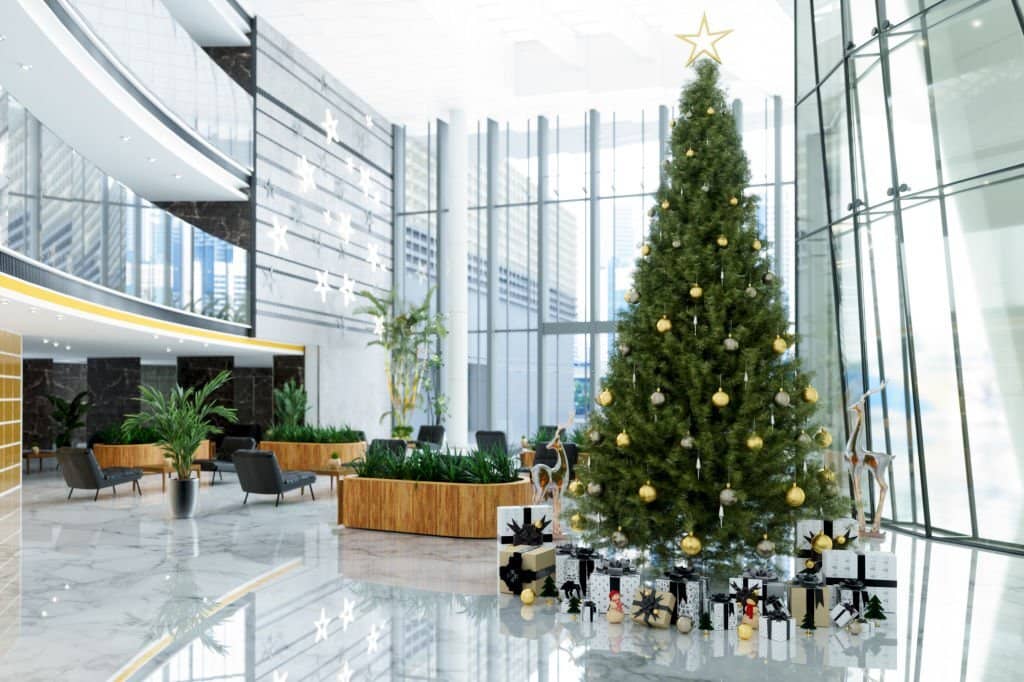 Create a Shabby Chic Space
When you are looking for small party hall interior design ideas, one of the first things you want to do is make your space feel inviting and comfortable. One way to create this look is to use shabby chic elements in your design. For example, you can decorate your walls with a variety of antiques, rustic paintings, and a few vintage pieces. You can even have a rustic chandelier hanging above your guests.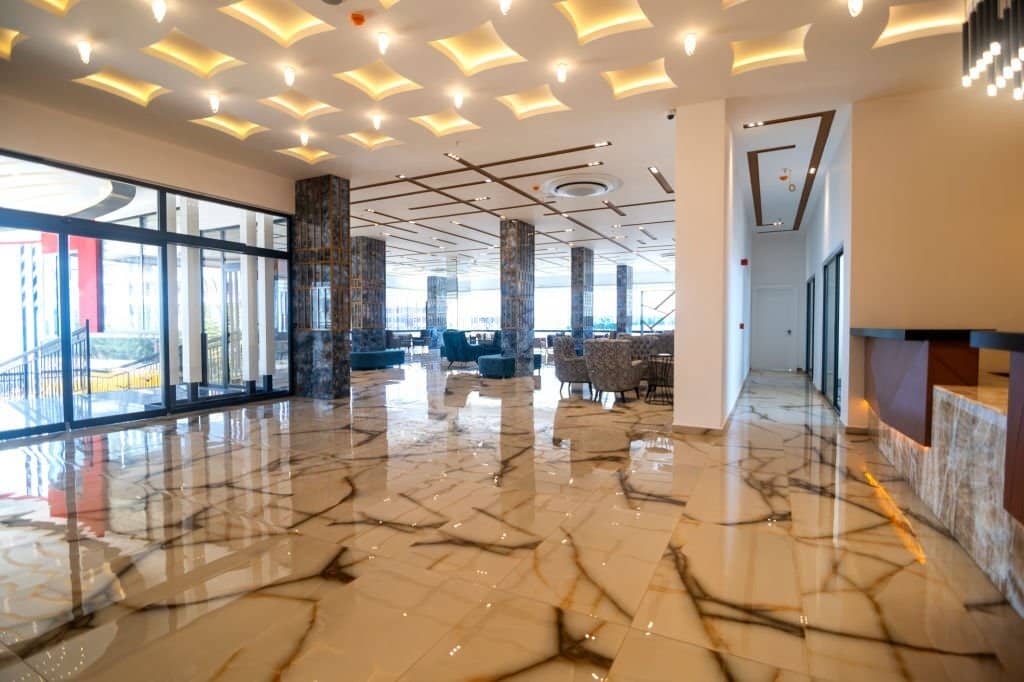 Add a Fireplace
A fireplace is a great addition to any party hall interior design. You can add a brick-looking mantelpiece to the side of the fireplace, and then hang a mirror on the back of the mantelpiece. This will create a stunning and unique effect. If you don't want to add a mantelpiece, you can also use a piece of art to stand above the fireplace.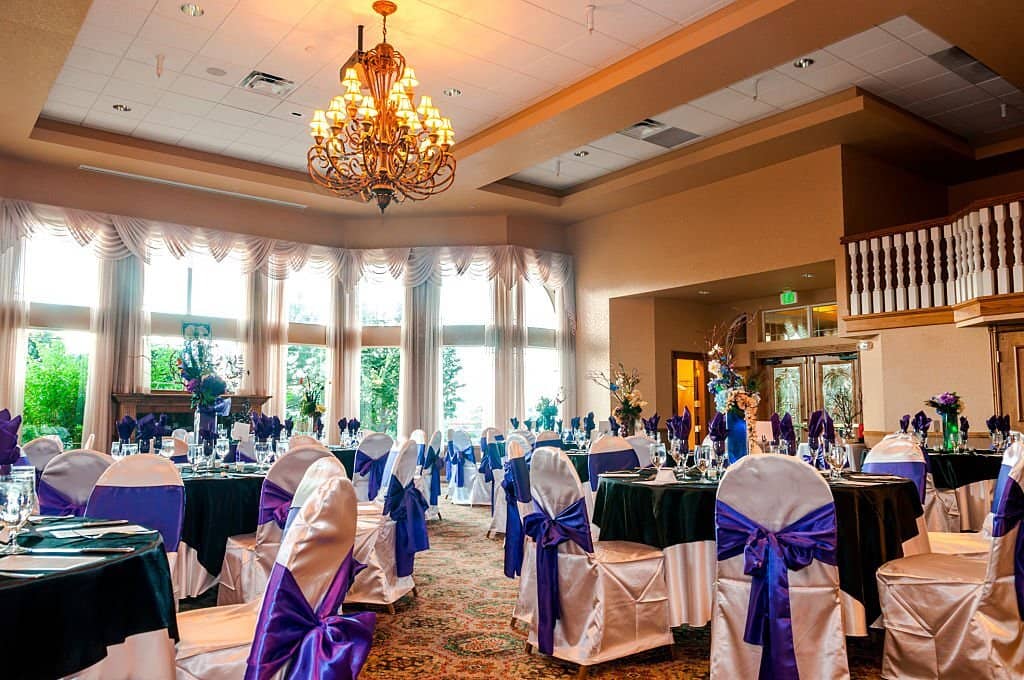 Have a Bar
Bar tables are perfect for small party halls. They are simple to use and easy to clean up. You can create a custom look for your bar by hanging a sign above it that says, "Please Help Yourself." This will allow your guests to easily access the drinks and snacks that you have set up.
Use a Decorative Table
Decorative tables are a great way to create a unique look for your party hall. There are many different ways to do this, but here are two ideas. The first idea is to use a table runner. This will add a beautiful and classic touch to the table. The second idea is to use a vase of flowers. Flowers are also very classic and elegant.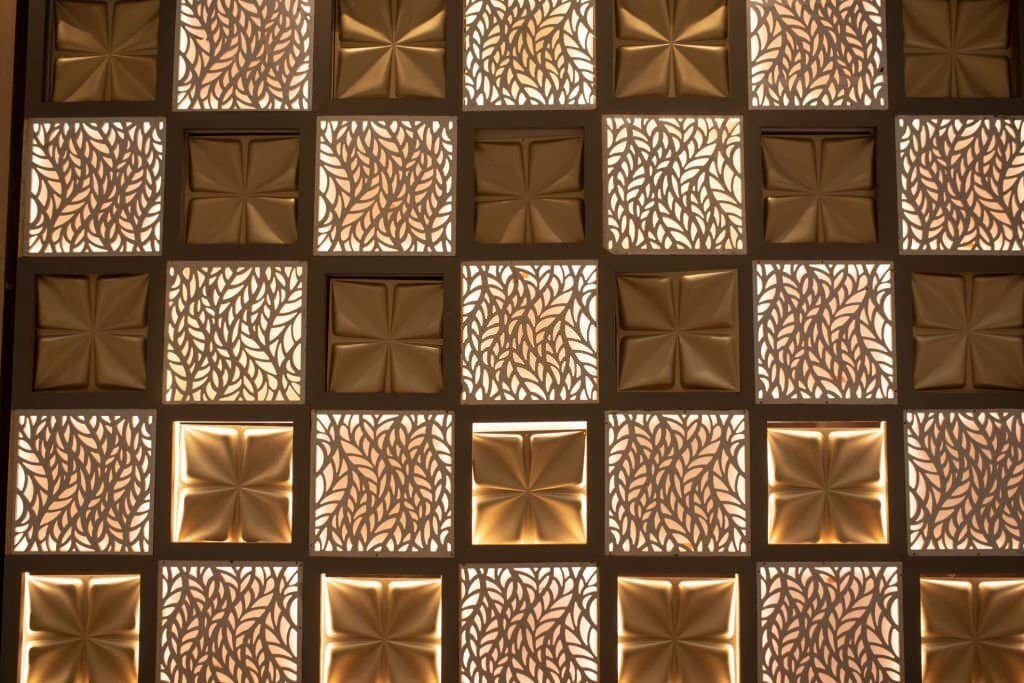 Add a Bistro Set
Bistro sets are also a great way to create a unique look. You can add a small bistro table to the wall and then create a small dining area on top of it. You can also use a small bench to create a sitting area.
Use a Vintage Couch
If you are looking for small party hall interior design ideas, you should think about creating a space that looks like it's from the '50s. A couch that has been refinished in a vintage look will fit right into this look. You can also add a collection of pillows that all match the style of the couch.
In conclusion, you need to find a balance between keeping the costs down and making sure that the party hall design you choose looks great. So, you need to consider all of these things when choosing the party hall design that is going to suit your needs and the needs of your guests.