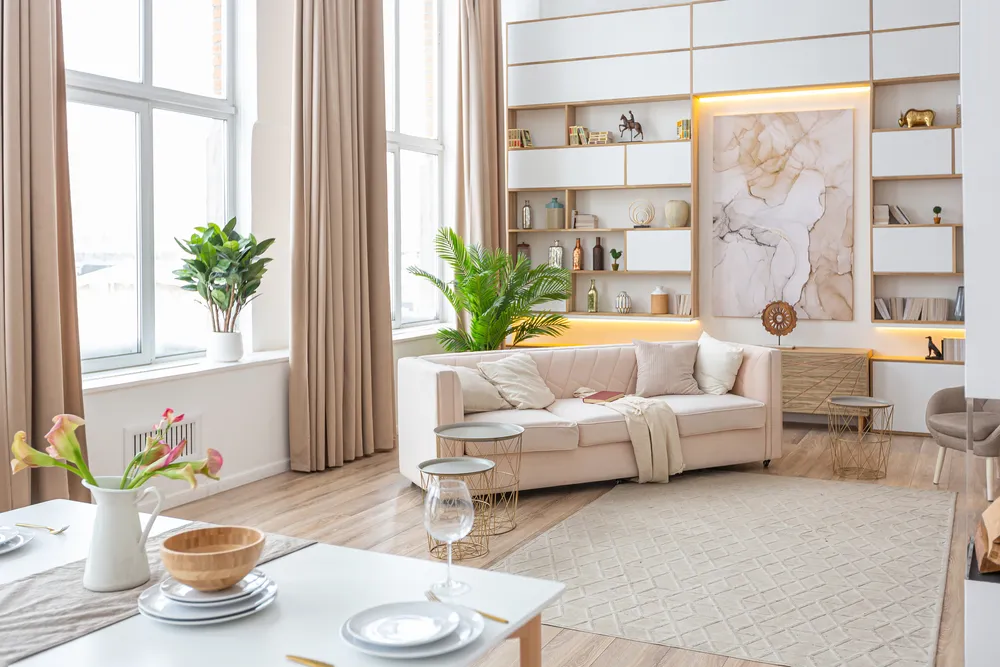 In this post, we share our tips and tricks for creating a modern chic living room that will help you make the most out of your home decor.
In the world of interior design, there are two main types of styles that people gravitate toward: traditional and modern. The traditional style is a look that has been around for decades, but it's still very popular today. It's a look that features a lot of dark colors, heavy furniture, and lots of wood. Modern style, on the other hand, is much more minimalist, with clean lines and bright colors. The classic modern style features sleek furniture and a lot of white.
It's no secret that the living room is a room many people love to visit. It's where we usually hang out after a long day of work, a place to relax after a hectic week of shopping, or perhaps where we gather to catch up with friends and family on a special occasion. But there's so much more to a modern living room than simply hanging out and relaxing.
The modern living room should be welcoming and warm. A good living room should create a calm and cozy space to relax and unwind with your family and friends. If you're looking to give your living room a fresh look and feel, here's how to transform your living room into a modern chic space.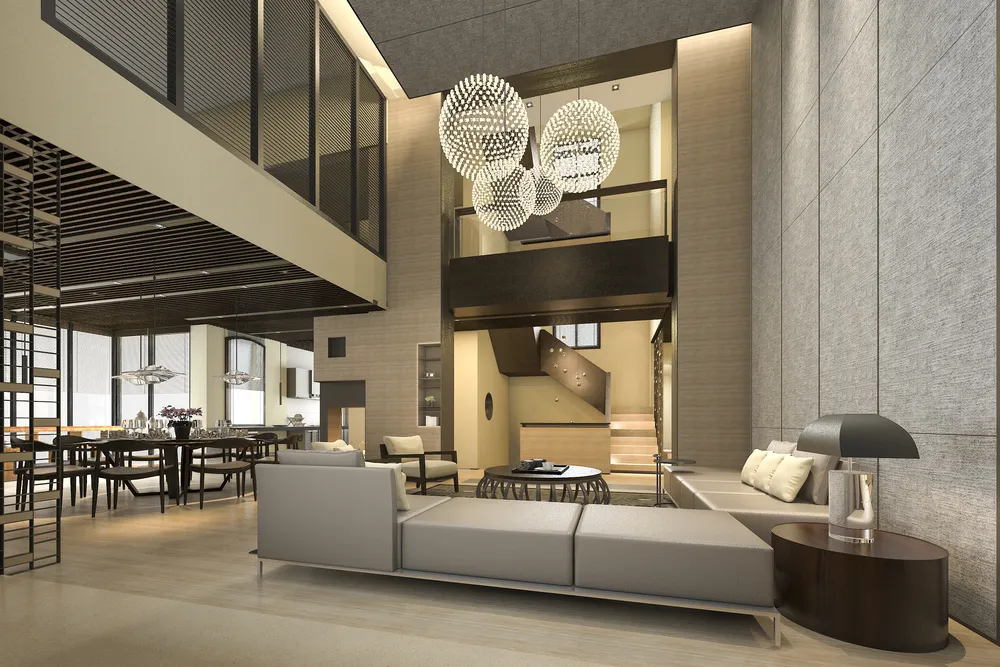 Create a focal point
Start by choosing the right spot for your focal point. Make sure it's an area that gives you a sense of stability and creates an inviting area for family and guests. If you have a fireplace or another large feature in the room, make sure it is the center of attention.
Update the decor
Your living room is the perfect place to display personal art, pieces of memorabilia, and special items. If you have family heirlooms or sentimental belongings, create a wall gallery that adds an extra layer of interest to the room.
Create a seating area
When your living room has multiple seating areas, consider creating a cozy nook in the corner. You can even add a chair and plant to bring a pop of green to the room. For additional seating, consider using a sectional sofa that allows you to enjoy entertaining with friends or family.
Add an accent table
You don't always need a dining table to host a meal. Consider adding a side table that doubles as storage and provides you with additional seating and an extra surface to display collectables, artwork, and plants.
Add a rug
Adding a rug to a room will instantly create a more calming atmosphere. Choose a neutral color to help tie in the rest of the decor. You can also consider adding a rug that matches the colors in the room.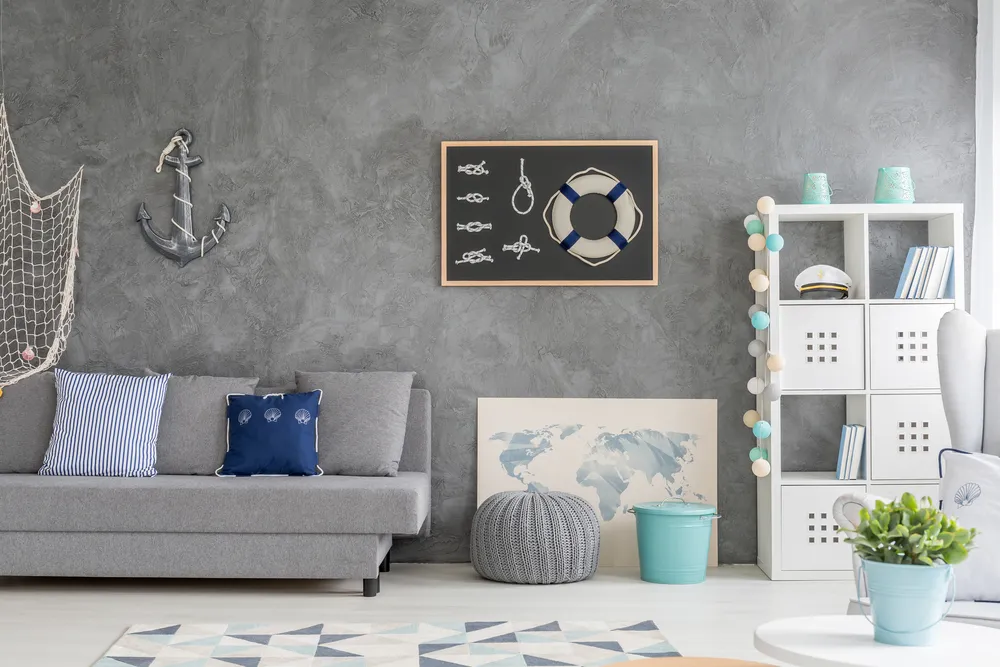 Select a Neutral Color Palette
When decorating a living room, neutral colors are often the best choice. Not only are they easy to coordinate and match with any number of items in your home, but they also allow you to use the space as a blank canvas for whatever you love. By choosing a few neutral shades, you can bring an elegant look to your living room without making a big investment.
Get a Modern Light
If you don't have enough light in your living room, adding a modern light fixture is a smart move. It can add a lot of styles, and it will also make the room feel bigger. If you don't want to install a new light, you can always try out an accent lamp. These lamps are great because they're stylish and they won't require you to drill into the ceiling.
In conclusion, I hope this article has given you some ideas on how to create a modern chic living room in your own home. As always, if you have any questions about the topics covered in this article, please feel free to ask me in the comments below.