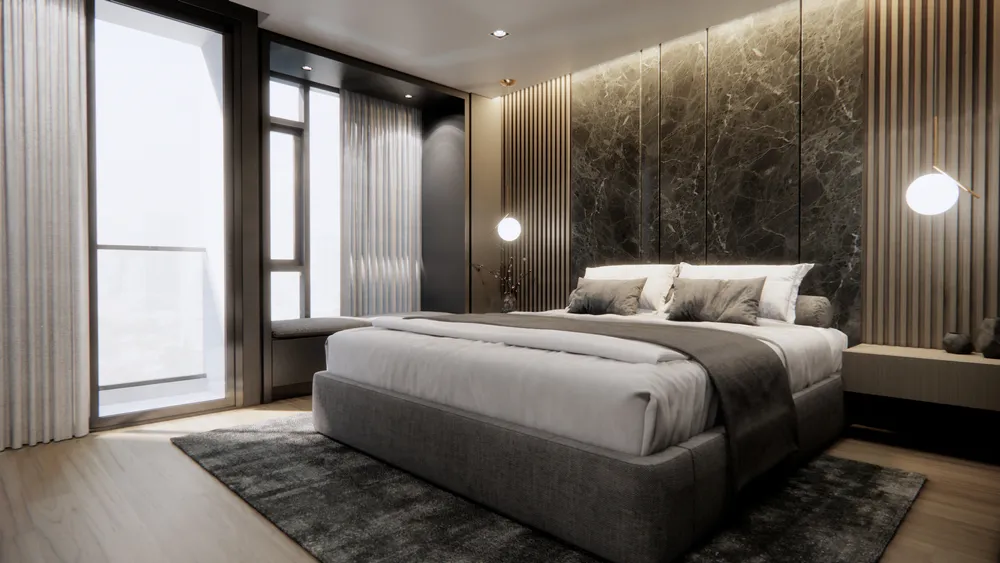 In this article, we discuss some of the latest 2 BHK flat bedroom interior design ideas that are currently trending.
The 2 BHK flat is one of the most popular types of apartments in India and abroad. It is a very convenient type of apartment for families as it has two bedrooms and a common living room. This is a good choice for young couples and families who need a comfortable home. If you are looking for some of the best 2 BHK flat bedroom interior design ideas, then you have come to the right place. As home interior designers in Bangalore, we have compiled a list of some of the most creative and innovative 2 BHK flat bedroom interior designs that will inspire you to create your own beautiful and unique home. So, if you are looking for 2 BHK flat bedroom interior design ideas, keep reading.
Create a Zen atmosphere
The 2 BHK flat bedrooms should be the place where you can switch off from the rest of the world and relax. It should be a haven, where you can escape from the noise of the outside world and just think. A sense of calmness should permeate the room, and there's no better way to achieve this than by incorporating natural elements into the design.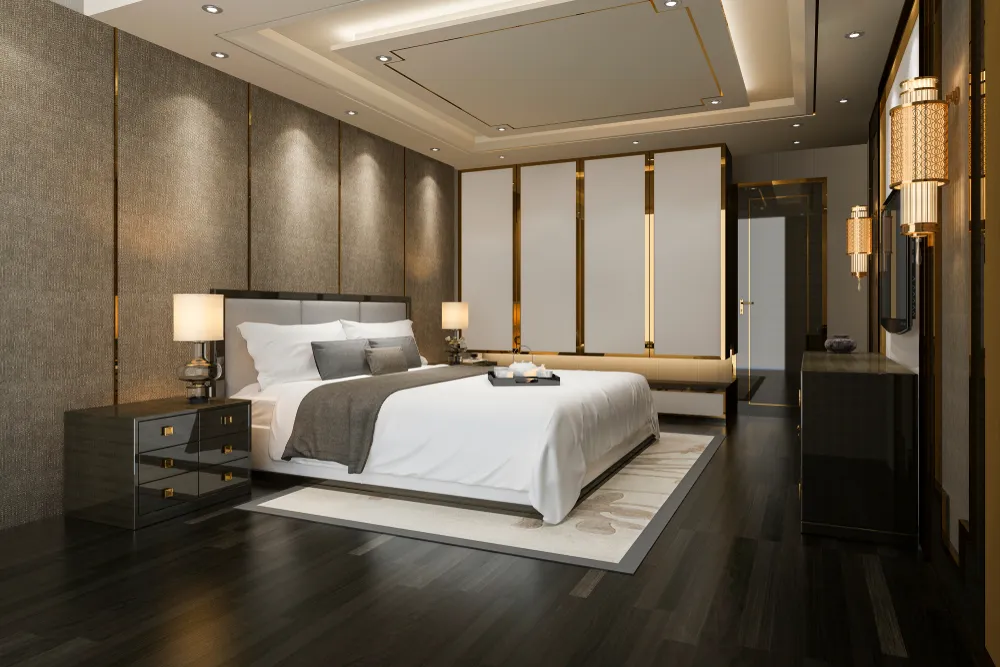 For example, instead of using furniture, why not display a collection of simple artwork on the walls? Or maybe you could add a water feature to the room to help create the right atmosphere. A large Buddha statue would work well in a small bedroom, as it can help you to feel more grounded and centered.
Incorporate a bed
The bed is the focal point of any bedroom, and it's the perfect place to retreat to and relax at the end of a busy day. So, it's important that you choose one that provides a good night's sleep, and is the perfect size for the space you have available. It's also worth taking the opportunity to try and incorporate your favorite color scheme into the design of the bed.
Add natural light
Natural light is the ideal way to brighten up the room and is great for helping to create a sense of tranquility. If you don't have access to sunlight, you can still create the same effect by installing an artificial light source, such as a table lamp. It's a simple and inexpensive solution that will help you to see properly, and it also allows you to make the most of the natural light that is present.
Consider the storage
Storage is an important part of 2 BHK flat bedrooms, and it must be both functional and attractive. If you don't have enough space for your clothes, then a wardrobe system may be the perfect solution. It will make sure that your clothing remains neat and tidy, and will also help you to find things easily.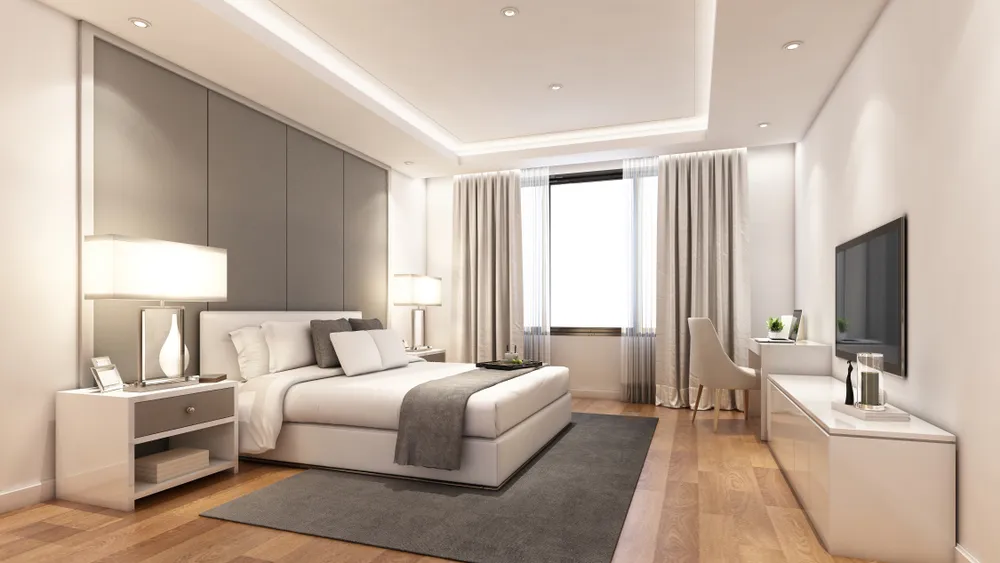 It's also worth looking at the different types of shelving that are on the market to ensure that you get the perfect one for your needs. For example, you could opt for a sliding system that allows you to move items around to make the most of the space you have available.
Create a sense of comfort
Finally, it's important that the 2 BHK flat bedrooms feel comfortable. This is the place where you should feel relaxed, so it's worth choosing a mattress that is soft and supportive. You should also look at the type of material that you use to cover the bed. If you're looking for a more traditional option, then you may want to look at a bedspread, duvet, or similar.
For those who want to go down the more modern route, then it may be worth opting for a flat or box spring. These are both very comfortable, and they provide a more modern look, which may be more in tune with your style.
The bedroom is the place that most people spend the majority of their time in their home, and yet they are often the least well designed. By following these five 2 BHK flat bedroom interior design ideas, you can create a space that suits you perfectly.