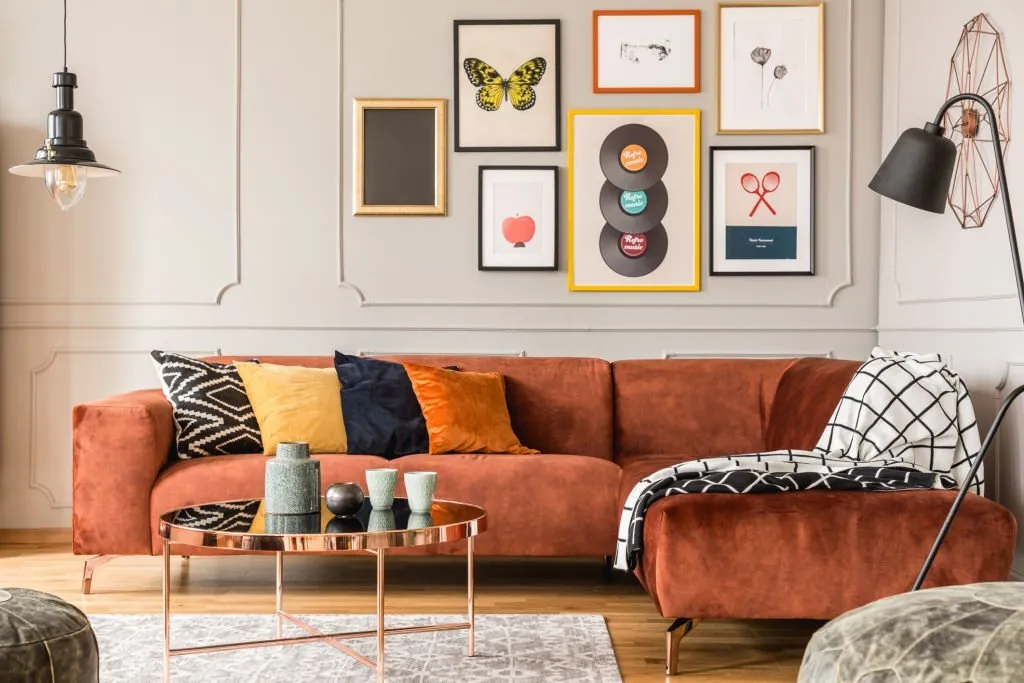 This post will show you seven new sophisticated traditional home decor ideas that will make your house look beautiful and classy.
The world of home decor is constantly changing. New trends come and go, but one thing remains the same—the desire to make your home look and feel more elegant. With that in mind, we've rounded up some of the best traditional home decor ideas that you can implement in your home right now. These ideas are sophisticated, classy, and can be used to add a little class to any room in the house.
Paint Your Bedroom in Grey
It's not always easy to find a color that works well with your bedroom furniture, but painting your walls grey can really make your room look bigger. It can be a little bit of a risk because the color is more neutral than bright or bold, but it can also bring a nice balance to a space.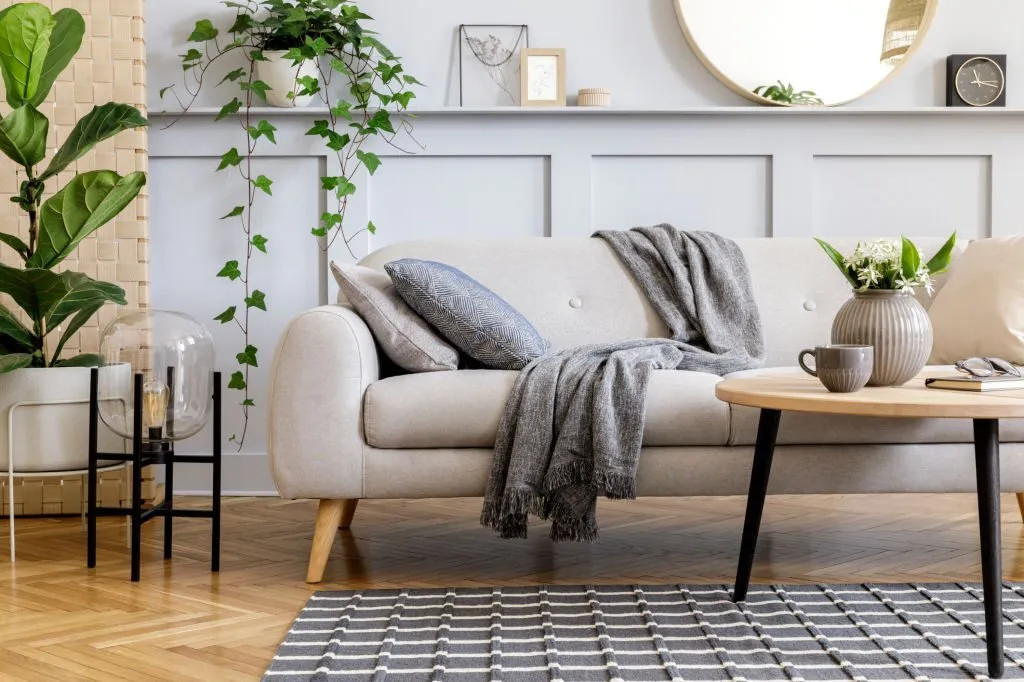 Hang a Curtain over Your Dining Room Table
Hang a curtain over your dining room table and keep the room feeling open and bright. If your dining room has a window, a nice big curtain over the table can allow for natural light while blocking out unwanted noise.
Buy a Single Photo Frame
You don't need to spend a lot of money to get a quality photo frame. A single photo frame would allow for plenty of room to put the frame in a prominent spot. You could even hang multiple frames in different sizes to create a gallery effect.
Add Some Green Plants
It may seem obvious, but adding some plants to your living space can really make your home look more welcoming. Not only do plants purify the air, but they also provide a sense of calmness. If you don't have a green thumb, you can buy some indoor houseplants that require minimal care.
Use Simple Floral on Your Walls
Placing floral patterns on the walls of your space can be a great way to add a little bit of sophistication. While it can be hard to find floral patterns that aren't too busy, simple floral patterns is a good option. If you prefer to have something bolder on your wall, you could also paint your wall a floral pattern.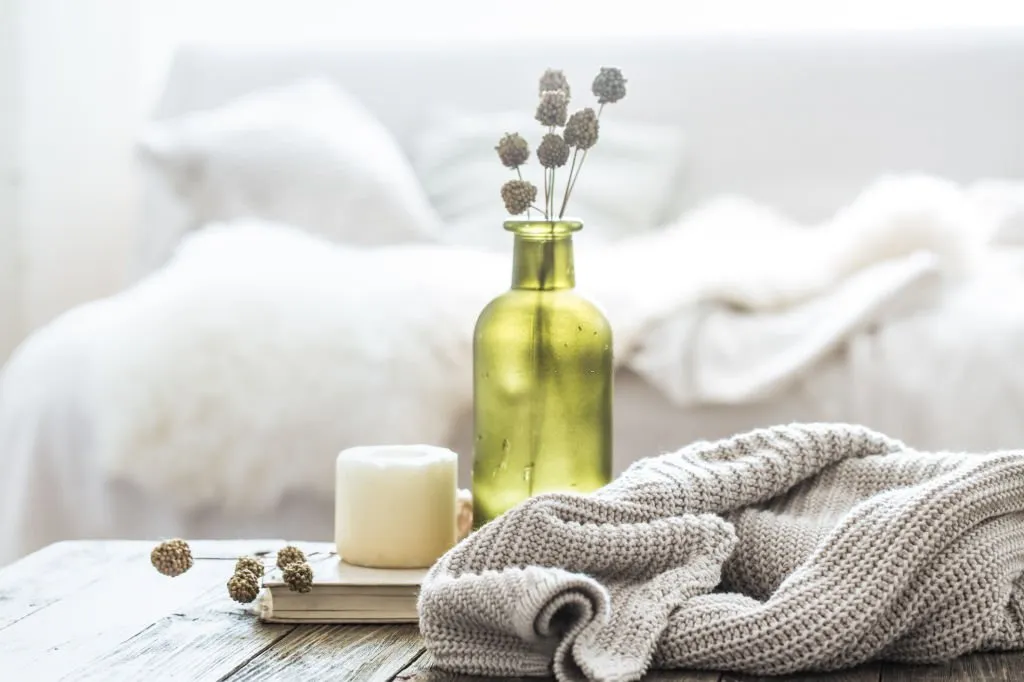 Add a Blue Rug
Adding a blue rug to your space can help bring in some calmness, especially if you live in an area with a lot of natural light. It also adds a splash of color to a space.
Replace the Toilet Paper Holder
Toilet paper holders are typically very ugly, but replacing them with a chic, white or stainless steel one can really add some class to your bathroom. The toilet paper holder will work well in any bathroom space, from a powder room to a master bathroom.
Vintage Pieces
A traditional home design can still incorporate modern pieces. For example, a modern lamp can fit in the traditional room. Some of the vintage pieces can be used to complete the traditional decor.
In conclusion, the best thing about these ideas is that they are all timeless and they can be used in any type of interior design. They can also be combined with other styles and colors to create a unique look for your home.