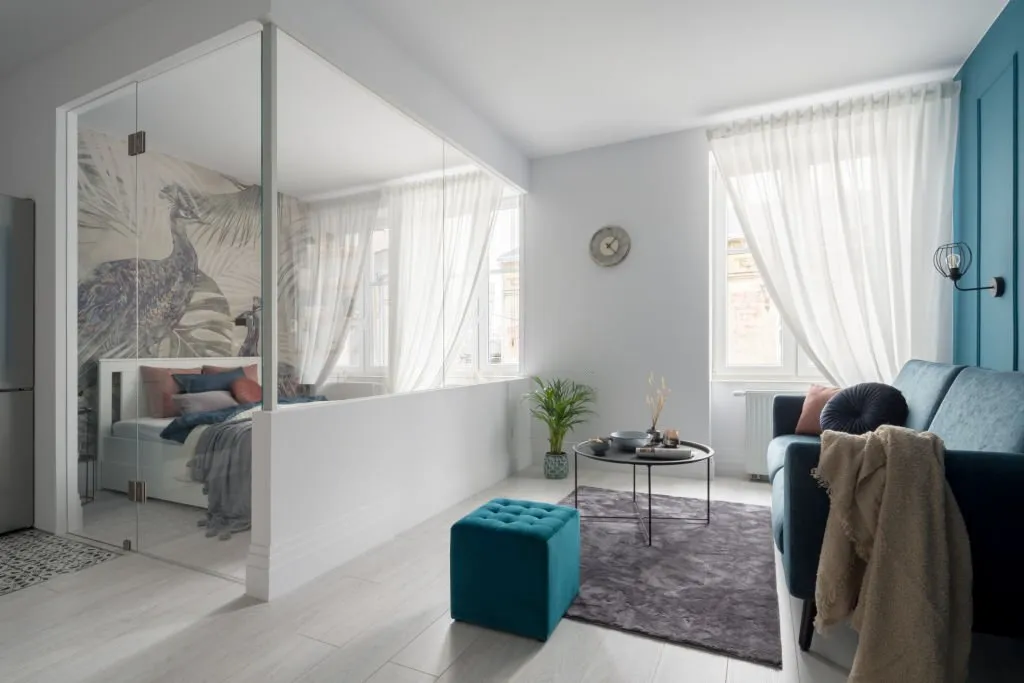 If you're looking for ways to add eclectic decor to your home, you've come to the right place! In this article, the designers of De Panache will show you how to create a beautiful and unique look for your space.
Eclectic style has been described as an "arbitrary mix of disparate influences" but we all know that it is so much more than that. It is unique and unexpected, making it a welcome style choice for many. As the years go by, we find ourselves wanting to decorate our homes with more of what is around us and less of what is not. In other words, we are embracing a more eclectic style.
If you are seeking to have more of this type of decor, then you are going to love this article. You will get tips on how to incorporate elements of the eclectic style in your home and even how to create an eclectic room that is all your own. Here are seven ideas on how to add some eclectic flair to your home!
Use the color wheel to mix and match colors
If you don't like color, there is absolutely nothing wrong with using the color wheel. For example, if you feel that blue makes you feel calm, then mix blue with red, orange, yellow, green, purple, and black. The color wheel is a great tool to help you see what your options are.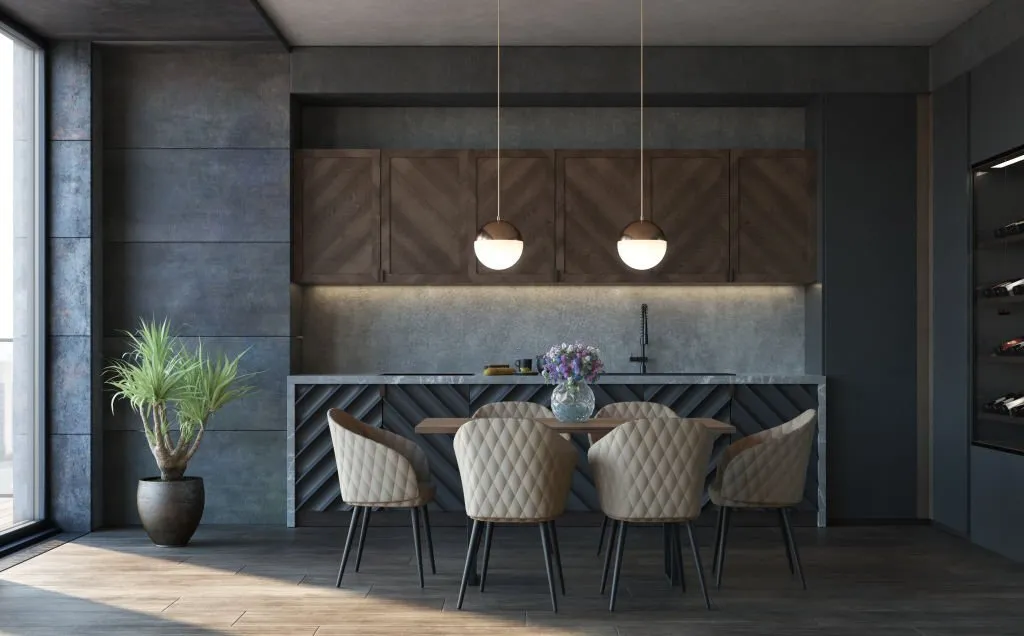 Put a unique spin on your dining room
Do you have a small dining room? Maybe you should make it a focal point. For example, if you use a table that seats six people, you could paint it the color of the ocean or the sky. You could also create a mural or stencil with colorful paint. You could hang a tapestry from the ceiling. This would be something you could do over time and grow with the years.
Use an eclectic collection of items
If you love your items but are tired of the same old boring things, why not start a collection of them? Take a trip to an antique store and find some items that are different than the others. For example, maybe you have an old painting that you just love, but you are tired of it being the main focus in your living room. Instead of framing it, why not hang it on the wall and display a few other items underneath it.
Create a piece of art
You can easily add a piece of art to your home. All you need to do is find an artist that you admire and buy one of his/her pieces of art. You could use one of the art supplies you have laying around to make your own, or you can always hire someone to do it for you. Either way, you'll end up with something special!
Add some funky lighting
Why do we have to use the same old boring light fixtures? There are so many fun ways to light your home. A cool fixture can turn any room into something else entirely. For example, I have a set of pendant lights in my bathroom that look like sea creatures. They are super fun and bring the ocean into my bathroom.
Use candles
There is nothing better than the smell of a candle burning. You could use these to add some fun to your home and help to get rid of the stress that is created by the daily grind.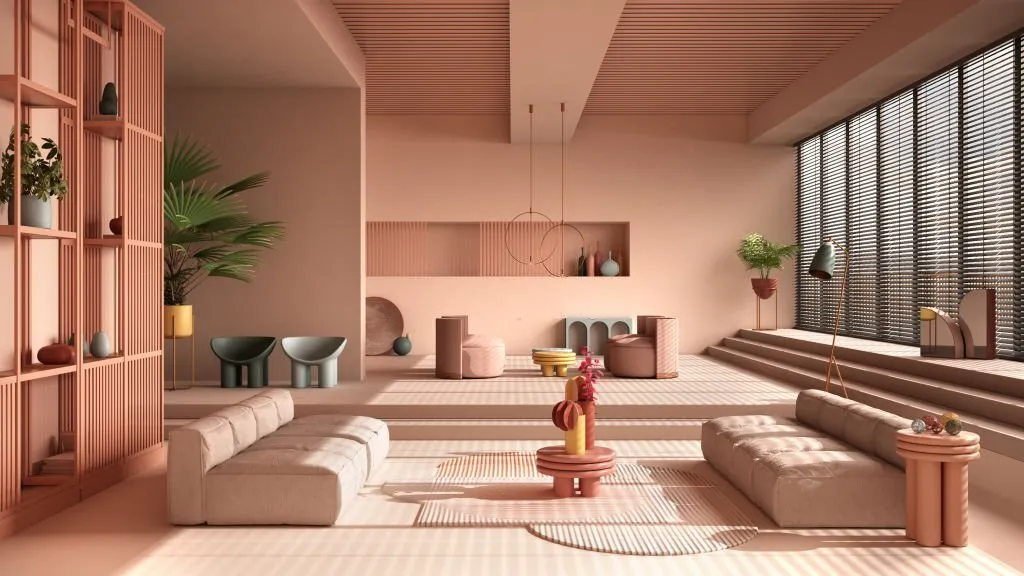 Add some fun furniture
Are you tired of the same old stuff in your house? Well, if you want to change it up, there are plenty of ways to add some fun furniture. For example, if you have a big couch, but it is so boring, why not use a chair, table, or stool to sit on and play a game.
The point of this list is to show you that you have so many options when it comes to decorating. It's all about what you like and what you think will make your home feel unique. These are just some ideas to get you started.