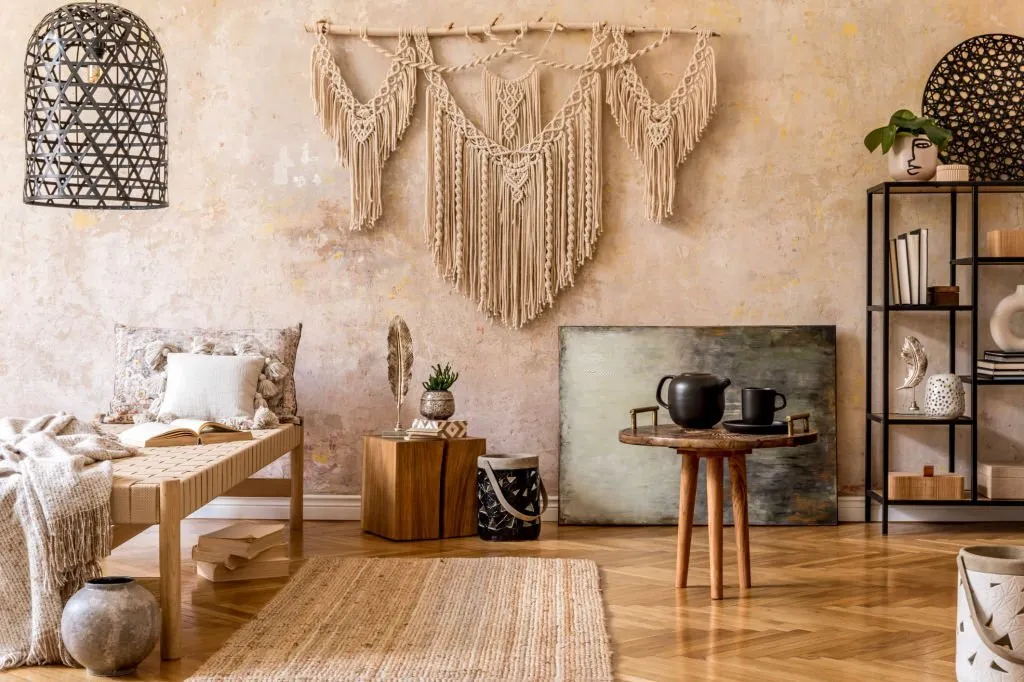 Bohemian interior design is a very modern style, which is characterized by a lot of colors, natural materials, and exotic patterns. In this post, we will tell you everything you need to know about this unique style and how to implement it in your own home.
When you think of Bohemian interior design, you probably think of the exotic and colorful homes that you see in the movies. If you're looking for a way to bring a little bit of that feeling into your own home, you might want to consider Bohemian interior design. This is a style that has been around for centuries, but it's still very popular today. You can find everything from furniture and decor to lighting and rugs that are perfect for this style.
It's a great style for those who like to have a unique, modern look in their living space. The goal of this post is to give you a comprehensive list of all the things you need to know about Bohemian interior design. Being the best interior designers in Bangalore, we'll also tell you how to implement it in your own home.
Decorate with natural elements
A few key elements of a bohemian home include using natural elements such as wood, wicker, stone, and straw. Not only do these items create a relaxing, calm environment, but they are also very durable. They can withstand the wear and tear of daily life and won't easily be damaged.
Add rustic accents
Another key element to any bohemian decor is the use of rustic accents. They give your room a warm, earthy feel. Try using natural wood, natural wicker and other rustic-looking pieces as decor in the room. You can also use natural elements to create your own rustic accent. For instance, use natural wood planks in your home instead of traditional hardwood flooring.
Use vintage finds
Many people think that vintage is just for people who have tons of money. However, that couldn't be further from the truth. Vintage can actually be an affordable way to bring a bit of bohemian to your home. Find vintage items at garage sales, flea markets, or thrift stores. You can also shop at vintage stores or search online to see what is available.
Play with textures
Textures are another key element of a bohemian design. Think about the fabrics in your room. Can you make your fabrics into different textures? If so, that's a great way to incorporate it into your room. There are many ways to do this, such as painting fabric, cutting up fabric, and creating your own quilts.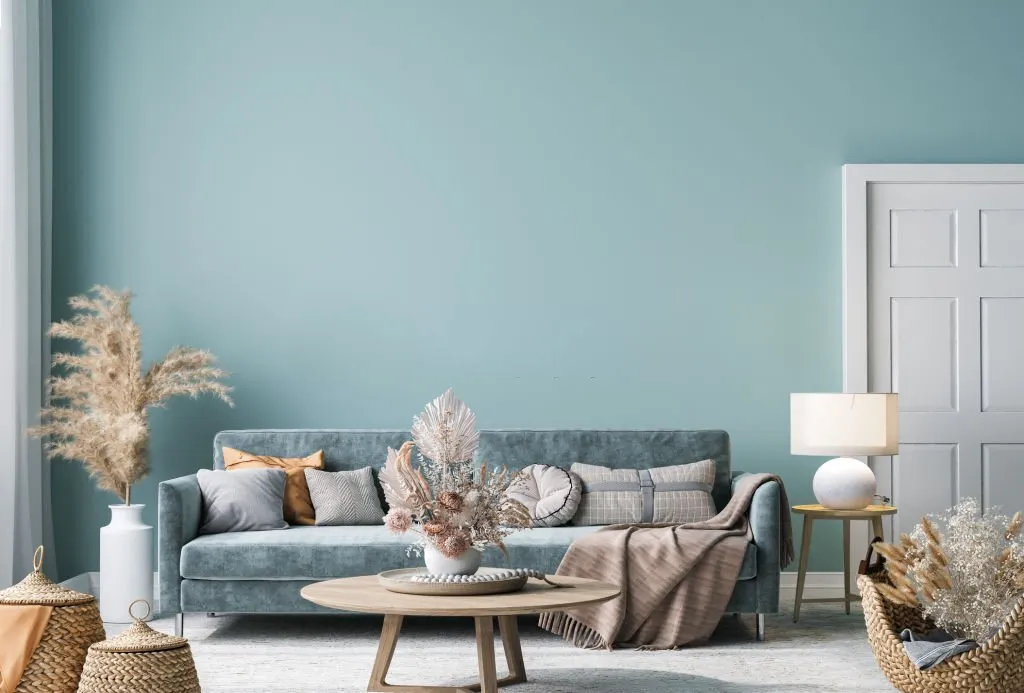 Bring in a theme
Finally, you don't need to create a completely bohemian design. You can easily bring a theme to your homes, such as nature, the ocean, or the beach. For example, you could use natural elements to recreate the look of the beach, such as sand, shells, and sea grass. You could also use some seaside items, such as driftwood and shells, to create a beachy feel.
Accessorize
If you are feeling more ambitious, you can also accessorize your home to match the bohemian design. For example, you can use candles, lanterns, and plants in your home to make it more bohemian.
Use color and pattern
Finally, you can use color and pattern to create a bohemian look. Think about the colors in your room. What colors are present? Is there anything that stands out? If so, that can be used as inspiration to create a more bohemian feel in your home.
In conclusion, to create a unique look in your home, you have to combine different elements. Bohemian Interior Design is all about mixing different styles together. You can create a Bohemian look by using a lot of textiles, rugs, and other materials.