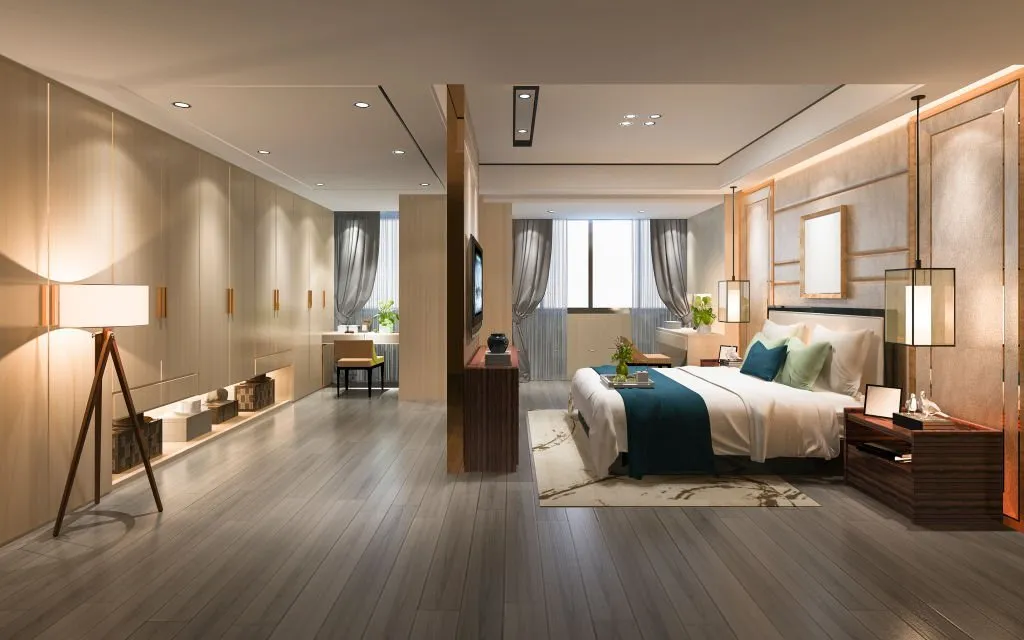 If you are looking for ideas for your master bedroom false ceiling design, you will love these ideas. They will help you to make your room look amazing and will make you feel more comfortable.
A false ceiling is a ceiling that is installed over a real one so that it can be removed if needed. This type of ceiling has become popular in recent years because it allows you to create an attractive bedroom that looks like a real ceiling. However, the best part about this type of ceiling is that you can install it yourself. It's a great way to create a new look for your bedroom without spending too much money. In this post, we will show you how to choose the best false ceiling design that will make your bedroom look amazing and will also save you money.
False ceilings are a great addition to any room, but they can also make it feel bigger and more spacious. They're particularly useful in smaller spaces, as they allow you to create visual interest while also saving you space.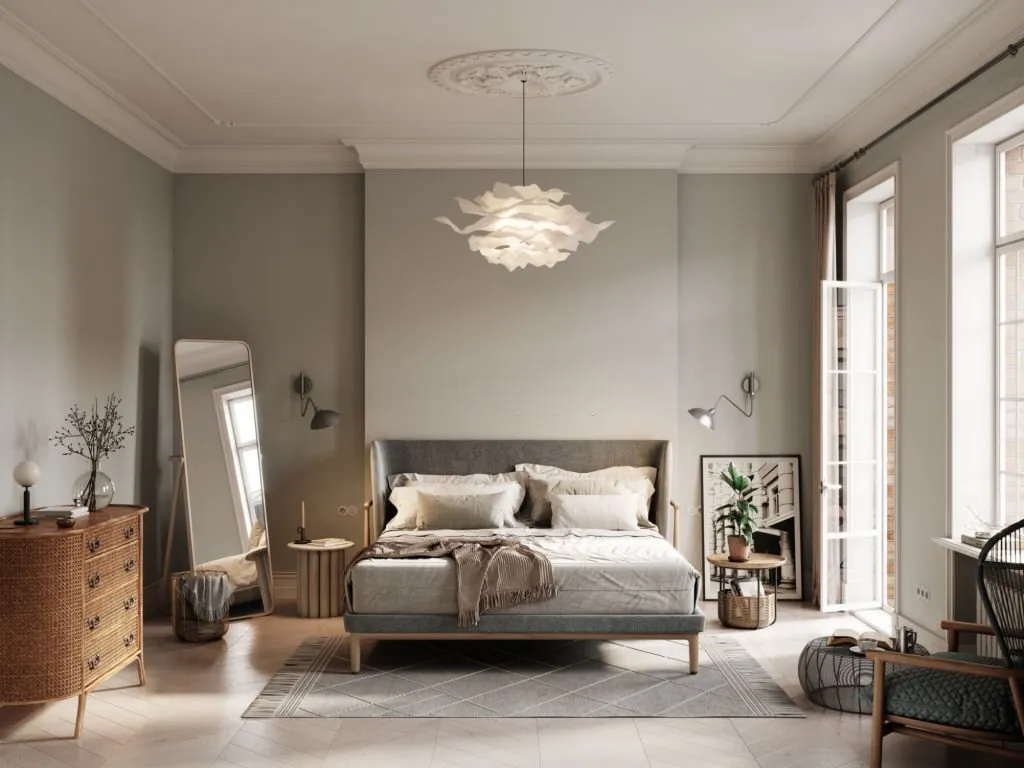 But with false ceilings, it's important to get the proportions right. If you don't have enough headroom above a false ceiling, it'll look too low. And if you have too much, you'll start to see the room's shape distort, making the space appear wider than it is.
The good news is that there are lots of false ceiling designs that can fit your needs and work well in your space. Here are seven that we, as interior designers in Bangalore, think will impress you:
Curved Ceiling
False ceilings are great in small rooms, as they can add visual interest and create the illusion of extra space. If you have a narrow room, the curved ceiling will help give it the illusion of width, without stretching the ceiling too far.
Trimmed Ceiling
A trimmed ceiling adds visual interest and creates the illusion of extra space, but it won't stretch the ceiling out too far. If you want to give the room a more spacious feel, try putting a trim along the perimeter of the ceiling, as well.
Curved Ceiling with a Glass Panel
False ceilings can be a great way to create the illusion of extra space in a small room. But if you're looking for something that will make the room feel even bigger, a glass panel on top of the ceiling is the way to go. This will let the natural light in, while also letting the room's shape remain intact.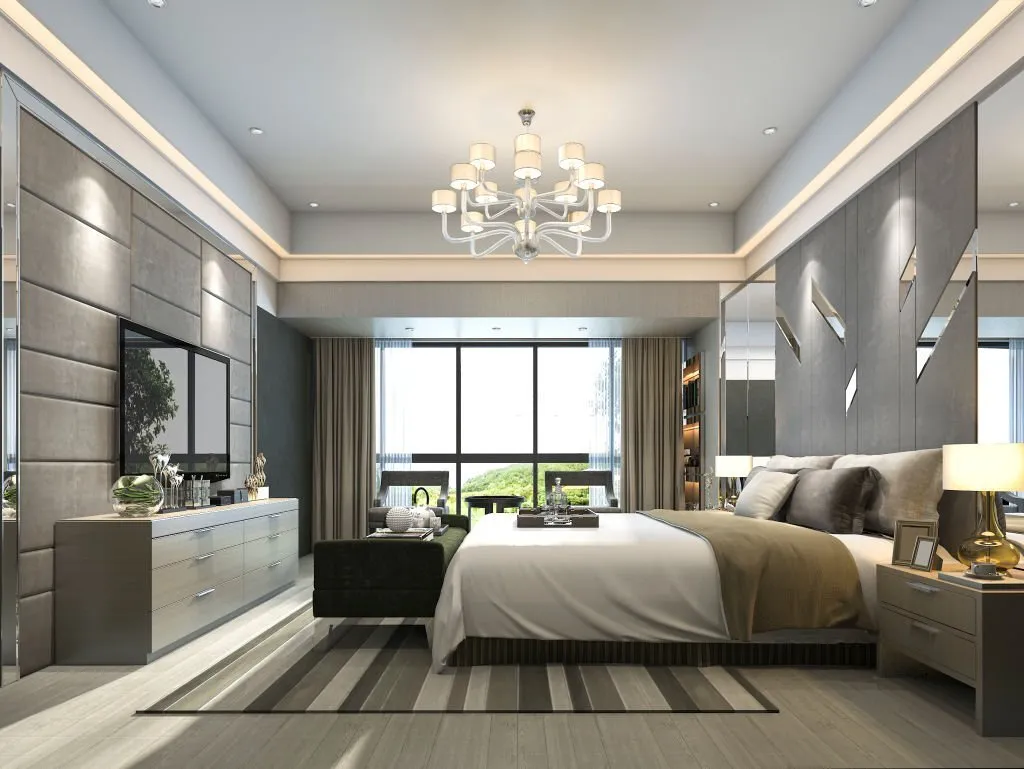 Built-in false ceiling
There are many advantages of a built-in false ceiling design. The most important advantage of a built-in false ceiling is that it will completely hide the existing ceiling and make your room look bigger than it actually is.
However, if you choose a built-in false ceiling then you will have to take the help of professionals to install it. If you don't have the knowledge and skills of installing a false ceiling then you can get help from any professional company or hire any professional to install it for you.
Free-standing false ceiling
The other type of false ceiling is the free-standing false ceiling. In this type of false ceiling, you can install it yourself. You don't need any help to install it.
However, this type of false ceiling is a little bit more expensive than the first one. You will have to spend a little more money to purchase the materials to install it. If you want to decorate your room with a perfect false ceiling then the free-standing false ceiling is the best option.
In conclusion, I hope that you found these ideas helpful. If you have any questions about the ideas or anything else, please let me know in the comments below.