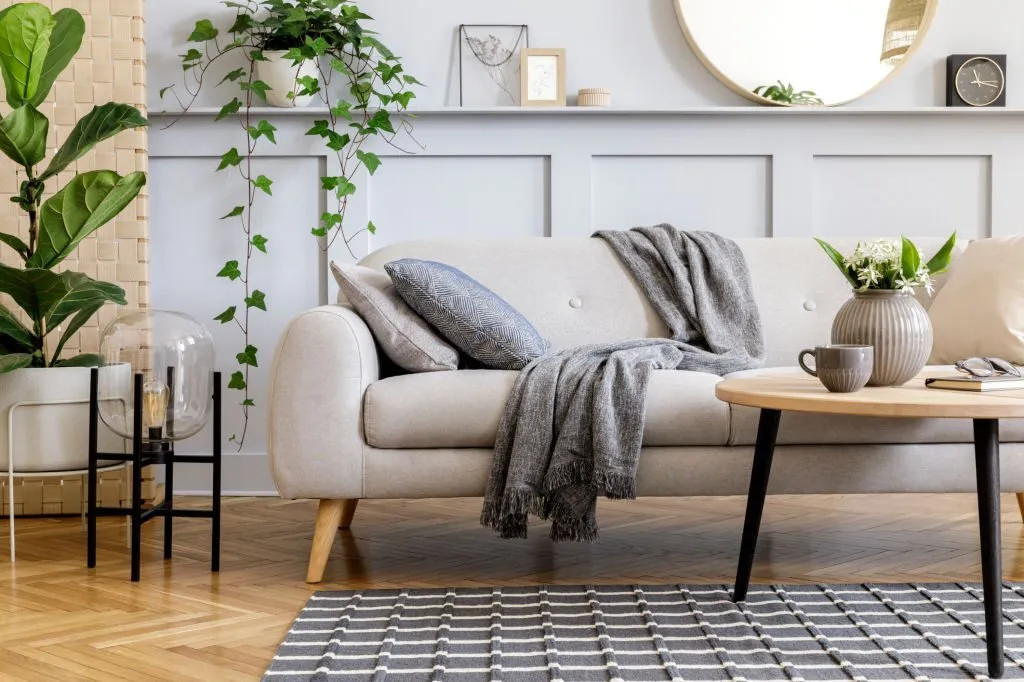 When it comes to tiles, there's no one-size-fits-all solution. Every space is unique and requires its own special touch. Whether you want to renovate your bathroom, kitchen, or hallway, the top interior designers in Bangalore can guide you in selecting the right tile for your needs. From ceramic to porcelain, they can help you determine which type of tile would best suit your space. In this blog post, we'll explore the advantages and disadvantages of ceramic and porcelain tiles to help you make an informed decision.
How to Select the Perfect Tile for Your Home: Advice from Top Interior Designers in Bangalore 
Consider the purpose of the space

Choose a colour scheme

Think about the size of the room

Consider texture and pattern

Choose the right material

Consult with a professional
Pros and Cons of Ceramic and Porcelain Tiles – Decide Which is Right for You with Interior Designers in Bangalore! 
Ceramic and porcelain tiles are both popular choices for flooring and wall covering in homes and businesses. 
Advantages of Ceramic Tiles:
Affordable: Ceramic tiles are generally less expensive than porcelain tiles, making them a more budget-friendly option.

Wide variety: Ceramic tiles are a versatile option for any design since they are available in a huge variety of hues, patterns, and textures.

Durability: Ceramic tiles are durable and long-lasting, making them a great option for high-traffic areas.

Easy to clean: Ceramic tiles are easy to clean and maintain, requiring only regular sweeping and mopping.
Disadvantages of Ceramic Tiles:
Porosity: Ceramic tiles are somewhat porous, meaning they can absorb moisture and stains if not sealed properly.

Susceptibility to cracks: Ceramic tiles can crack if a heavy object is dropped on them or if they are installed over an unstable surface.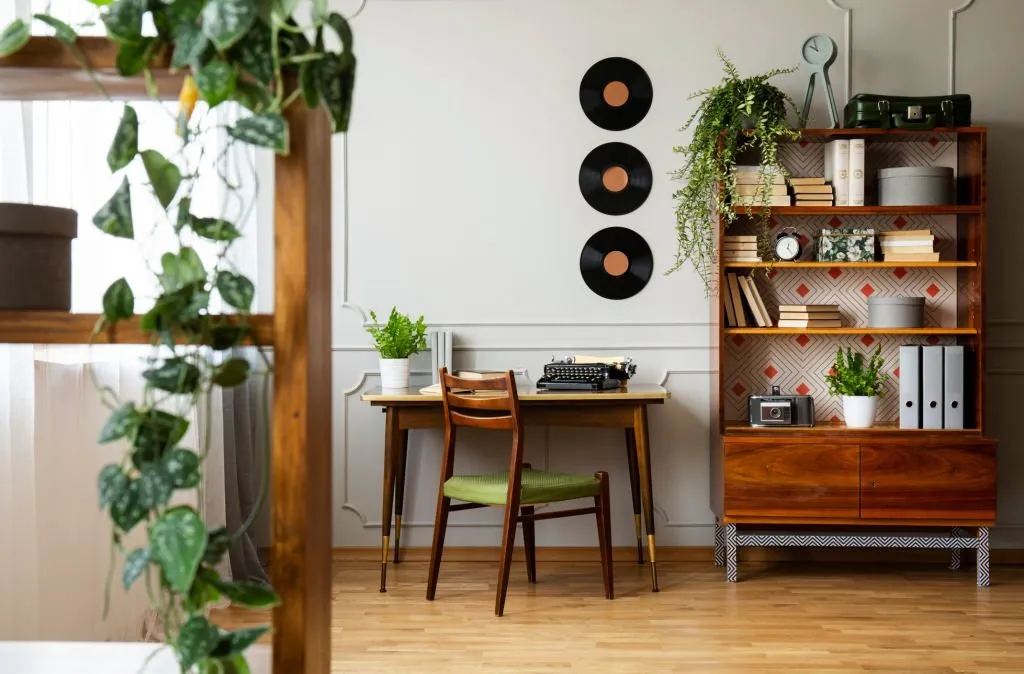 Advantages of Porcelain Tiles:
Durability: Porcelain tiles are extremely durable and resistant to scratches, chips, and cracks.

Water-resistant: Porcelain tiles are non-porous, making them resistant to water and stains.

Versatile: Porcelain tiles can be used in a variety of indoor and outdoor applications.

Low maintenance: Porcelain tiles require minimal maintenance and are easy to clean.
Disadvantages of Porcelain Tiles:
Price: Porcelain tiles are generally more expensive than ceramic tiles, making them a less budget-friendly option.

Hardness: Porcelain tiles are harder than ceramic tiles, making them more difficult to cut and install.

Slipperiness: Some glazed porcelain tiles can be slippery when wet, making them a less safe option for some applications.
Overall, the choice between ceramic and porcelain tiles depends on your specific needs and preferences. Ceramic tiles are a good option if you're on a budget and want a versatile tile that's easy to install and maintain. Porcelain tiles are a better option if you're looking for durability, water resistance, and long-lasting investment.
The Benefits of Working with the Top Interior Designers in Bangalore for Your Tile Selection
It's a great idea to work with the best interior designers in Bangalore, like De Panache, for your tile selection. It provides numerous benefits that can make selecting the perfect tile easier and more enjoyable. An experienced designer can help you choose the perfect tile for your home, from colour and texture to size and material. They can also assist you in finding the best price and quality for your desired tile, saving you money and time in the process. Ultimately, working with an interior designer when selecting tile can be a great way to ensure that you get the best results for your project.