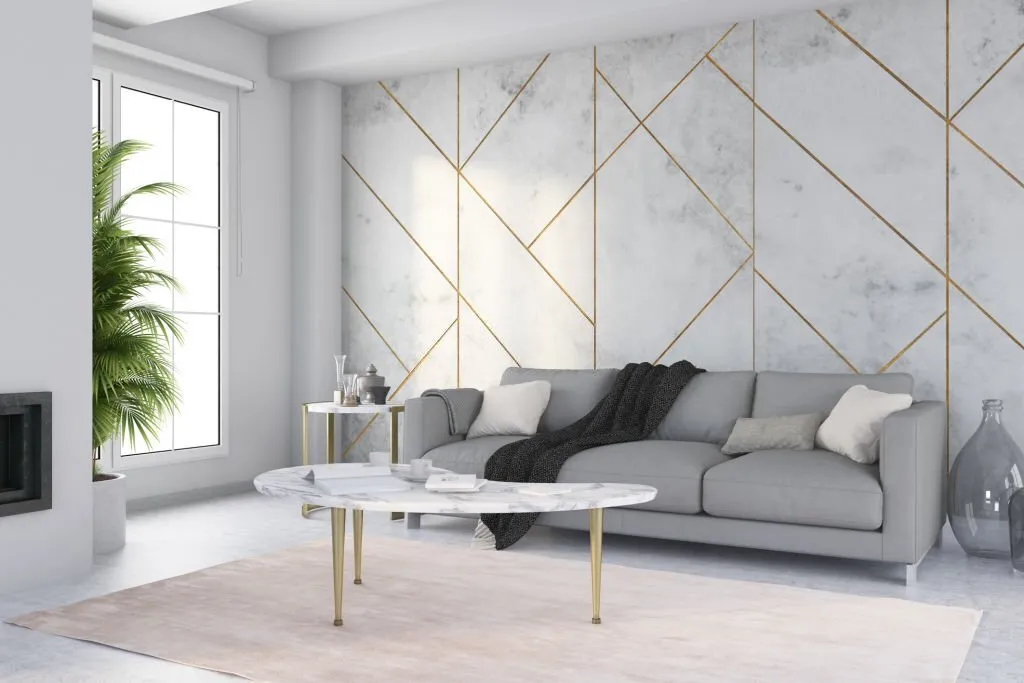 Interior design can be a tricky endeavour. You may have a vision in mind, but putting it into practice can feel daunting. Whether you are looking to divide your living room and dining hall or just want to add a little extra style to your space, the interior designers in Bangalore have some great ideas that can help you create the perfect look. Let's take a look at some inspiring partition design ideas that can help transform your living room and dining hall. So, get ready to be inspired by the creative minds of the best interior designers in Bangalore!
Reimagine Your Living Room and Dining Hall with the Top Interior Designers in Bangalore 
With the world in an ever-changing state, it's important to take the time to reimagine the spaces in your home. It's essential to find new ways to make the best use of the available space and build an environment that works for you and your family. When it comes to creating a functional and inviting living and dining room, dividing the area into two distinct spaces can be a great way to maximize the space and create a more enjoyable environment.
If you're aiming to modernize your living and dining room, one simple yet effective way to do so is by using partitions. Partitions can be used to define areas and create separate spaces and sections of the room in a way that's both aesthetically pleasing and practical. Whether you opt for glass panels or something like a room divider, the possibilities for reconfiguring the space are endless.
One of the main benefits of using partitions to divide the living and dining rooms is that you can create two distinct yet connected spaces. This means that you can easily switch between the two rooms while still having a clear division between them. It's also the best way to make sure that each member of the family has their own space without sacrificing the sense of togetherness.
When it comes to designing the living and dining room partition, there are plenty of options available. If you're looking for something that easily blends in with the existing decor, you might consider a transparent glass panel. This type of partition is ideal for making the most of natural light and adding a touch of luxury to the room. Alternatively, if you want to create a more dramatic look, you could opt for a room divider in a bold colour or pattern. This can be a great way to add a statement piece to the room and make it stand out.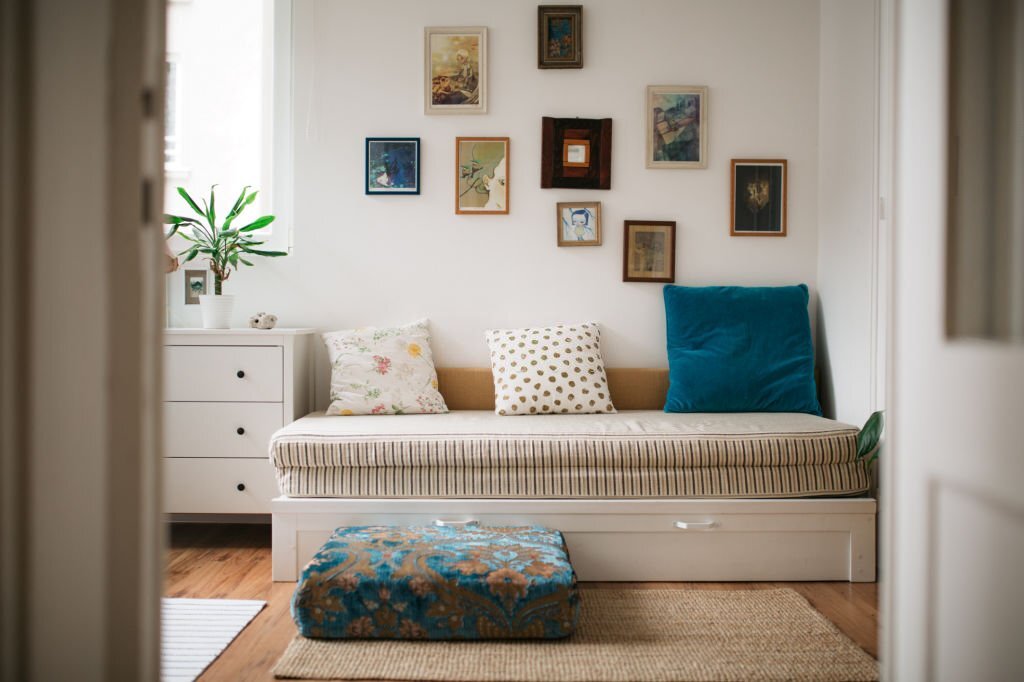 Utilizing Space in Your Living Room and Dining Room for Maximum Impact 
Having a large living room and dining room can provide an opportunity to make a great first impression on guests. But if you don't use the space correctly, you can end up with a cluttered and overwhelming space. Fortunately, there are a few key strategies you can use to maximize the impact of these two important rooms.
Choose Versatile Furniture: When selecting furniture for your living room and dining room, pick pieces that can serve multiple purposes. For example, an ottoman can be used as a place to rest your feet, an extra seat when guests arrive, and even a place to store blankets and other items. Multi-functional furniture is key for making the most of your space.
Add Storage: Storage solutions can be a great way to keep the space looking neat and organized. Consider adding shelves, cabinets, and other storage solutions to the walls of both rooms. Also, look for furniture with built-in storage, such as a coffee table with drawers or an armoire with cabinets.
Maximize Natural Light: Make sure to keep the windows uncovered so that natural light can flood into the room. You can also use light-coloured curtains or blinds to bring in even more light while still providing some privacy.
Use Area Rugs: Area rugs are a great way to define and separate different areas of the living room and dining room. They can also add a bit of colour and texture to the space. Choose rugs that are easy to clean and coordinate with the rest of the room's decor.
Consider Color: Color can go a long way in making a room look larger. Stick to light and neutral colours for walls, furniture, and floors. You can also use pops of colour in accents and accessories to add a bit of visual interest.
Hang Mirrors: Mirrors are great for making a room look larger and more inviting. Hang them in strategic places, such as above a couch or a buffet table.
You can maximize the use of your dining room and living room by using these techniques. With a little imagination, you can design a room that is useful, pleasant, and welcoming.