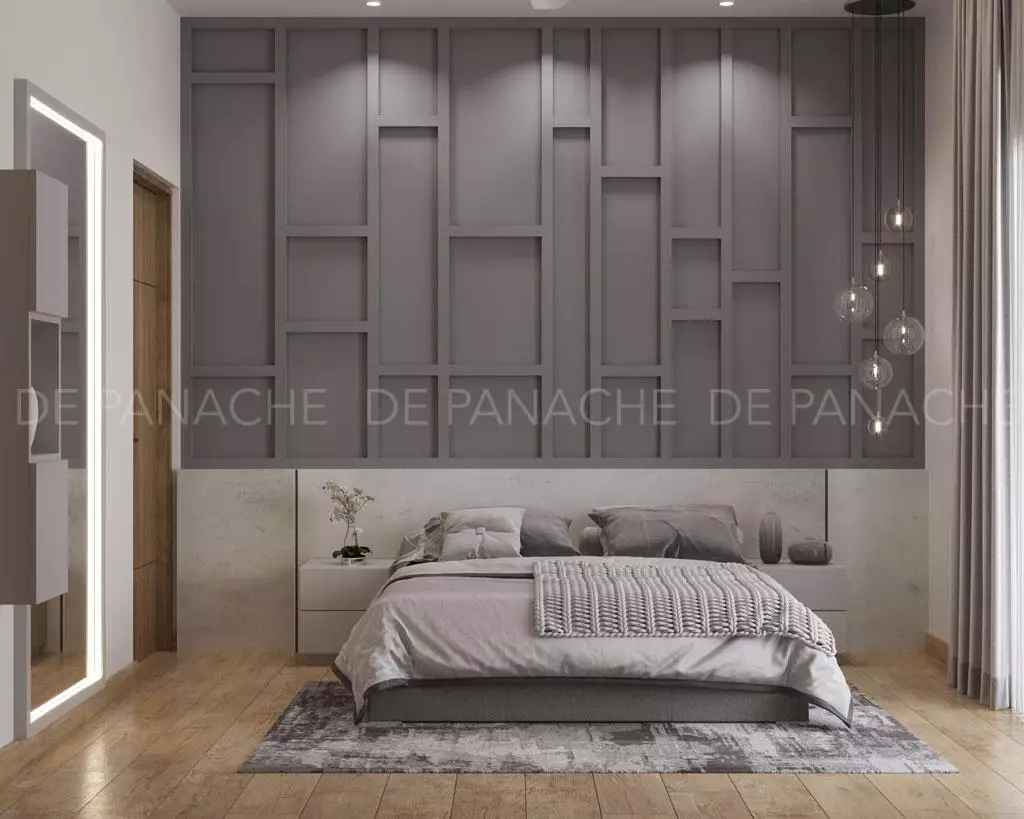 A home is a place of comfort, rest, relaxation, and belonging. If you are from a lower middle-class family and looking for a way to improve the look and feel of your home, you are at the right place. In this post, we show you some of the top 7 home design ideas for middle-class families. We have compiled these ideas from our own experience and from various sources on the internet.
With increasing costs of living, lower middle-class families are working hard to create more appealing spaces in their homes. While this may be a struggle for some, others are able to take advantage of the wide range of options available to them. There are, however, some things that you can do to make your home more comfortable and inviting. Here are some of the best home design ideas for middle-class families.
Install Recessed Lighting –
Using recessed lighting is a great way to make a room feel larger. Even if you don't have a lot of extra room, you can still add recessed lighting to a smaller space. This style of lighting adds ambience without taking up valuable floor space.
Reuse Old Space –
Instead of tossing out old items, see what you can do with them. Many middle-class families have old desks, bookcases, or cabinets that need to be used. If you are having trouble finding a way to utilize these items, see if they can be re-purposed as seating or storage. You can also try using furniture pieces that were once intended for the dining room in other areas of the home.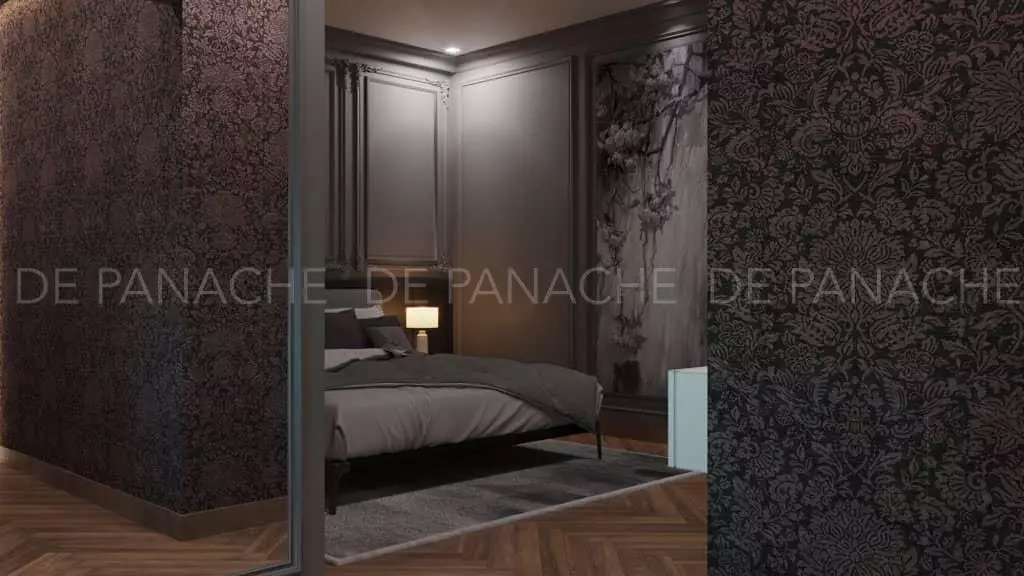 Use Wall Art –
This can be a great way to fill up empty walls. While you may have a wall that is covered in art already, you may find that there is a part of the wall that is not being utilized. Using a small piece of art in this area can bring the room together while also adding to the overall aesthetic of the room.
Put Your TV on a Platform –
When it comes to space in the living room, sometimes the best thing to do is to take it out of the room. Putting the television on a platform instead of using a stand allows it to be placed in a corner of the room. If you have a room that is small, this can work to save on space while adding another element to the room.
Update Your Kitchen Cabinets –
The kitchen is the centre of the home. It is where a family will gather to eat, spend time with one another, and host guests. You want to make sure that this area is comfortable and easy to access. To achieve this, update your kitchen cabinets and countertops.
Turn Your Bathroom into an Oasis –
In addition to providing the essentials, a bathroom should also be a place to relax. If there are items in the bathroom that are not being used, see what you can do to make them functional again. If you are remodeling the bathroom, see what you can do to keep it feeling fresh. Adding a walk-in shower or changing the flooring can be a way to refresh the space.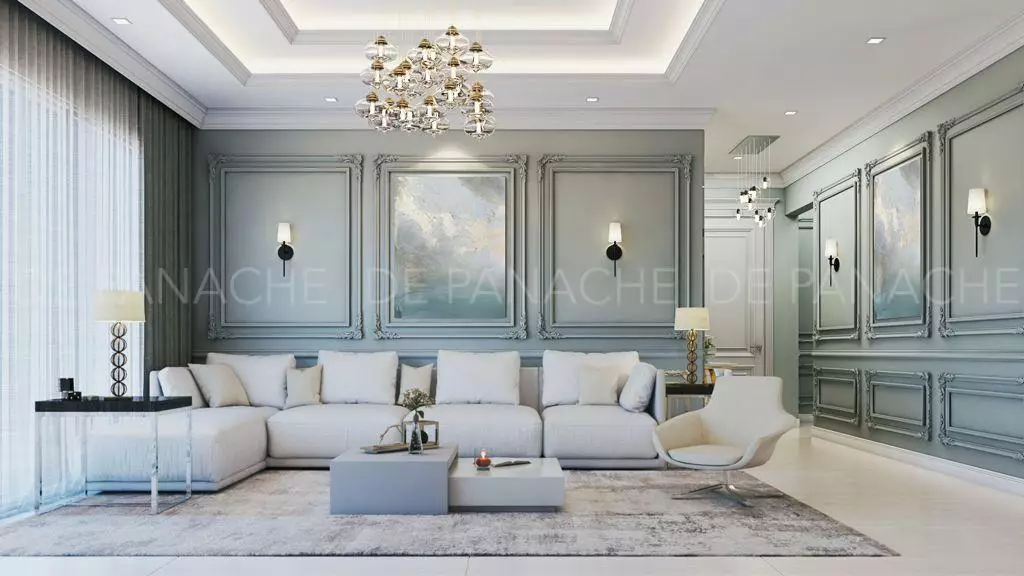 Outdoor Living Spaces –
Outdoor living spaces are becoming more and more popular. They can be a great way to connect with nature, but also help you enjoy the space. Add a fire pit or even a grill to your outdoor living space.
In conclusion, you need to be creative and imaginative when it comes to designing your home. This means that you should not just look at what other people have done. Instead, you should take a step back and think about what you want to do with your space, and then make that happen. You can always start by looking at the pictures of the homes featured on De Panache. You will see that there are many ways to create a beautiful, functional, and stylish home.