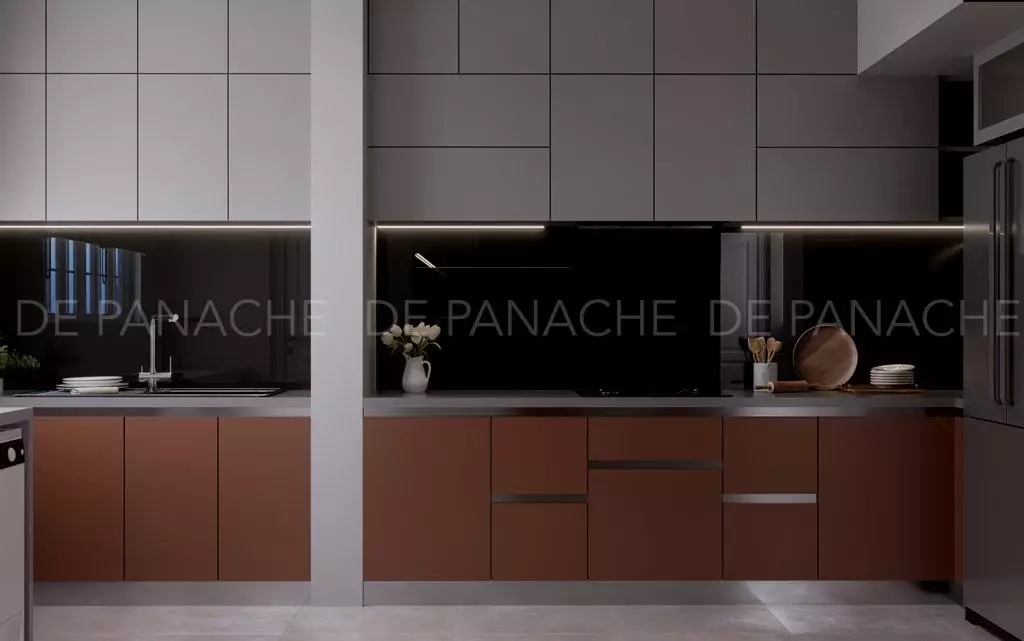 In this article we will discuss, we will discuss the different elements that make up a retro-style interior design and how you can incorporate them into your home.
There's no denying that the era of the modernist, minimalistic house is slowly being replaced by a more eclectic, colorful one. With that in mind, we decided to dive deep into the world of retro style to bring you some of the best ways to create a warm, welcoming, and comfortable space.
A retro style is an interior design that incorporates a lot of old-fashioned elements. This style is often associated with the '50s and '60s, but it can be applied to any time period. Retro styles are often more expensive than other types of interior designs because they are made with materials that are more expensive and difficult to source. If you're looking to create a retro-inspired space in your home, here are some tips for getting started from De Panache:
Gather Retro-Style Accessories
The first step in taking a trip down memory lane is to start collecting the accessories that are associated with that time period. If you have a collection of vintage clothing, this is a great way to add some retro charm to your home. You'll also want to include a wide variety of different items, like toys, books, and records, as they can be easily found on Amazon.com or eBay. Some of these items, like vintage clocks, may be expensive, but they are sure to be worth it. They add a touch of history to your home and are great conversation pieces.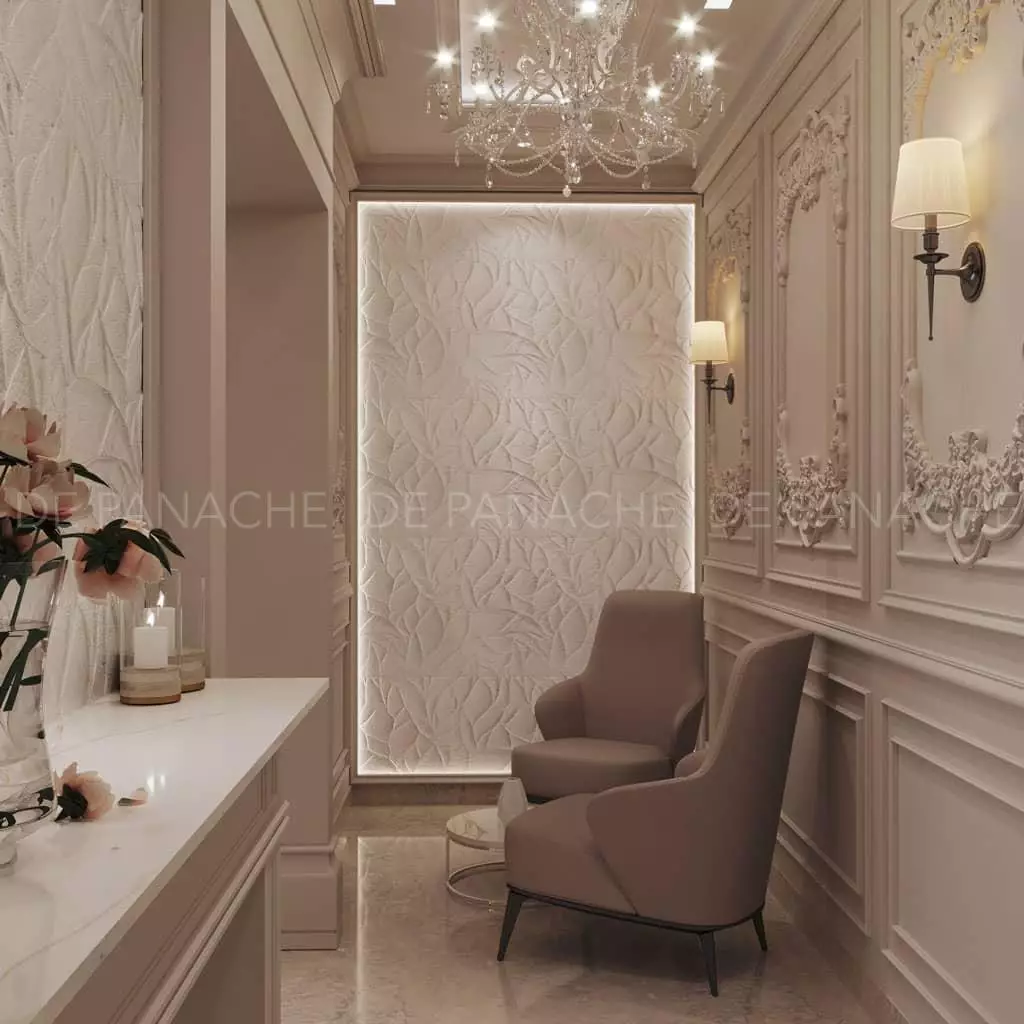 Bring Out Your Inner Pop Art
Pop art was a huge movement in the 1960s and 1970s. This type of art was created to comment on consumerism and capitalism. It's the perfect way to bring out the rebellious side of any room. To do this, you can pick up a few cheap frames, hang them on the wall, and fill them with prints of pop art pieces. Add some neon signs and posters to make this style really stand out. You'll also want to include a variety of artworks to add a more modern vibe to your home.
Bring Out the Vibe of the '70s
If you're going for a more modern feel, you can opt for a space that is filled with more modern pieces. For example, a '70s vibe could be brought out in a living room with lots of bright colors and modern decor. To get a vintage feel, keep everything simple and classic. This includes choosing a color palette that is similar to the '60s and '70s. You can also add a lot of wood furniture and a few lamps and candles. You'll also want to include some throw pillows and a rug that matches the color scheme of the room.
Create a Little Fun with Retro Furniture
If you're looking to add a bit of fun to your home, you can start with the furniture. The '70s are known for their sleek, simple lines and dark wood. You can pick up some modern chairs and tables to add a bit of contrast or go for a more simplistic look with wooden chairs and tables. You'll also want to include some lamps with an old-fashioned feel. A few brightly colored, retro-style throws can also give the space some personality.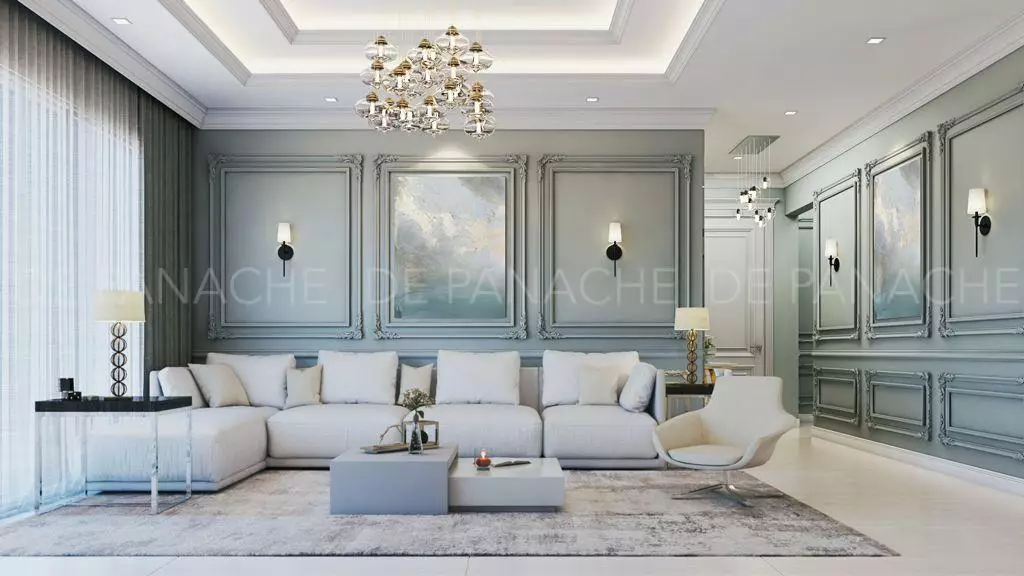 Bring Out the '80s
Another great time to bring out the retro look is the '80s. This is a time that's often associated with bright colors and bright patterns. However, you don't need to stick to these patterns to bring out the '80s. You can go for a more monochromatic look, like a bright green and black room. You can also go for a more muted, more natural feel with a cream and gray space.
Bring Out the '90s
If you're looking for a more modern, yet nostalgic feel, a room that's decorated in a '90s theme is a great choice. This is a time when you'll see a lot of bright colors and geometric patterns. If you have a room that's in a neutral color scheme, you can bring out the retro feel with a bright orange couch and a patterned rug.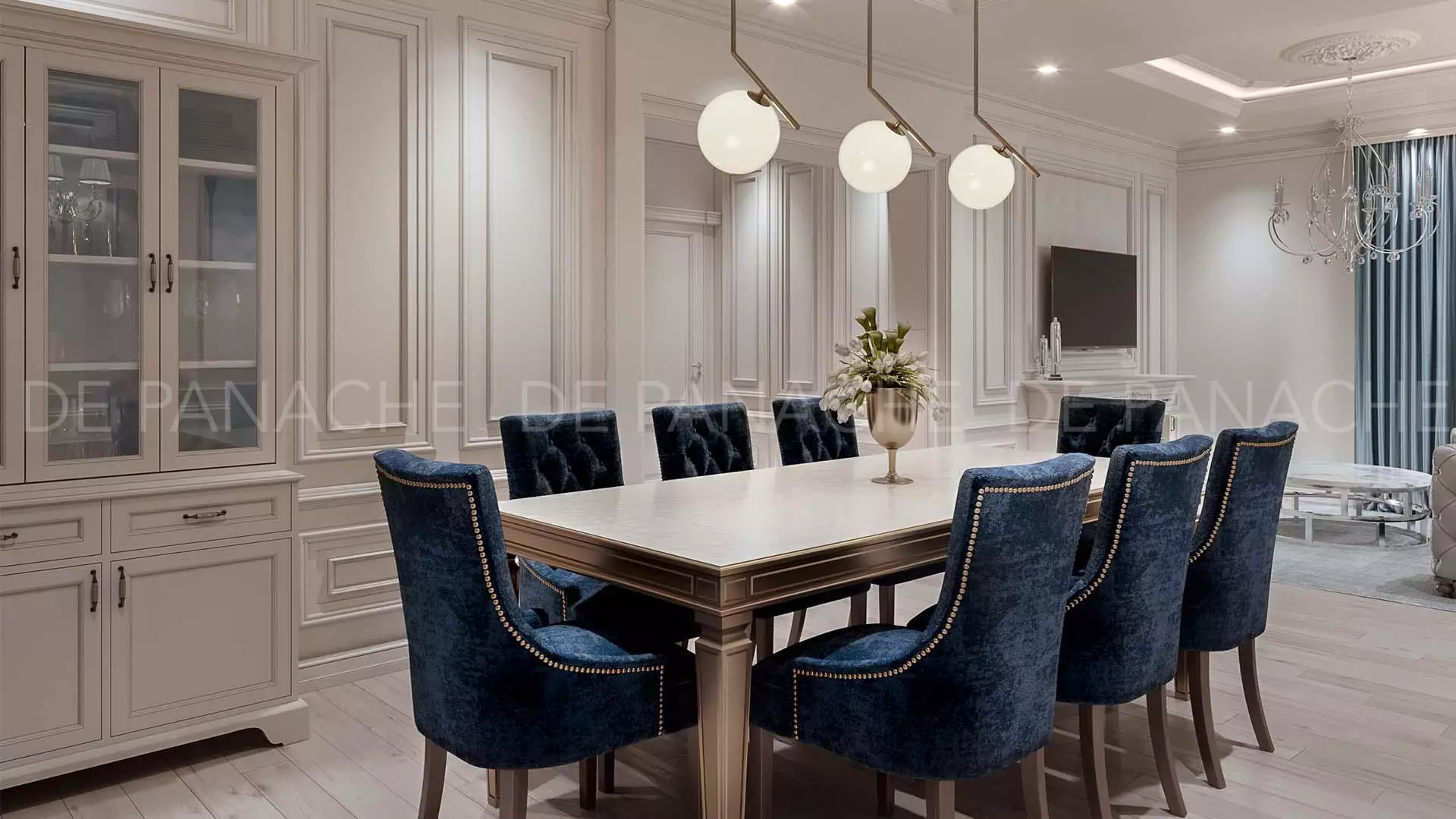 Mix It Up
Even though you can create a retro space that's based on a specific era, it's important to remember that it's also okay to mix it up a bit. You don't need to stick to one particular era of the '50s, '60s, '70s, '80s, or '90s. You can use your creativity to bring out a space that's a bit of a combination of all of these eras. You can also mix it up with some modern pieces. Instead of having a monochromatic room, go for a more eclectic look that features bright red chairs and a blue and gold sofa. You can also go for a space that has a bit of both the '90s and '20s vibe. This is a great way to bring out the best of both worlds.
Final Words:
In conclusion, a retro style of interior design is about embracing the past, not living in the past. Retro-style homes have a classic, warm, and comfortable feel to them, and they are great for those who want a more traditional look in their home. The colors, textures, and materials used in a retro style of interior design can be very similar to the way they were used in the past. The most important thing to remember is that you can always make your home your own.