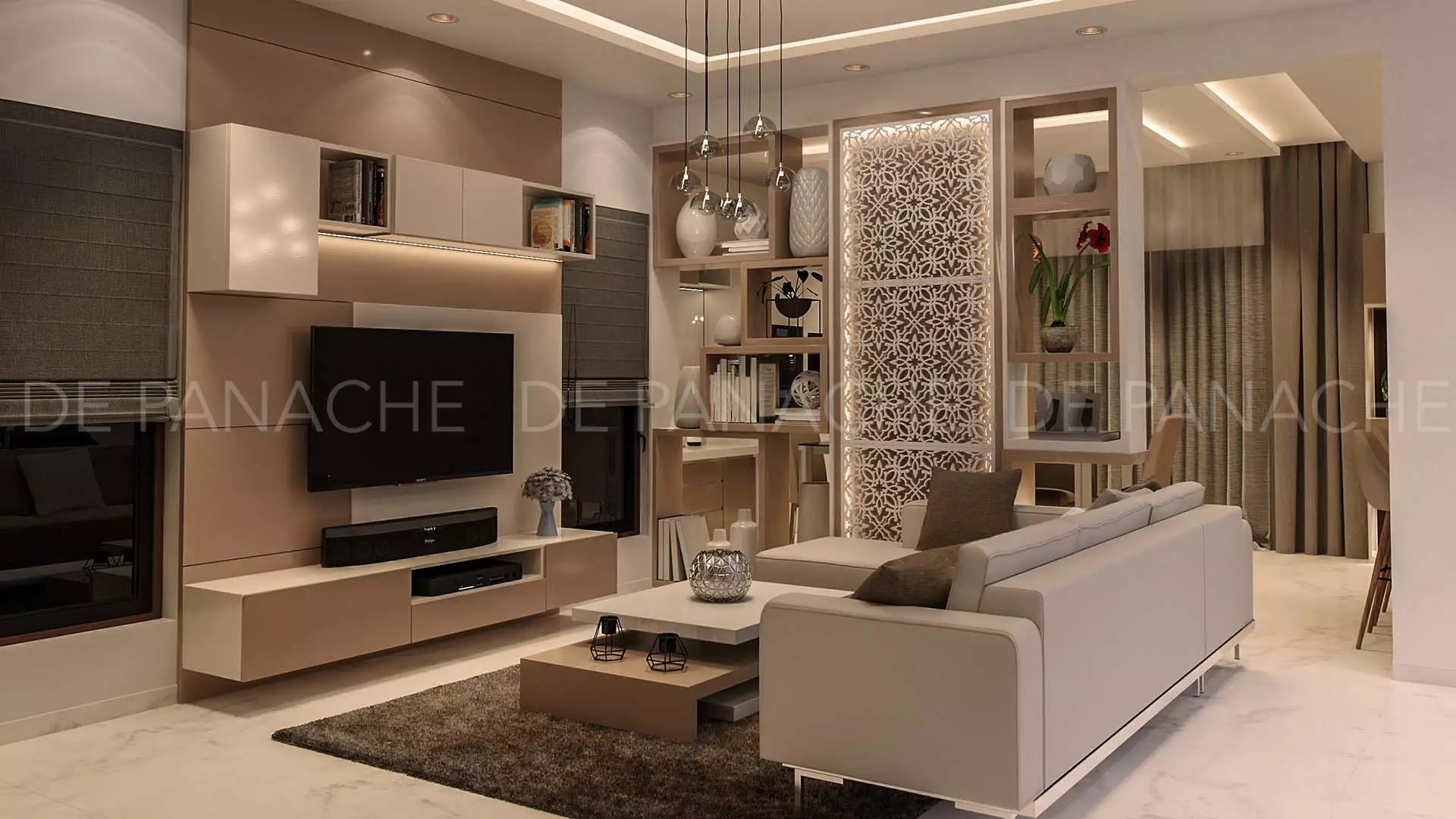 A stylish coffee table present in your living room is like the main ingredient in a recipe. If you think of your coffee table as more than just a surface for setting drinks and books, then you can create a beautiful addition to your decor. Moreover, functionality is also vital.
So keep in mind that design your coffee table in a way that looks beautiful for books and snacks. Once you get to know how you are going to use your coffee table, then get inspired by these styling ideas of interior designers from De Panache.
While designing think outside the box
There is a team of mother and daughter known as Catherine and Justin Macfee interior designers. However, their teamwork and unique perspective create crisp and beautiful spaces. They suggest making your coffee table a fun centrepiece. We should use coffee tables that represent the strength of the entire room.
They make versatile and usable tables by using steel, wood or glass. Additionally, they always bring uniqueness to traditional-looking coffee tables. Styling from outside the box, we are offering a natural touch to our coffee table. For example, we can use a polished driftwood coffee table for a beach house. Lastly, for wine regions, we can use a unique masterpiece that represents the culture and outdoor surroundings.
Style an easy functional coffee table
Using the ideas of Hosking's interiors, we can also make our coffee table attractive and easily functional. Below we have shown some ideas that will make your coffee table useful.
Try to change your coffee table vignette seasonally. It will keep your coffee table less boring. Moreover, think about a silver pumpkin and a beautiful floral centrepiece in a silver vase present on the coffee table.

Use the colour of the coffee table the same as the colour of the wall or any other art piece. It will make an aesthetic connection between the coffee table and other accessories present there.

Try to use one-third of the coffee table to style your centrepiece. However, make it functional by planning your centrepiece to put down a drink.

Use various colours and textures in creating your centrepiece. Try to style with vases, greens and metal elements that can make a perfect magazine-worthy vignette.
There are many items that we can use to give meaning to our styling.
Select a unique box to hold remotes, candles or a set of coasters etc.

Display seven to eight of your all-time favourite coffee table books.

Add a candle in a silver metallic vase.
Lastly, add something that tells your story to give meaning to your designing.
Try to keep your coffee table simple without a lot of clutter. You can place some flowers, a small decorative object and one or two books. Moreover, you can also add visual interest to the table by varying the scale of each item. Therefore, start arranging fewer things on your coffee table to make it simple and tidy.
Final thoughts
We hope that these ideas will make your styling easy and less of a mystery. Start creating visual interest on your coffee table by mixing shapes and textures.