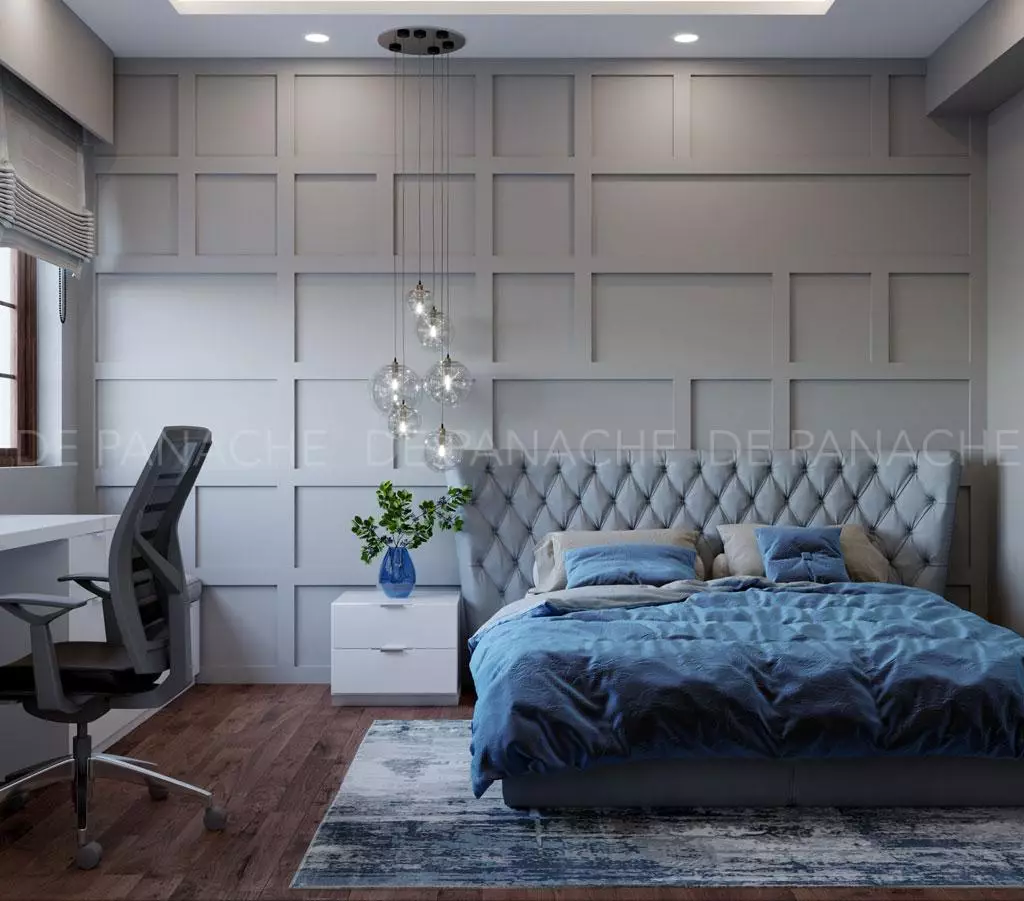 Have you ever wondered how to decorate your home? It is not an easy task as it requires a lot of creativity and a good knowledge of the design styles. But, if you are planning to renovate your house or your room in the best way, then here are the tips from De Panache that will help you to choose the right design style.
Design Style
If you want to create a perfect interior, then you should understand the concept of design style. Here are some basic styles which will make you know about the interior design styles:
Traditional Design Style
The traditional design style is a combination of traditional architecture and traditional furniture. You can easily find examples of this style in old castles, and traditional Indian homes.
Modern Design Style
This is an updated version of the traditional design style. If you have seen many modern houses, then you will know that they have a modern design style. This style is also very popular for its simplicity and affordability. The modern design style is quite similar to the traditional design style but it has some unique features.
Contemporary Design Style
This style is also known as the transitional style as it combines modern and traditional design styles. Some of the common examples of contemporary design style are the Spanish villas, Japanese homes, and Italian residences. It is also popular because it can be used for small spaces and can blend perfectly with all types of interiors.
Shabby Chic Style
It is an updated version of the contemporary design style which emphasizes the natural elements of the home. It is a perfect blend of traditional and modern design styles. It can be used in a big way or can be combined with any other style. It is easy to maintain and you can decorate your home with just one single color scheme.
Minimalist Design Style
If you want to keep everything simple and minimal then this is the best design style for you. This style is based on clean lines and colors. This style is popular for its simplicity and it is suitable for both small and big houses. If you want to use this style then you can choose the black and white color scheme for your home.
Luxury Home Style
This is a perfect combination of contemporary and shabby chic design styles. It combines clean lines, natural materials, and rich colors. It is suitable for huge spaces and luxurious interiors. If you are looking for a stylish house that will add charm to your living room then this is the style that you should go for.
Minimalistic Kitchen
If you are a food lover then you might be interested in choosing this kitchen style. This style is suitable for a small space and this style has some beautiful features. This style focuses on natural materials and simple shapes. There are many other designs like this but this is the most popular one.
Conclusion:
These were some of the most effective tips to choose the best interior design style for your home. We hope that this post will help you to get an idea about the design styles. We have also shared with you the different kinds of home styles to choose from.