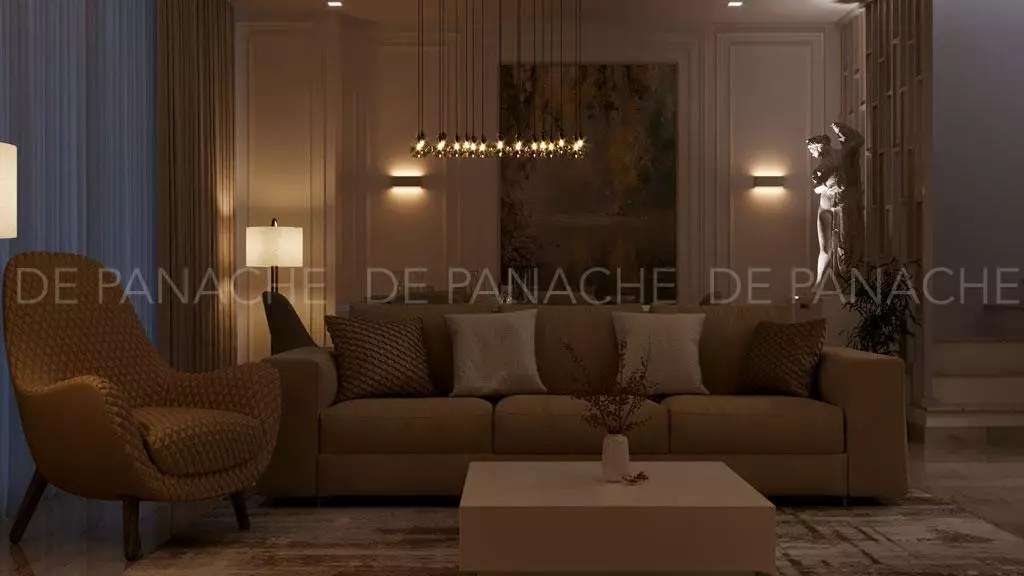 The word home is so important that we use it in many ways for different purposes. A home is a place where we spend most of our time and it can be used to describe our entire house or just a room.
A home can be anything; a house, a flat, an apartment, a bungalow or a villa, etc. But I have to admit, when it comes to home decor, I don't think we can find any home that does not have some sort of home decor.
But what type of home decor should you put in your home? Here are some home decor ideas from De Panache that will help you to get the best results.
Beige and Gray
You need to go for light-coloured wall paint. It gives a calming feel to the house. If you are thinking to apply dark colours, then you can go for browns, beiges, and greys as they give a relaxing effect to the entire house. So, you don't have to make a big decision, just go for beige or grey shades.
Make it personal
There are some things that only you know about your house. You can use these as the base for your room decoration. If you know that you love purple and if you have a lot of it in your home then you can put a few pictures of it in your living room or bedroom. You can even hang some paintings or drawings on your walls and you will get an amazing result.
Plants
It is a good idea to include plants in your home. There are so many benefits of having plants around the house. For example, it can help in increasing the air quality in the house. It will improve the temperature level of the room and it can keep the house cool. Besides that, they can also create a great ambience.
Lighting
To add some life to your home, you can go for lighting. Lighting gives the feeling of space to your room and it can make the place look bigger. If you want to keep your house cooler, you can also use natural light instead of artificial light. You can use plants, potted plants, and candles as a way to illuminate the room.
Decorative Furniture
Furniture can also add more beauty to your home. Decorative furniture is a great way to make your room look more spacious and it will also give a welcoming feel to your home. So, if you want to add more to your home, then you need to invest in decorative furniture.
Add wallpapers
Adding wallpapers is one of the best ways to decorate your home. Wallpapers are not expensive and they are also a great way to add some style to your space. You can add different types of wallpapers like cotton, silk, paper etc. You can get them in different colours like red, black, white and many more. The main thing is that you need to choose wallpapers that will match your room and the furniture that you have in your home. It will make your room look more beautiful and it will give it a unique look.
Conclusion:
I hope these home decor ideas will help you to get the best results. These tips are based on my experience and I have seen many people who have used these tips to give their homes an attractive look. You should try them too.