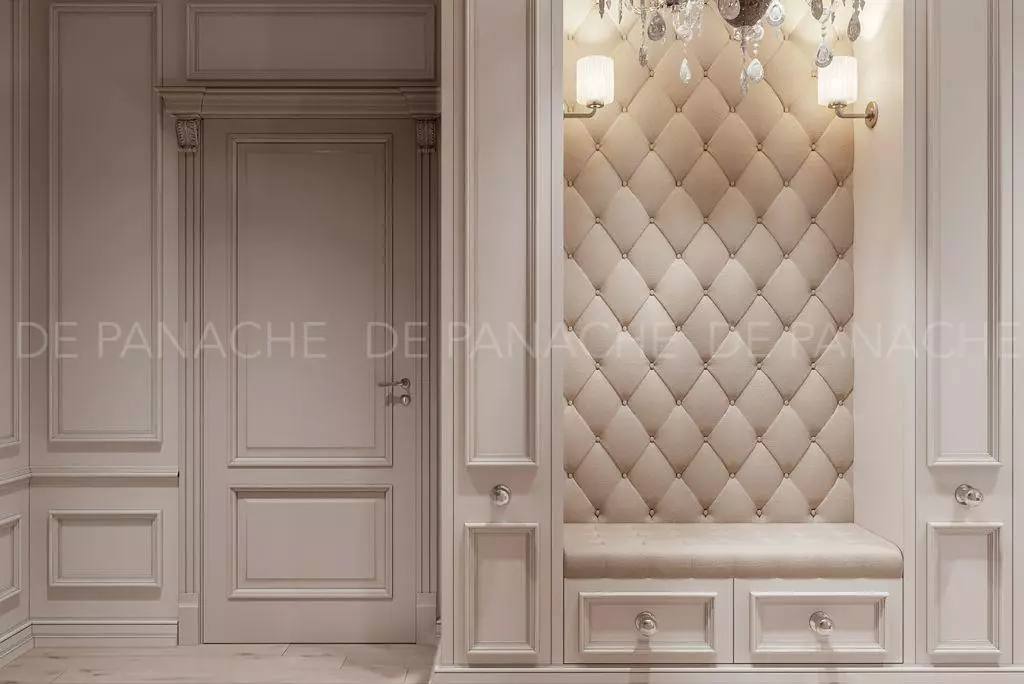 In this article, we'll introduce you to some of the best ideas for designing the foyer of your home.
The foyer is a small hallway that leads from the front door of a house to the main living area. It is often used as a transition space between the outside world and the inside of the house. The foyer is the first impression you make on your guests as they enter your house. Therefore, it is important to design the foyer in a way that is visually appealing and gives the right impression to your visitors.
As such, it's a place where you can put your family photos, plants, and other personal items. But what if you're a bit more ambitious than that? What if you want to make your foyer something that will help you welcome guests and make them feel at home? Then, you might want to consider some of these amazing ideas from De Panache for designing the foyer of your home.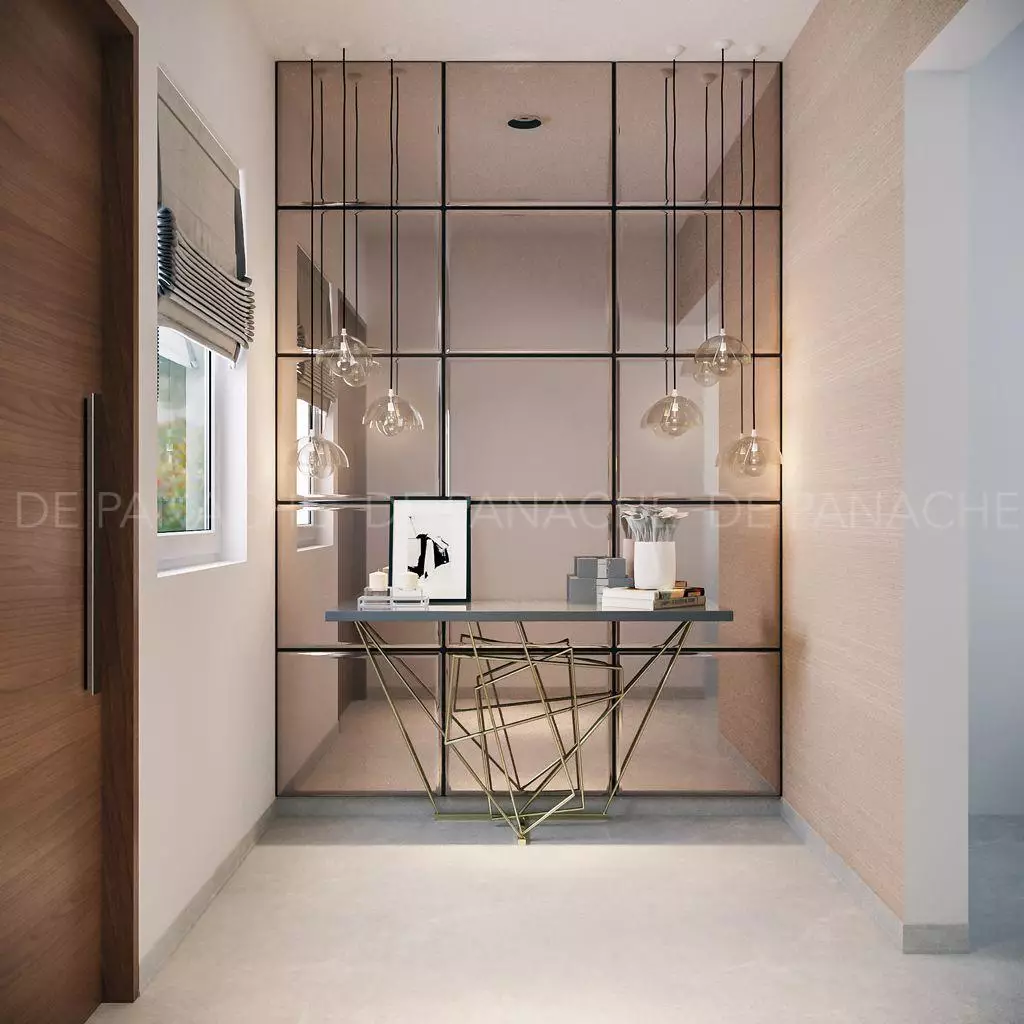 Warmth
A foyer that is too small can be a bit uncomfortable, especially during the winter months. To avoid feeling cramped, opt for a room that feels spacious and open, with lots of natural light. A large, well-ventilated, welcoming space makes your family and guests feel welcome.
Color
Choose colors that are soothing, soft, and restful. If you're decorating a small space, avoid bright, bold colors. Stick to neutral tones such as beige, cream, and white. Avoid black, as it is a color that tends to make small rooms feel smaller.
Modernism
The foyer is the perfect place to display a mix of contemporary and traditional designs. A modern touch can give the foyer a fresh, sleek, clean look.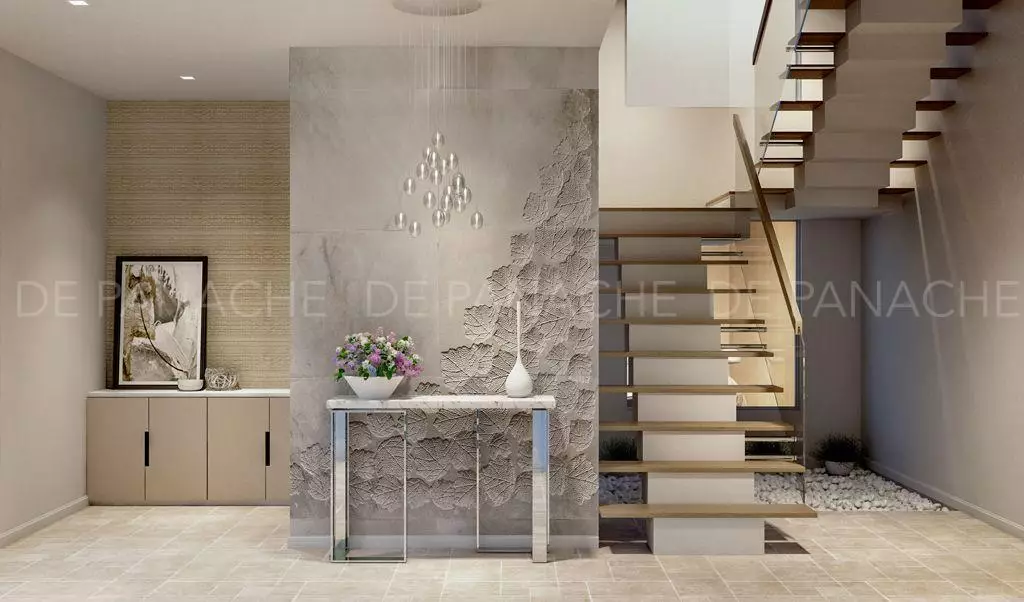 Storage
Make sure that the foyer has plenty of storage space. Think of ways to maximize the space and add storage. Do you have an old shoe box that is just sitting in the corner? Use it! Does your closet contain unused coats, shoes, or bags? Invest in a stylish new storage solution to make the most of your space.
Lighting
Lamps are a great way to add extra lighting to your foyer. Opt for a pendant or chandelier to create a soft glow. You can also create a cozy atmosphere by adding a small table lamp.
Flooring
If you're considering a carpeted floor in your foyer, opt for a runner or a hardwood floor. Carpet can be a tricky floor to maintain, and a hardwood floor is easy to clean and won't wear out easily.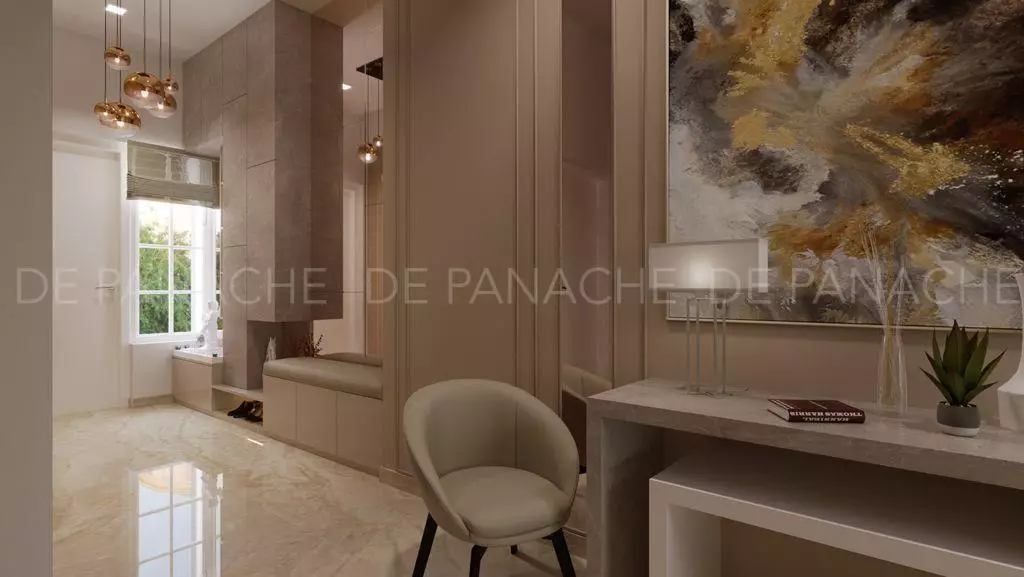 Furniture
A comfortable, inviting seating area is a must. Add a sofa, chaise lounge, or armchair to create a relaxing spot for visitors to relax and enjoy. Your foyer is the perfect place to kick off your shoes and relax after a long day.
In conclusion, the foyer is a very important part of any house. The foyer is where you come in from the outside world and it is the first place that guests will see. If the foyer is not designed well, then you can expect a bad first impression for your visitors. If you're thinking about redecorating your home, then you should take into account the foyer.