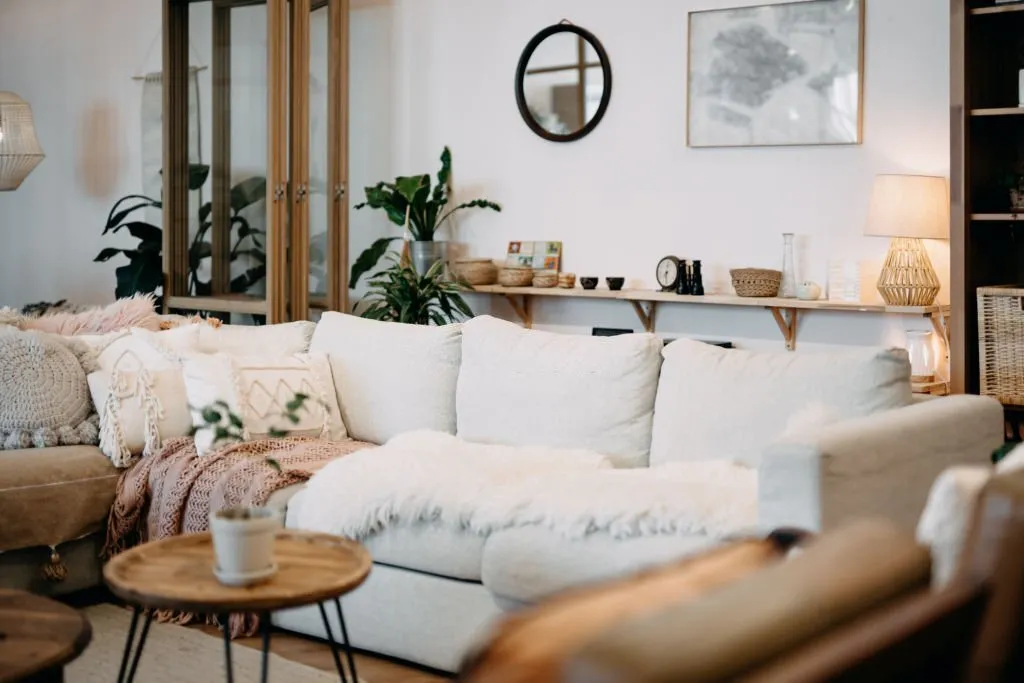 In a city known for its vibrant culture and beautiful architecture, interior designers in Bangalore are taking the spotlight. From modern and industrial styles to classic and traditional, interior designers in Bangalore create masterpieces that will leave an impression. So, get ready to experience a whole new world of luxury and style in your very own condo with the help of some of the best interior designers in the city. 
How Interior Designers in Bangalore are Revolutionizing Condo Design 
Interior Designers in Bangalore are revolutionizing condo design by incorporating innovative and sustainable design concepts that make the most of small spaces. With the population of Bangalore growing rapidly, space is becoming a premium, and condo living is becoming increasingly popular. Here are some of the ways that Interior Designers in Bangalore are transforming condo design: 
Smart Storage Solutions:

Interior Designers in Bangalore

are incorporating smart storage solutions into their condo designs, such as under-bed storage, wall-mounted cabinets, and multi-purpose furniture. These solutions maximize storage space while minimizing clutter, making small condos feel more spacious.

Open Floor Plans: Many

Interior services in Bangalore

, like De Panache, provide open floor plans that combine the living, dining, and kitchen areas into one large space. This concept eliminates walls that can make a small condo feel cramped and creates an open and airy feel.

Sustainable Design: Interior Designers incorporate sustainable design concepts into their condo designs, such as energy-efficient lighting, recycled materials, and low-VOC paints. These sustainable design features reduce the environmental impact of condo living and create a healthier living space.

Vertical Gardens: Vertical gardens are included in condo designs by Bangalore interior designers. These gardens offer a touch of greenery to the area and aid in cleansing the air and lowering noise levels.

Maximizing Natural Light: Interior Designers in Bangalore design condos with large windows to allow natural light to flow in, creating a bright and open feel. They also use light-coloured walls and furniture to reflect natural light and make the space feel larger.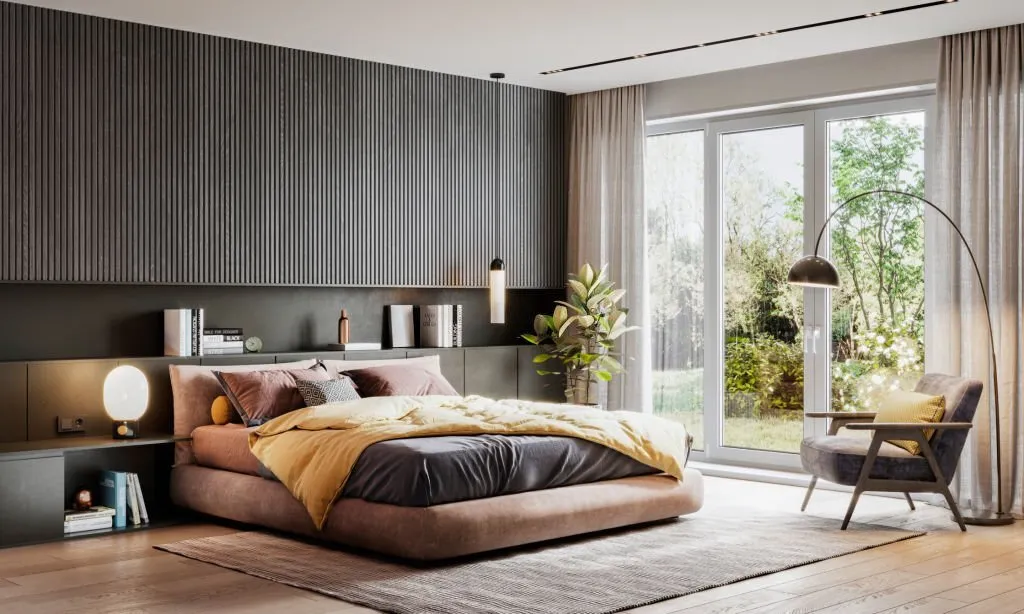 Finishing Touches – Exploring the Best Accessories to Enhance Your Condo Design in Bangalore
Artwork: Artwork can add color, texture, and personality to your condo. You can choose a piece of art that reflects your style and personality and hang it on the wall to create a focal point in your space.

Lighting: Your apartment might feel cozier with good lighting. To create a cozy and welcoming ambiance, you may select from a selection of lighting fixtures, including pendant lights, table lamps, and floor lamps.

Area Rugs: An area rug can add warmth and texture to your space, making it feel more cozy and comfortable. You can choose from a variety of colors, patterns, and materials to match your decor.

Mirrors: Your environment may appear bigger and brighter when using mirrors. They provide the appearance of additional space by reflecting light. To fit your environment, you may select from a number of sizes and shapes.

Plants: Plants can add a touch of nature to your condo and make it feel more vibrant and alive. You can choose from a variety of indoor plants, such as succulents, ferns, or flowers, to add color and texture to your space.

Decorative Pillows: Your couch or bed might benefit from the color and texture of decorative pillows. To fit your environment, you may pick from a range of designs and hues.

Wall Shelves: Wall shelves can add extra storage and display space to your condo. You can use them to display books, artwork, or other decorative items.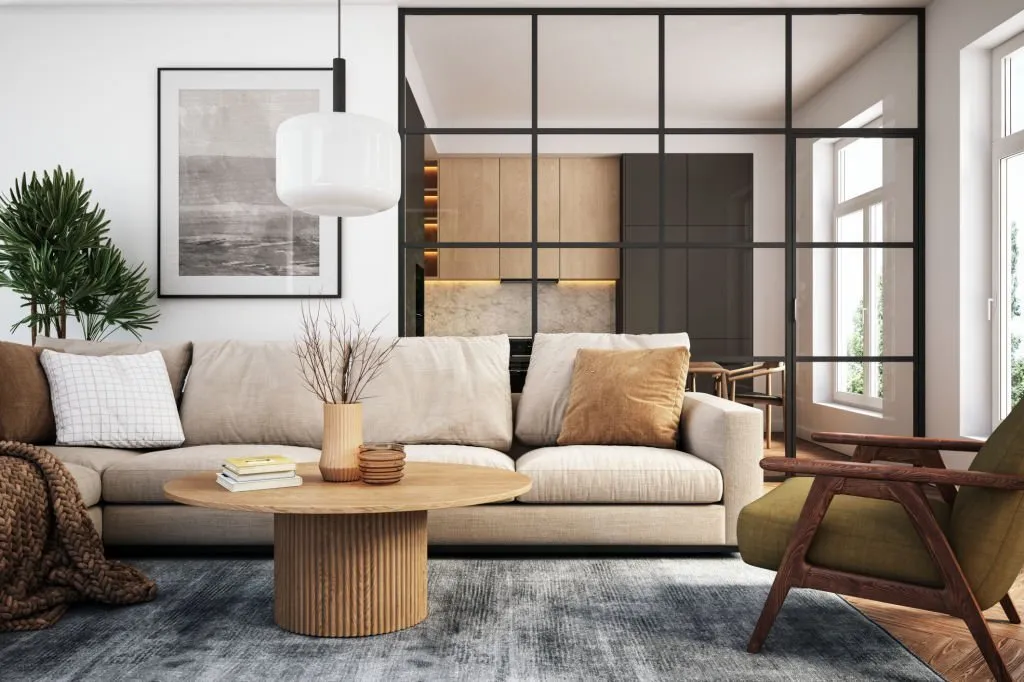 Making the Most of Interior Services in Bangalore with De Panache
To increase the essence of your property and make it more aesthetically pleasing and comfortable, consider hiring an interior company in Bangalore like De Panache. With a variety of options available from interior designers, contractors, and furnishings companies, it is possible to find the perfect solution for any budget and any aesthetic preference. By doing research, being open-minded, and taking advantage of the wide range of services offered in Bangalore, homeowners can make the most of these services to make their homes a place that they can be proud of.