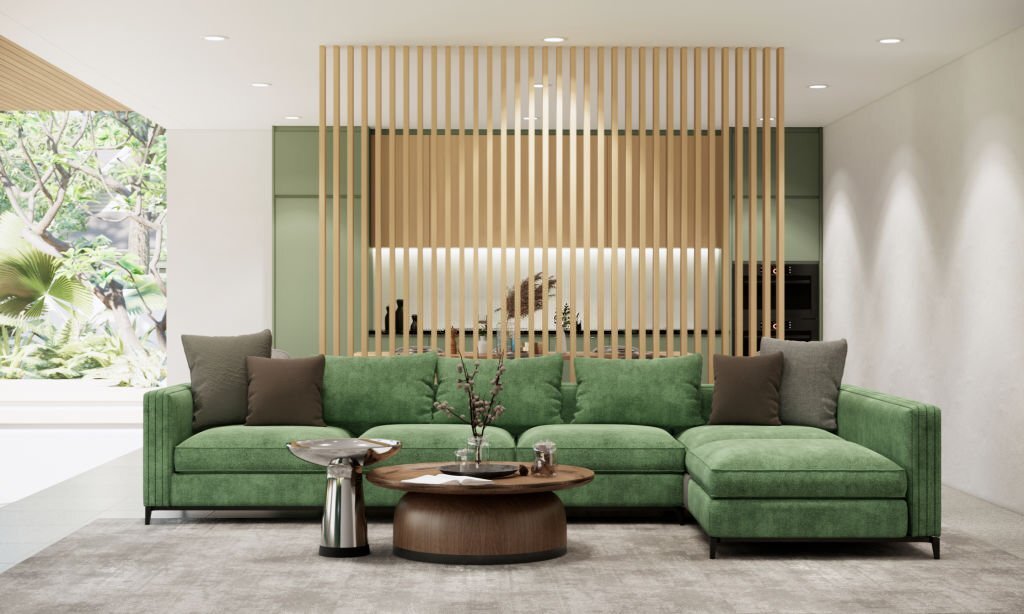 Bring out the inner artist in you and transform your home into a creative oasis with the help of interior designers in Bangalore. Whether you're looking to add a bohemian touch to your living space or add some Japandi accents, an expert Interior company in Bangalore, like De Panache, can help you bring your vision to life. Explore the possibilities of unique and stylish décor ideas that will not only make your home more inviting but also more functional. Prepare to let your creative side go and make your house seem its finest! 
Five Ways to Give a Bohemian Touch to Your Interiors with
Interior Designers in Bangalore
Mix and Match Patterns: It's important to embrace patterns in bohemian decor, so don't be hesitant to combine various designs and textures in your house. Consider using tapestries, antique textiles, and vibrant throw cushions to give your rooms a bohemian feel.

Incorporate Plants: A bohemian aesthetic must include plants. They not only give your interiors a touch of nature, but they also improve air quality and promote relaxation. Think about bringing some potted plants or hanging plants into your house.

Use Natural Materials: Embrace natural materials like rattan, jute, and wood to create a bohemian-inspired interior. Look for furniture pieces made from these materials, or add woven rugs, baskets, and curtains to your space.

Add a Pop of Color: Bohemian style is all about embracing color, so don't be afraid to go bold. Consider adding colorful accent walls, brightly colored textiles, or a statement piece of furniture in a bold hue to create a bohemian vibe.

Incorporate Vintage Pieces: Bohemian style is all about mixing old and new. Consider adding vintage pieces to your space, like an antique rug, a vintage record player, or a collection of vintage artwork to give your interiors a bohemian touch.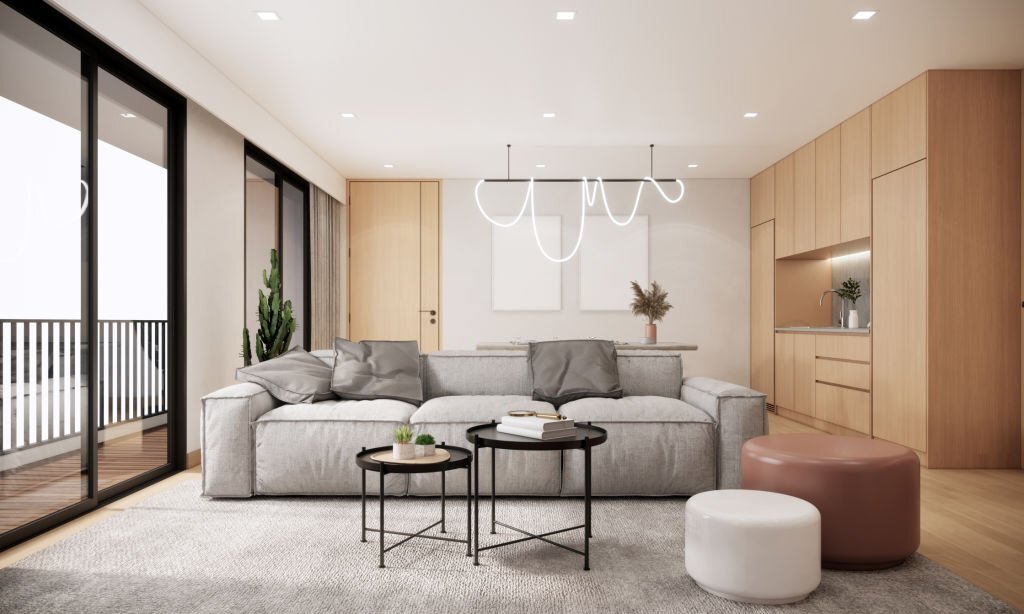 Incorporating Natural Elements into your Bohemian Home
Bohemian style is all about embracing the freedom of creativity, and incorporating natural elements into your home is an easy way to bring the relaxed, eclectic vibes of this style into your home. Natural elements can bring a sense of calm, as well as add an earthy, natural touch to your home's design. Whether you're looking to give your home an easy, breezy Bohemian makeover or simply want to incorporate natural elements to add a touch of vibrancy to your existing decor, here are some ideas to get you started.
Bring Nature into Your Home

Go Natural with Furniture 

Bring Natural Textures in With Textiles 
In addition, you can bring natural elements into your home through the wood. Wood is a classic element in the bohemian style and can be used to add texture and warmth to any space. Wood can be used to create stunning accent walls, furniture, and decor pieces. Consider installing wood-paneled walls if you want to give your house a rustic feel.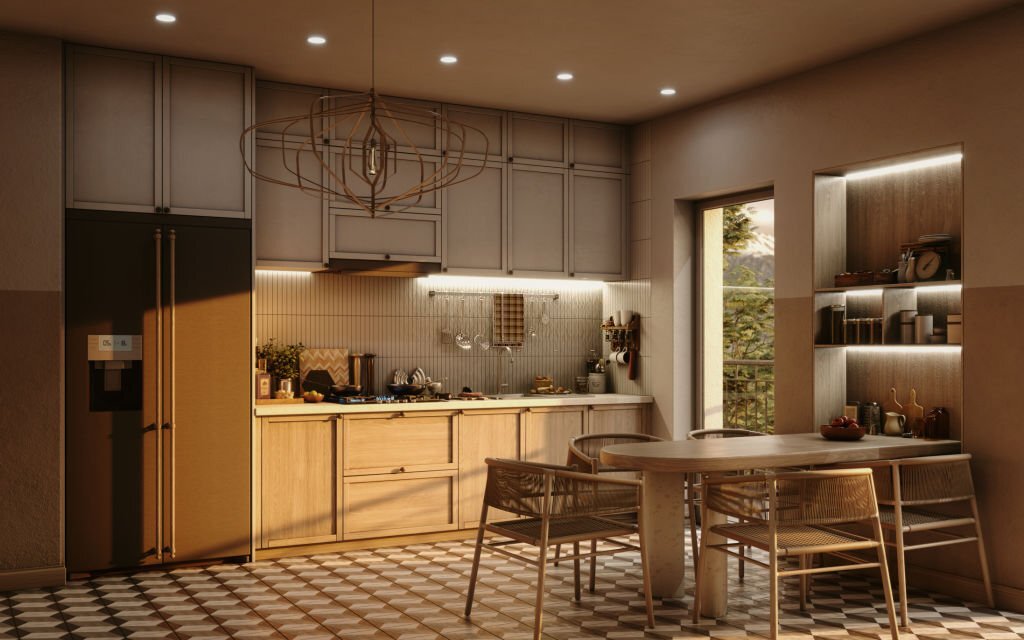 Benefits of Hiring Professional
Interior Designers in Bangalore
Time-Saving: Professional

interior services in Bangalore

have the expertise and knowledge to complete a project in a timely manner. They can handle all aspects of the project, from planning and designing to sourcing materials and supervising the work, which can save you a lot of time.

Cost-Effective: While it may seem like an added expense, hiring professional

interior services in Bangalore

can actually be cost-effective in the long run. They have access to a wide range of materials and suppliers, which means they can get better deals than you would on your own. Additionally, they can prevent costly mistakes by avoiding unnecessary purchases and making smart design decisions.

Personalized Design: Professional

interior designers in Bangalore

take the time to understand your style and preferences, which means they can create a personalized design that reflects your personality and taste. They can also suggest unique ideas and solutions that you may not have thought of on your own.

Expertise and Knowledge: A professional

interior company in Bangalore

has the expertise and knowledge to handle any design challenge that may arise during the project. They are up to date with the latest design trends, materials, and technology and can incorporate these elements into your design.

Stress-Free Process: You may relax knowing that you won't have to worry about project management if you choose expert interior services. They take care of every facet of the project, including planning, designing, locating supplies, and overseeing the job, which may make it joyful and stress-free for you.