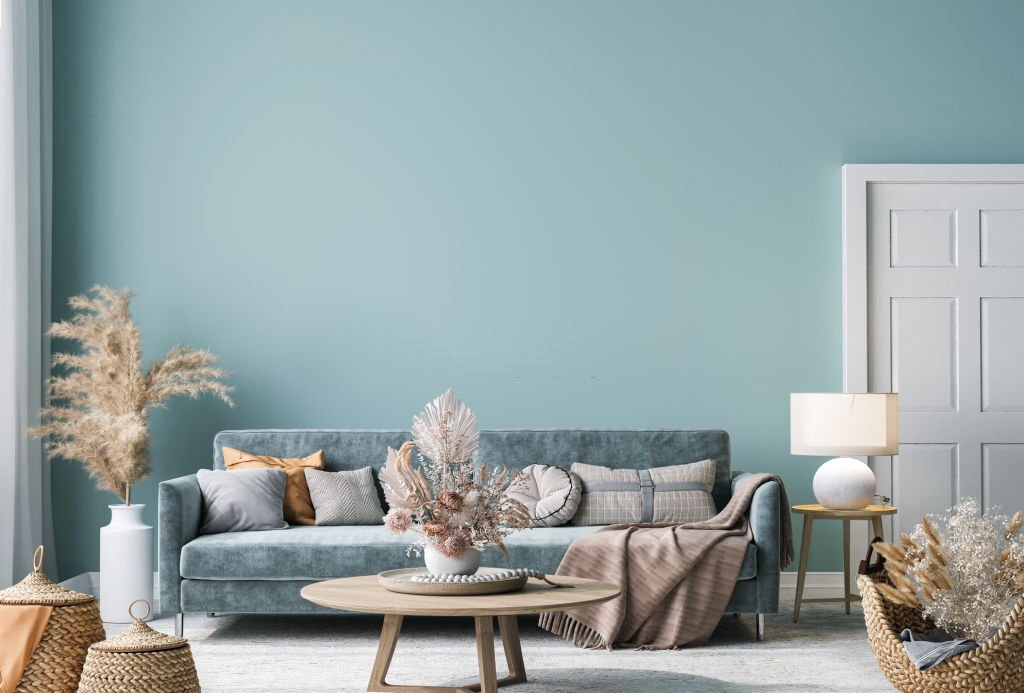 Are you trying to give your house a distinctive and fashionable look? You may transform your house into a gorgeous, distinctive residence that showcases your own tastes and style with the assistance of the top interior designers in Bangalore, such as De Panache. From modern to traditional, from minimalist to eclectic, interior designers in Bangalore have a wide range of options to give you a perfect look for your home. Read on to explore the many possibilities of interior design and discover how to create a unique and stylish home.
Design Ideas for a Contemporary Home Look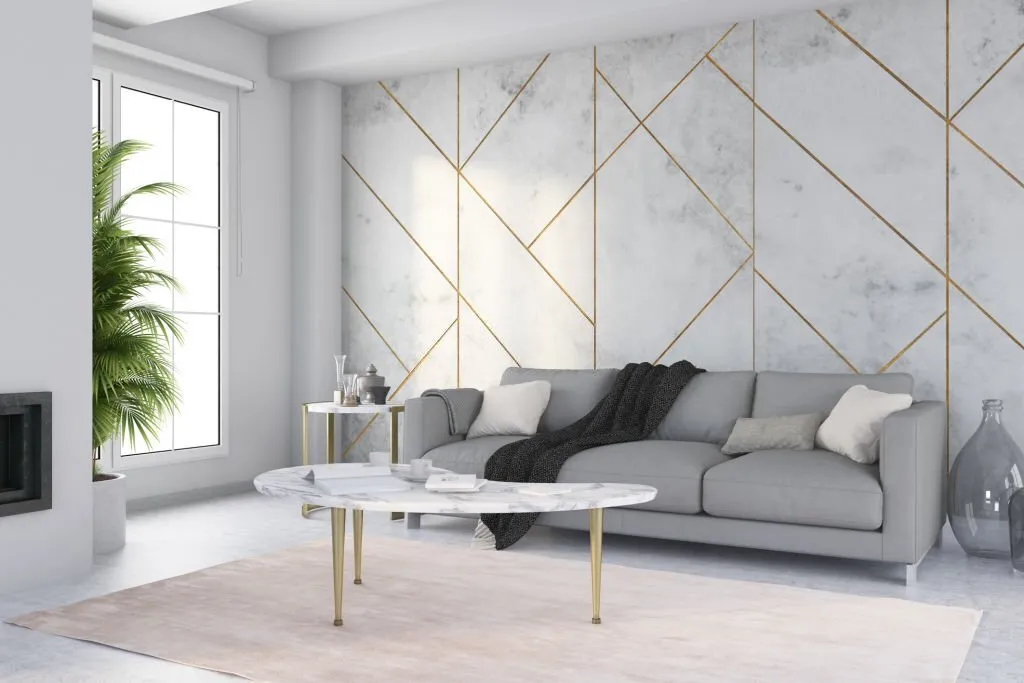 There are many ways to achieve a contemporary home look, and the design choices will depend on your personal taste and style. Here are some design ideas to consider:
Open floor plan: A contemporary home design often emphasizes an open floor plan, which creates a feeling of spaciousness and allows for natural light to flow throughout the space.

Minimalism: A contemporary home design often incorporates minimalist elements, with clean lines and a neutral color palette. This can help to create a sense of calm and simplicity in the space.

Industrial materials: Incorporating industrial materials such as concrete, steel, and glass can help to create a contemporary look. These materials can be used in a variety of ways, such as exposed beams or pipes, metal accents, and glass walls.

High ceilings: High ceilings are a popular feature in contemporary home design, as they create a sense of grandeur and spaciousness.

Bold accents: While a contemporary design typically emphasizes simplicity, bold accents can help to add visual interest and personality to the space. This can be achieved through colorful artwork, statement lighting fixtures, or unique furniture pieces.

Natural materials: A contemporary house may seem warm and welcoming by using natural elements like leather, stone, and wood. These materials may be employed in a number of ways, such as leather furniture, stone fireplaces, or accent walls made of natural wood.

Smart technology: Incorporating smart technology into a contemporary home design can help to create a modern and convenient living space. This can include features such as automated lighting and climate control, smart appliances, and home security systems.
A contemporary home design is about creating a sleek, modern space emphasizing simplicity, functionality, and visual interest. You may develop a modern house that precisely expresses your unique taste and style by using these design concepts from interior designers in Bangalore. 
Creative Ways to Incorporate Color and Pattern To Create a Unique Look
Incorporating color and pattern can be fun and creative to add personality and uniqueness to your home. Here are some unique ideas to get you started:
Statement walls: Adding a bold and colorful statement wall can be an easy way to inject color and pattern into your home. This can be done with wallpaper, paint, or even a gallery wall of colorful artwork.

Mix and match patterns: Don't be afraid to mix and match patterns throughout your home. This can include incorporating patterned throw pillows, area rugs, and curtains in complementary or contrasting colors and patterns.

Accent furniture: To add a splash of colour and excitement to your area, accent pieces like chairs or couches in strong, brilliant colours or patterns might be a terrific choice.

Artwork: Artwork is a great way to add color and pattern to your home. This can include anything from colorful abstract paintings to vibrant prints and patterns.

Tiles: To add visual flair and individuality to your kitchen or bathroom, consider installing colourful and patterned tiles.

Accent lighting: Incorporating colorful or patterned lampshades or light fixtures can be a great way to add a unique touch to your home.

Textiles: Adding colorful and patterned textiles such as throw blankets, pillows, and curtains can be an easy way to add color and interest to your space.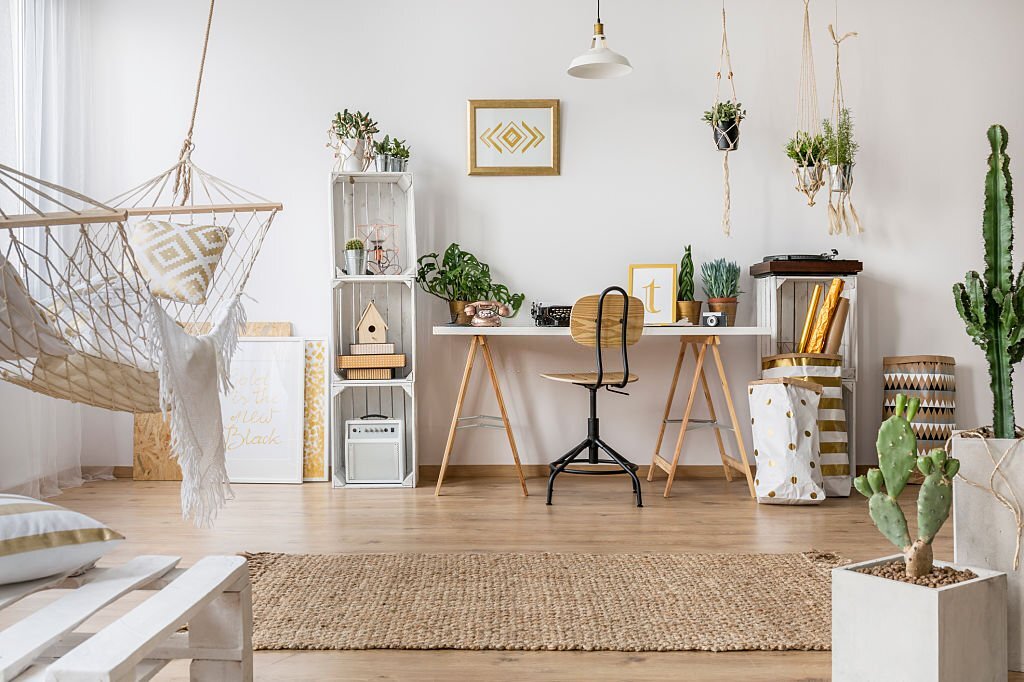 Experience the Uniqueness of Your Home with De Panache – Interior Designers in Bangalore!
De Panache, Interior Designers in Bangalore, can help you create a unique look for your home that reflects your personality and style. You may breathe new life into your house with the assistance of skilled specialists by using imaginative designs and high-quality materials. With their knowledge and expertise, interior designers in Bangalore can turn any home into an elegant and cozy living space. From choosing the right furniture to the perfect color combination, they can help you create a stylish and comfortable look. With the help of interior designers in Bangalore, you can create a unique look for your home that will make you proud.