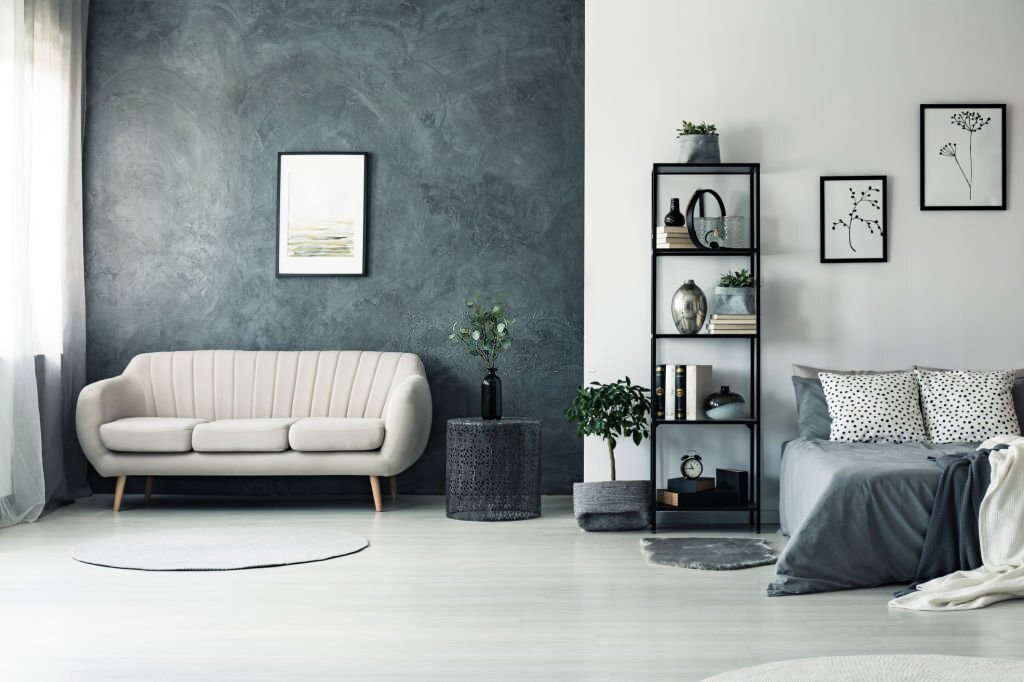 When you step into your bedroom, you want it to be a reflection of your personality and style. But when it comes to designing the perfect bedroom, it can sometimes be difficult to find the right balance between modern and traditional touches. If you're looking to incorporate a traditional touch into your bedroom, look no further than the expert interior designers in Bangalore like De Panache. With their extensive experience in the field, they will help you create a timeless yet modern look in your bedroom that will make it your own personal sanctuary. 
A Look at Different Styles of Traditional Bedroom Design
Traditional bedroom design often features classic elements such as ornate furniture, rich fabrics, and warm colors. Here are some different styles of conventional bedroom design:
English Traditional: This traditional design style often features ornate wooden furniture with intricate details, such as carved or turned legs. The color palette tends to be warm and rich, with deep reds, greens, and blues. Fabrics may include patterned wallpapers, floral or paisley prints, and velvet or silk draperies.

French Traditional: French traditional bedroom design often incorporates antique furniture with curved lines and decorative detailing, such as cabriole legs and intricate carvings. The color palette is typically light and airy, with pale blues, greens, and pinks. Fabrics may include toile or chinoiserie patterns and light and airy linens.

American Traditional: Traditional bedroom designs often feature sturdy wooden furniture with clean lines and simple details, such as Shaker-style bed frames and dressers. The color palette is often warm and earthy, with shades of brown, beige, and cream. Fabrics may include simple striped or plaid patterns, wool or cotton blankets, and quilts.

Tuscan Traditional: Tuscan traditional bedroom design often incorporates warm earth tones, such as rust, gold, and ochre. Furniture is often made from richly stained woods, such as mahogany or cherry. Fabrics may include richly patterned textiles, such as tapestries or damask.

Victorian Traditional: Victorian bedroom design is often characterized by ornate, over-the-top detailing, such as fringed draperies and heavy damask fabrics. Furniture may include ornate four-poster beds and dressing tables with multiple mirrors. The color palette is often rich and bold, with deep reds, greens, and purples.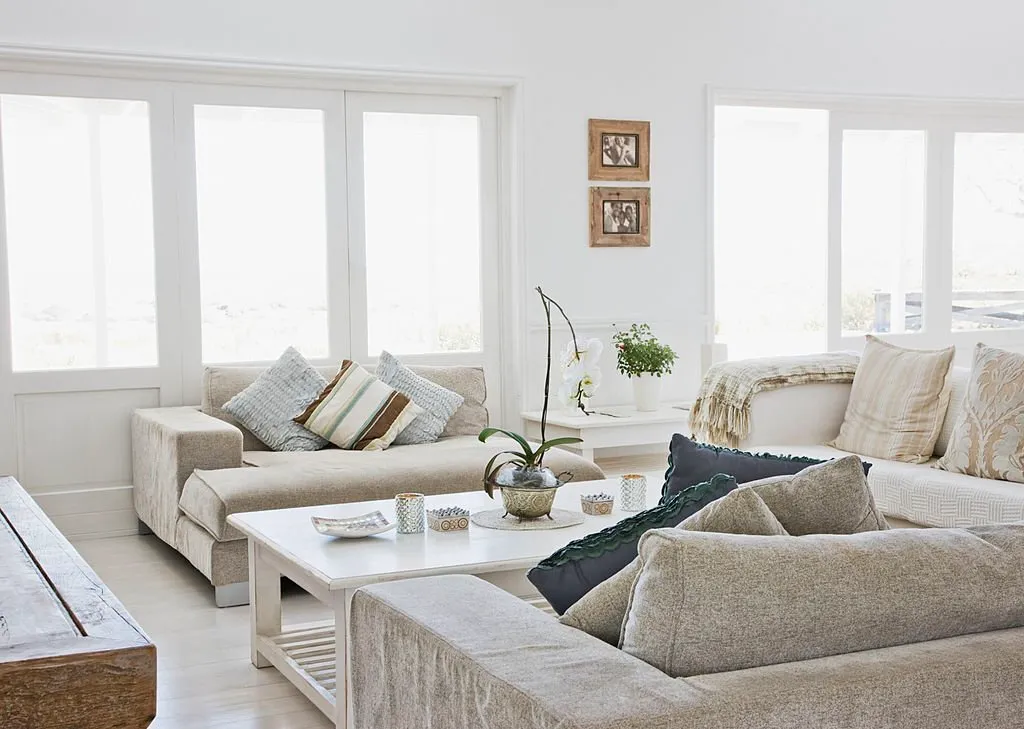 Traditional bedroom design is all about creating a warm, cozy atmosphere with classic, timeless elements. By incorporating these different styles from interior designers in Bangalore, you can create a traditional bedroom that perfectly reflects your personal taste and style.
Bring the Beauty of Traditional Design to Your Bedroom with Interior Designers in Bangalore 
Choose classic furniture: Look for furniture with elegant lines, intricate detailing, and a warm finish. For a luxurious touch in your bedroom, think about a four-poster bed or an upholstered headboard.

Use warm colors: Traditional bedrooms often use warm and rich colors such as deep reds, blues, and greens. Consider using these colors on walls, bedding, or accent pieces.

Use luxurious fabrics: Incorporate rich and luxurious fabrics such as silk, velvet, and chenille. These fabrics add texture and warmth to the room and can be used in curtains, bedding, and decorative pillows.

Add decorative touches: Use decorative items such as mirrors, lamps, and artwork to add interest and personality to your bedroom. Look for pieces with intricate detailing and ornate frames to enhance the traditional feel of the room.

Incorporate classic patterns: Traditional design often features classic patterns such as paisley, damask, and floral prints. Consider incorporating these patterns in bedding, curtains, or decorative pillows to add visual interest and texture to your space.

Create a cozy seating area: Consider adding a cozy seating area to your bedroom with a comfortable armchair, ottoman, or small sofa. This creates a relaxing space where you can read or unwind at the end of the day.

Add traditional lighting: Look for lighting fixtures with classic detailing, such as crystal chandeliers, brass lamps, or wrought-iron sconces. These pieces add elegance and warmth to the room.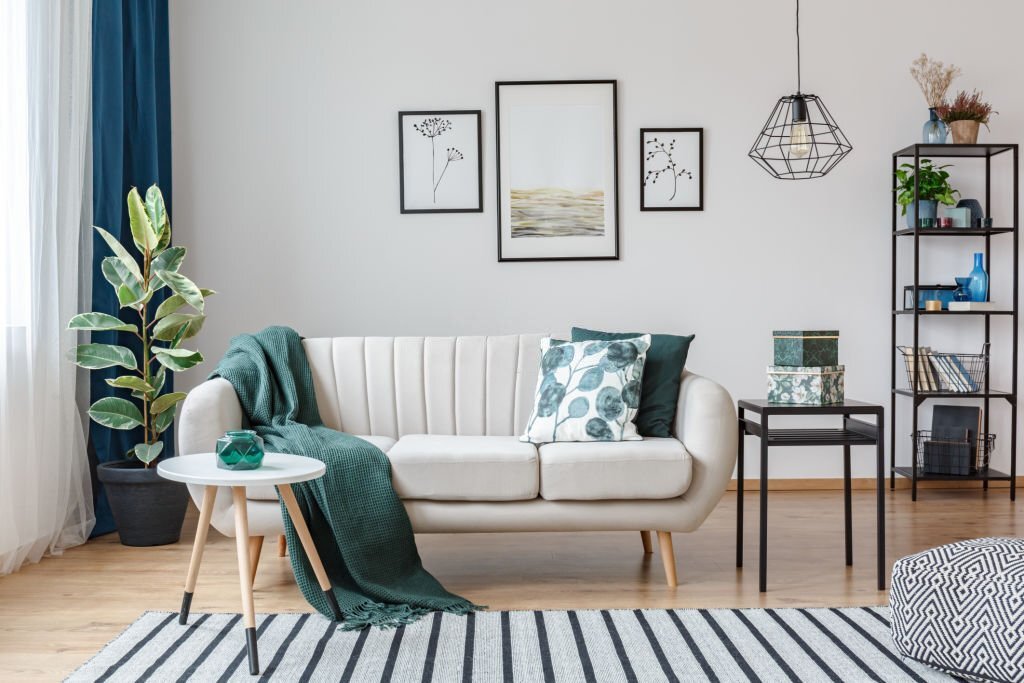 Meet the Magic of Traditionalism in Your Bedroom with Interior Designers in Bangalore!
Top interior designers in Bangalore, like De Panache, are the best option for those looking to add a traditional touch to their bedrooms. With their extensive knowledge and experience in the field, they will be able to make your bedroom look and feel like a home away from home. With their help, you can ensure that your bedroom has all the right elements to make it look and feel special. So, if you're looking for a traditional touch in your bedroom, reach out to the interior designers in Bangalore and give your bedroom a special look and feel.