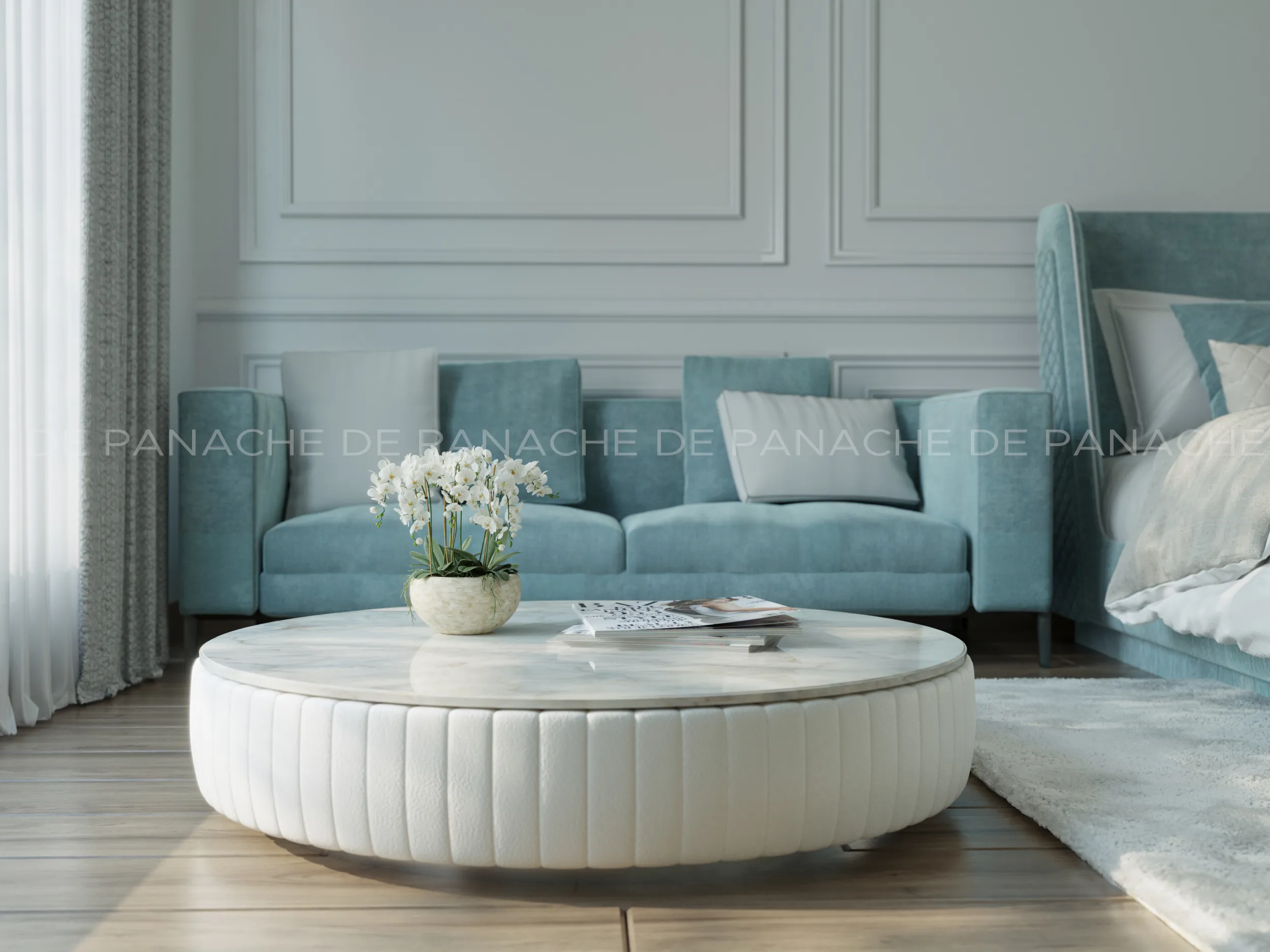 In this article, we will give you some of the best ideas for interior wall decoration. We will show you some of the most interesting ways to decorate the walls of your home, and how to achieve them.
How to decorate the walls? There is no doubt that it's a very important part of interior design. It can make your house look like a real palace or a real prison, and it is much easier to create the desired effect if you know what to do. In this article, we will give you some of the most interesting ideas for interior wall decoration. As the best interior designers in Bangalore, we will show you some of the most interesting ways to decorate the walls of your home, and how to achieve them.
Some of the coolest wall decorations have turned the blank canvas into an exciting space to showcase your favorite things. From a wall of vintage wine to a mural of an animal print, here are the seven most creative interior wall decorating ideas.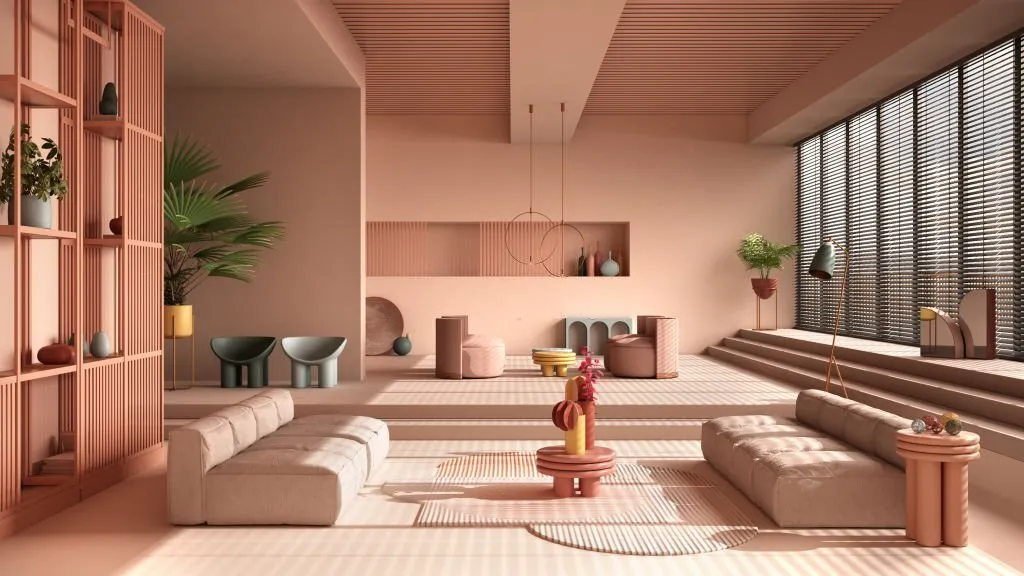 Wine Wall
A wine wall is a beautiful way to show off a collection of wine bottles. Whether you keep your glasses and bottles arranged in different ways or you display them in a row, the effect is pretty stunning.
Flower Wall
A flower wall is a beautiful and easy way to spruce up any room with a floral design. You can find many different kinds of flowers that would look amazing in a large scale, making this a great option for a living room or dining room.
Animal Wall
An animal wall is a fun and easy way to bring a little bit of jungle to your home. Think of the cute creatures and find some great wall hangings to add to your home.
Retro Wall
A retro wall is a good choice for an apartment or condo. These types of walls have been around forever and they can be used in almost any space.
Vintage Wall
Vintage wall decor is a good choice for a bedroom or living room. This type of wall decor adds a lot of character and makes the space feel very unique.
Cartoon Wall
A cartoon wall is a fun and fun way to decorate any space. Choose a design that would be perfect for kids and adults alike.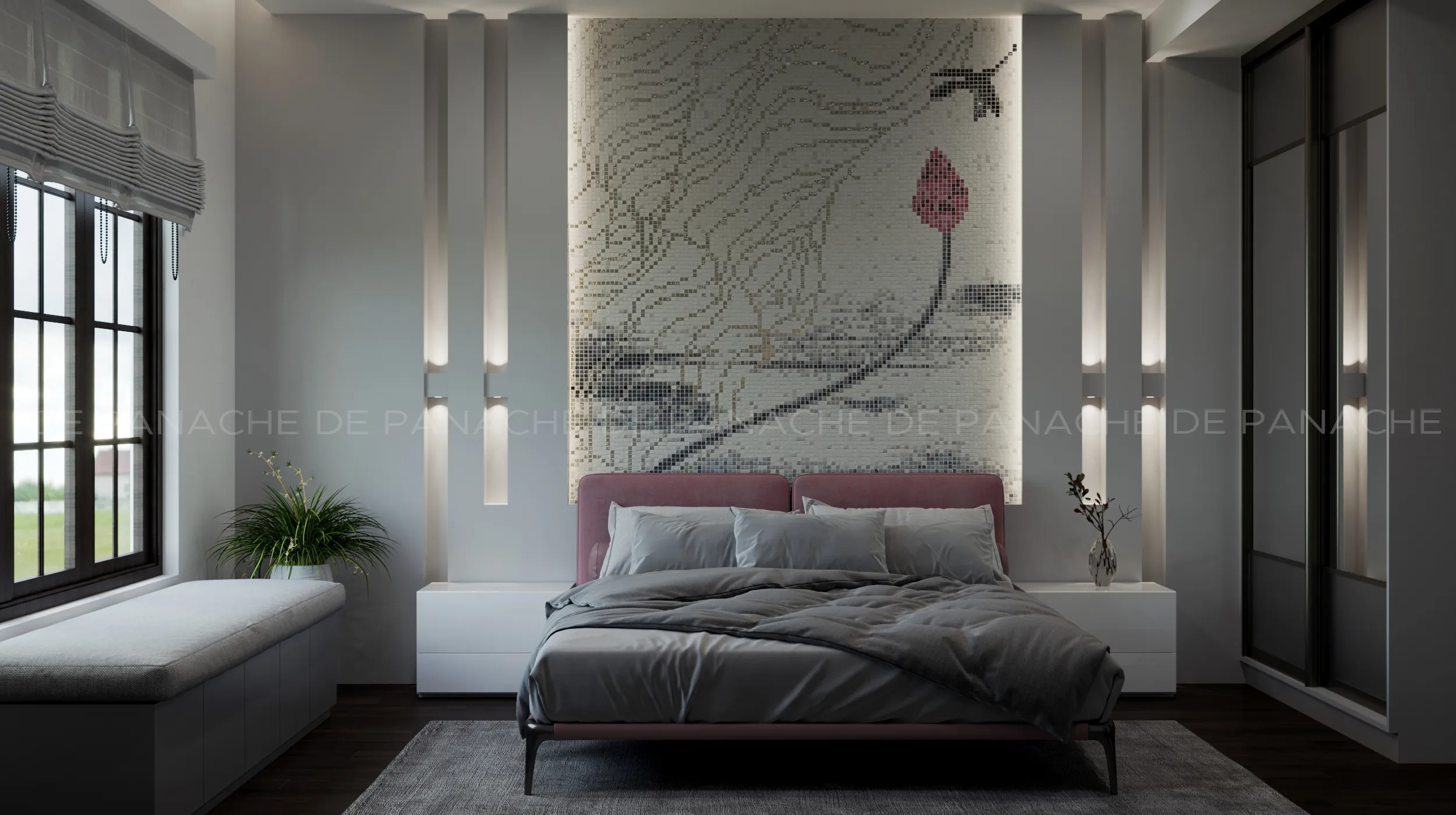 Mosaic Wall
A mosaic wall is a great choice for an entryway or a dining room. They look amazing when combined with lots of natural light.
The most popular way to decorate an interior wall is with wallpaper. It's a simple, inexpensive way to spruce up a room. However, it can be tricky to find the right wallpaper and get it up and installed correctly. If you're ready to try wallpaper but aren't sure where to begin, here are some tips on the different types and how to choose them.
Use Wallpaper That Looks Good in Natural Light
Wallpapers that look good when lit from behind should be chosen first. If the light is too bright or harsh, the wallpaper will look washed out. Natural light will make the colors in your wallpaper pop. Wallpapers made with a higher amount of pigment are better for natural light.
Choose a Pattern That Will Work in Different Rooms
One of the most important parts of choosing a pattern is determining where it will work best. For example, a floral pattern might look great in the living room, but would probably be too loud in the kitchen. To avoid this issue, make sure you choose a pattern that works with the existing decor.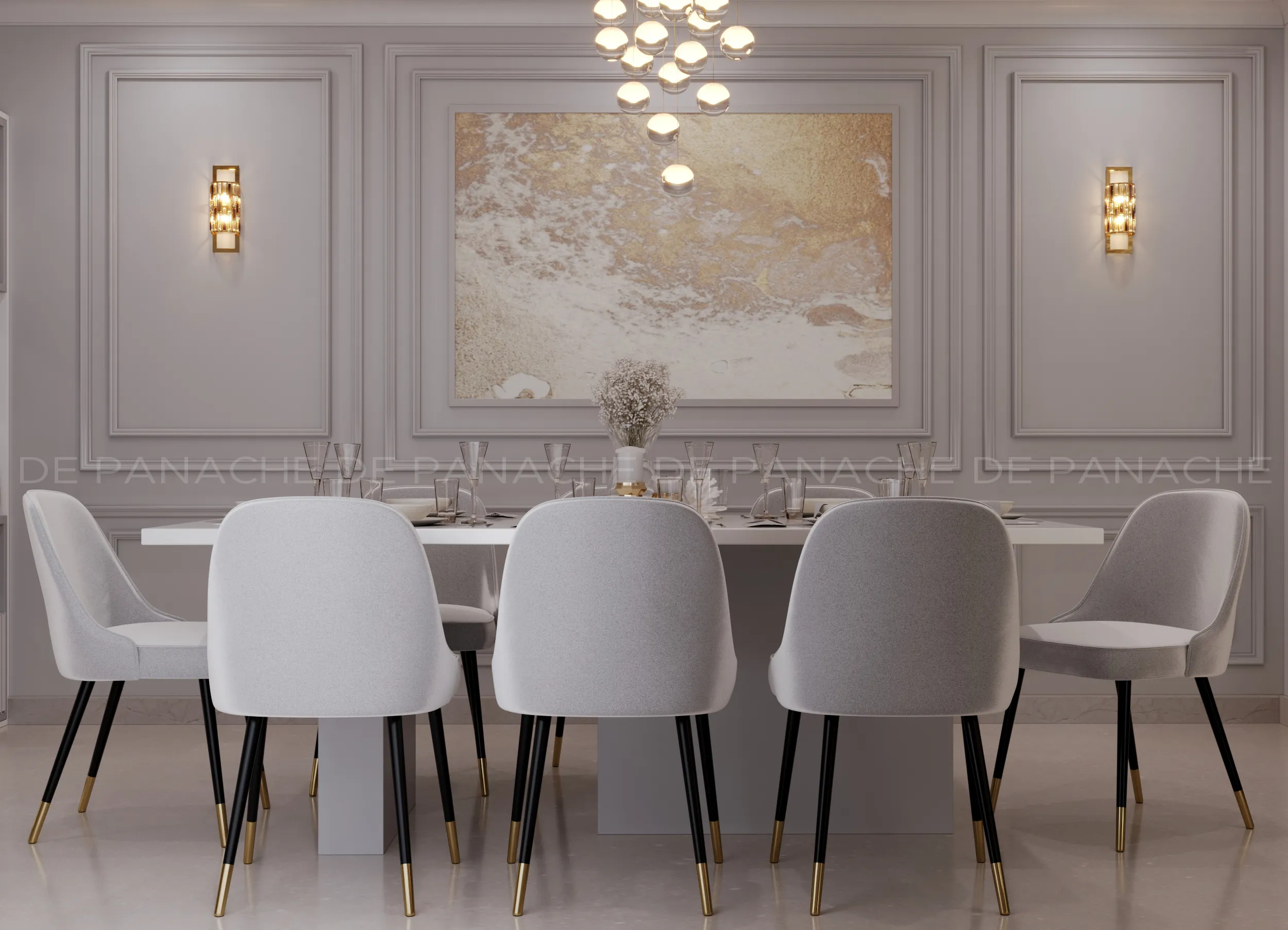 Buy Wallpaper That Fits Your Budget
Wallpaper comes in many price ranges. While the most expensive wallpapers are the nicest quality, there are plenty of options available in cheaper price ranges. To find the right wallpaper for your home, do some research to determine what type of wallpaper is most appropriate for your budget.
Keep Your New Wallpaper Looking Fresh
Like any other decorating project, wallpaper is meant to stay up for a while. A lot of homeowners get sticker shock when they see how much wallpaper costs. But the best option is to order just enough to cover the walls. If you buy too much, you may end up having to tear it down to make it fit, and that's not a good idea.
Consider Other Types of Interior Wall Decoration
Wallpaper is the most common type of interior wall decoration. But there are other options to consider. For example, you can paint the walls and hang a decorative fabric over the top. Or you can hang framed prints on the wall.
Start Small
It may be tempting to start with the whole house. But if you have smaller areas to decorate, start there first. For example, you could create a new wall color by painting just the living room, and then move on to the rest of the house. You may have more success if you start with something small and build from there.
In conclusion, your house is one of the biggest investments that you will ever make. It is the place where you live and it is the first thing that people see when they enter your home. It is important that you do everything possible to make it look attractive and appealing. You can do this by making use of the space that you have available. You can use the walls to your advantage. You can use them to display your pictures, paintings, and other items that you like. You can also use them to make your room more lively and interesting.