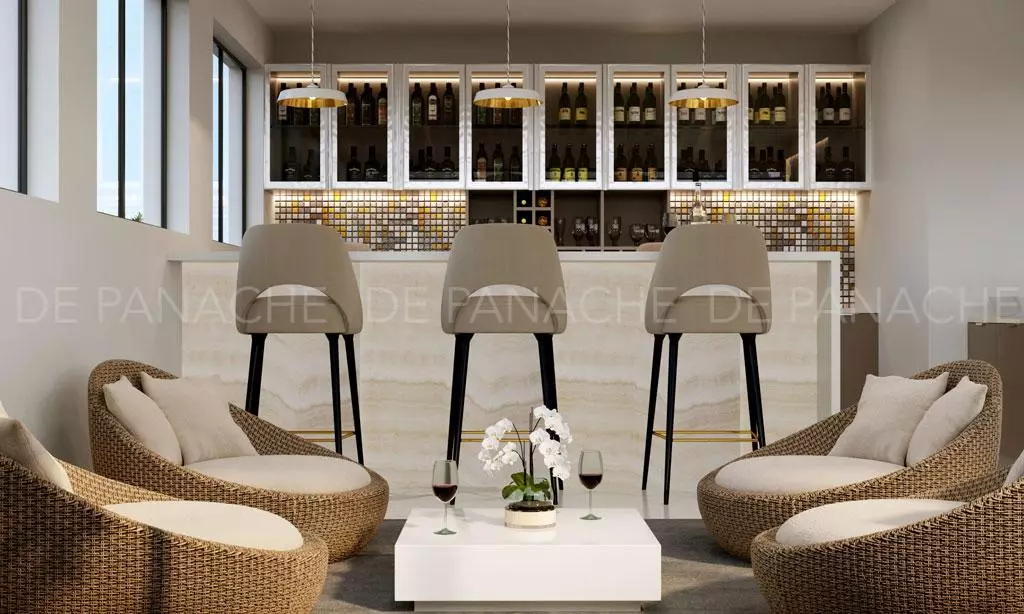 If you've spent any time on the Internet in the past few years, chances are you've seen vintage items displayed online or at flea markets. Something is compelling about the idea of "living history" — objects that have been around for centuries and reflect a period or culture. Vintage items can be used to enhance the appearance of a space. But how do you incorporate them into your home decor? Well, as interior designers in Bangalore, we'll walk you through a step-by-step process on how to make it happen.
Understand what you want to achieve
The first step is understanding what you want to achieve. It sounds obvious, but many homeowners want to incorporate vintage pieces into their interiors without knowing why. You have to have a clear vision of how you want your room to look, and where you want to display the vintage items. Do you want to highlight them, cover them up, or blend them in? For example, if you're displaying an old mirror, does the piece work with the décor of your living room or bedroom?
Figure out where to start.
Once you know what you want, you can figure out where to start. Start by identifying the best areas for displaying vintage pieces. For example, if you want to display a piece of furniture, start by deciding whether you want it to be on display or tucked away. If it's on display, where should you put it? How do you want to arrange the pieces? Are you putting them in a grouping or scattered throughout the room? These are just a few of the decisions you need to make when placing pieces of vintage furniture or collectibles.
Find the perfect vintage pieces.
There's no right or wrong way to display vintage items in your home. The trick is finding the pieces that fit your style. You can find unique pieces or ones that have been replicated, so you won't feel as though you're buying a knockoff. Vintage items are a great way to bring a sense of nostalgia into your home.
Choose your lighting.
If you're displaying vintage items, it's important to consider the lighting in your space. Vintage pieces are often displayed under lighting that is either too bright or too dim. Too bright light can detract from the charm of the pieces and make them appear washed out. On the other hand, if the lighting is too dim, you won't be able to see the details of the vintage pieces. Instead, you'll need to rely on the lighting in the room to provide illumination.
Decide on a focal point.
To help make your vintage pieces come to life, decide on a focal point in your home. This could be a vase with fresh flowers, a photo frame, a painting, or even a rug. It's important to choose a piece that will draw the eye and direct the viewer. For example, if you're displaying a coffee table, make sure to place a vase of fresh flowers on top of it to make the centerpiece pop.
Add a personal touch.
Vintage pieces are meant to evoke a sense of nostalgia. To bring a personal touch to the décor, you can add something like an old book or a family photo. Think about the story behind the item and what it means to you. If you're displaying a picture of your kids, maybe it's time to update the photo and add a new shot.
Keep it simple.
Finally, don't go overboard with the vintage pieces. Too many will make your home look cluttered. You want the vintage pieces to stand out, but don't overdo it.
These are some of the most important tips to keep in mind as you search for, purchase, and install vintage pieces. Now that you know the basics, it's time to get started!