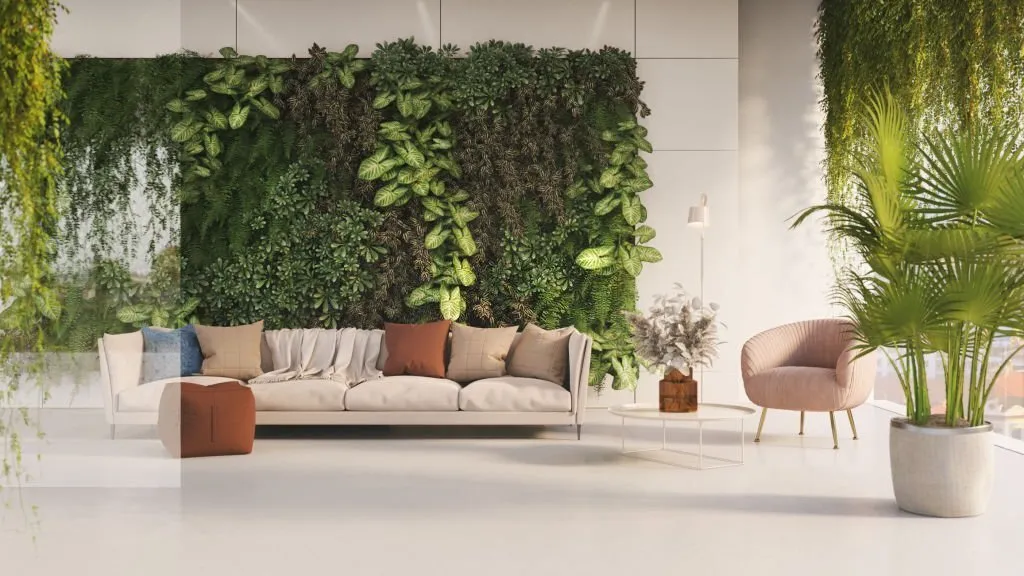 The following article is written by the interior experts of De Panache & will tell you how to bring natural elements into your interiors, which will make your home look more natural and organic.
Our homes are the center of our lives. They're where we relax, where we entertain, where we celebrate, and where we spend time with our loved ones. It's also where we can unwind and enjoy the simple things in life. So, it's no wonder that we want to make our homes look more natural and organic.
Natural and organic elements are making a comeback. In the past few years, everything from houseplants to candles to bath salts has started to come back in style, often with a more natural and earthy vibe than in previous decades. While it's not a new trend, natural and organic elements are especially popular right now, so we figured, why not look into some of the cool ways to incorporate these elements into your home décor?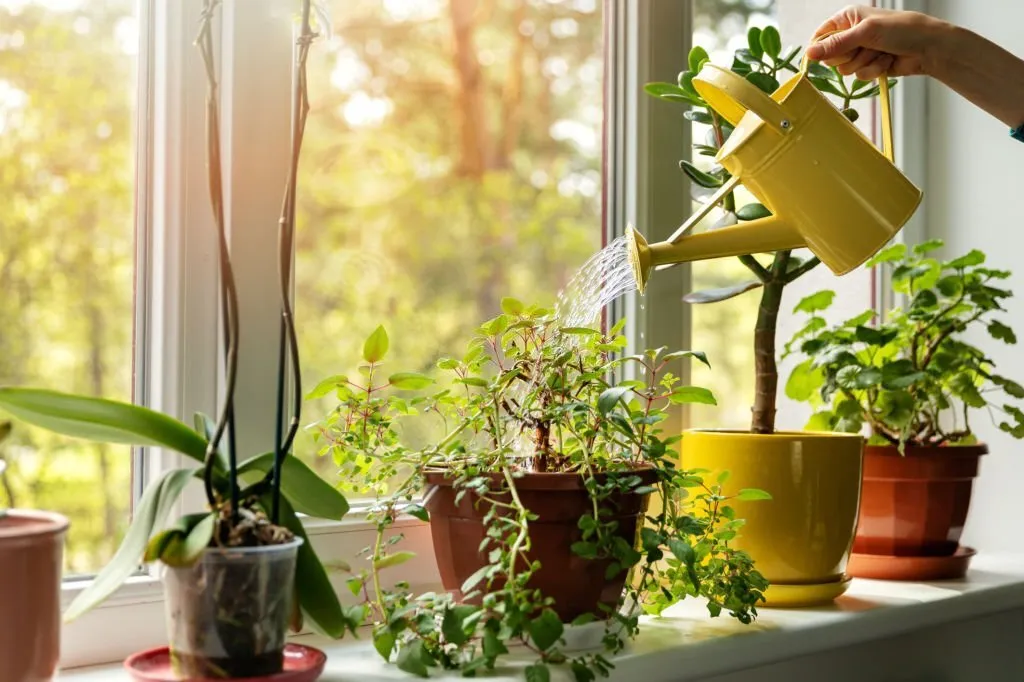 Add Plants to Your Living Room
One of the most popular ways to incorporate more natural elements into your home is to add plants. This is an easy and effective option, since most of us spend a large portion of our lives indoors.
While you may be tempted to start with the plants in the kitchen, you should be careful about introducing this kind of plant into your home. Kitchen plants like herbs and vegetables need to be monitored carefully because they can emit volatile chemicals that aren't healthy for your home.
However, if you're looking to add some greenery to your living room, then you can get away with a few houseplants. But be sure to place these plants where they won't create a problem for you, like over your fireplace or the front of your couch.
Clean the Air in Your Home
It's impossible to escape the fact that modern homes are built with more synthetic materials than ever before. However, many of the chemicals used in these materials are harmful. That's why it's a smart idea to clean the air in your home by replacing some of the air fresheners with plants.
While you may need to keep an eye on your houseplants and monitor their health, they are much better than the synthetic chemicals in air fresheners. Plus, having plants in your home will also reduce the use of air fresheners. This will make your air more healthy and your home more comfortable.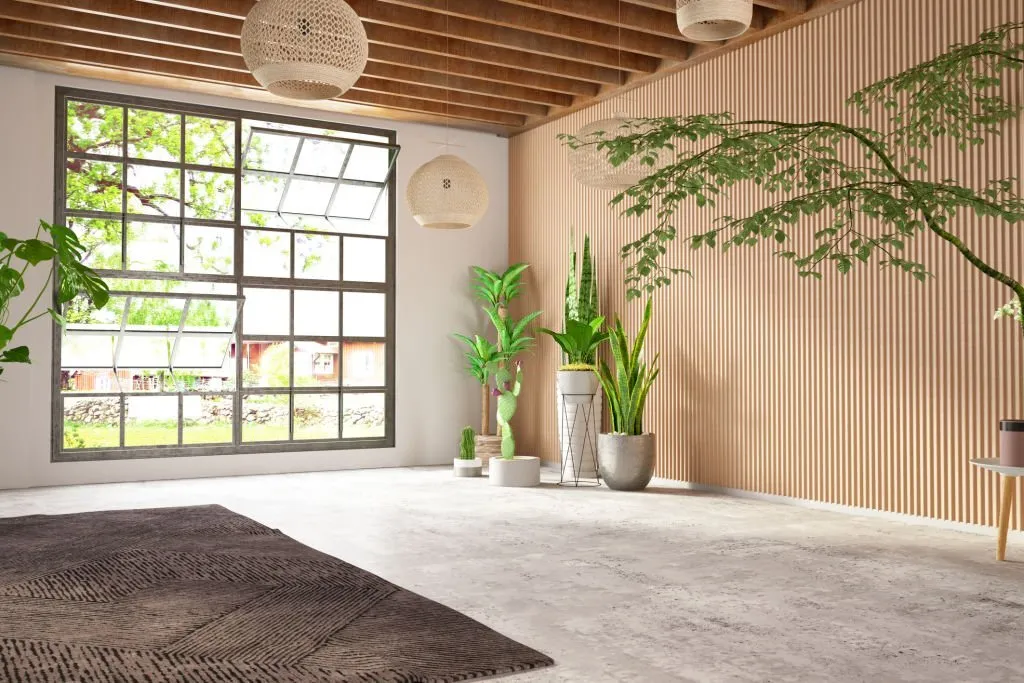 Switch to a Natural Lightbulb
Another way to get more nature into your home is to replace traditional light bulbs with LED bulbs. These bulbs offer several advantages, like energy savings and longevity.
Plus, the fact that they don't contain mercury makes them a great option for any family that's pregnant. You can find a wide variety of options on the market today, and it's always worth considering these options.
Use an Energy-Efficient Water Heater
When it comes to the water in your home, the best thing you can do is to make it more eco-friendly. That's because traditional water heaters are energy hogs. Plus, it's not uncommon for these heaters to emit toxic gases like lead and mercury.
A more eco-friendly alternative is to use an electric water heater, like the ones available from American Standard. These heaters use more energy and are more expensive, but they are safer for the environment.
Go Organic for Food and Cleaning Supplies
You can reduce your grocery bill by switching to organic food and cleaning products. Both of these things are essential, but they can also be expensive. So you should consider how these choices affect your bottom line before making them.
Get Inspired by Other Homes
One of the best ways to make your home more eco-friendly is to see what other people are doing. Start by getting inspired by the homes you see in magazines, on Pinterest, or on blogs. Once you're inspired, look at homes that are similar to yours and copy their home design ideas.
In conclusion, you can use a variety of natural materials in your home. They include bamboo, cork, and rattan. These are great for flooring, furniture, and even as a decorative element. You can also use them to make your garden look more beautiful.