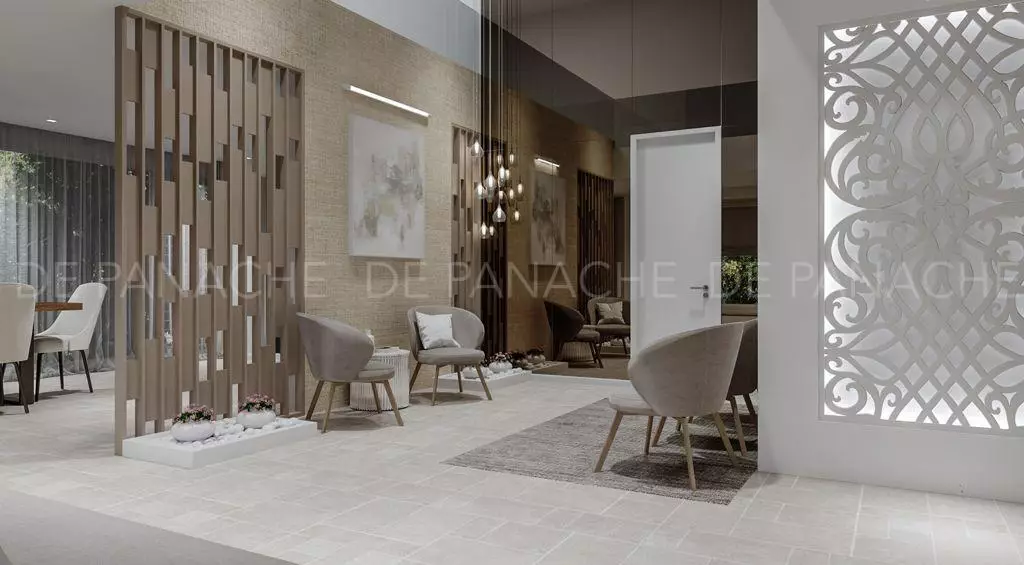 Add art objects to your interior
Art objects can make the interior more optically appealing: as a floodlit pitch, they will divert attention from a simple restoration. There is no need to buy various arts or carvings at once in a room – one art is sufficient but of excellent quality and remarkable size. Alternatively, put a plaster fixture at a prominent place, which can be purchased from any art store. People subconsciously recognise art objects as a characteristic of extravagance.
Purchase fresh flowers
A garland of bright flowers, balanced to the room, can be the best accessory for your living room. You don't need to spend a lot of cash to buy flowers: a large bouquet of field daisies or carnations will look more refined than overpriced roses. Sometimes it's necessary to create a feeling in a dull atmosphere. We, as one of the best home interior designers in Bangalore help our clients to choose the same.
Discover some vintage items
Go for a stroll through vintage markets to find vintage boxes that can act as beautiful antiques to bring your interior to life. Those objects that have already dissipated their rational purposes give the interior a characteristic of uniqueness. Many of them are easy to rejuvenate: an old box can be used as a coffee table, and a table from a sewing machine can be used as a console in the entrance.
Get rid of clutter and maintain order
No matter how much money you have invested in your home to make it look expensive, if it is not clutter-free, it will not look good. Put the things that are unnecessary out of sight; only the precious or dear objects should be within the view in your home. The best and the most affordable way to give your home a beautiful look is by keeping it neat and clean. You can rope in home interior designers in Bangalore for help.
Add light to the interior 
While picking drapes and curtains, the ceiling cornices should be kept in mind: this will make the ceiling appear higher and the window opening larger. Extravagance homes tend to have high ceilings and huge windows, so you need to create a related pattern. Open the windows to the maximum so that there is as much lightning in the room as possible, do not put irrelevant and dirty things on the windowsills, do not close the windows with huge curtains.