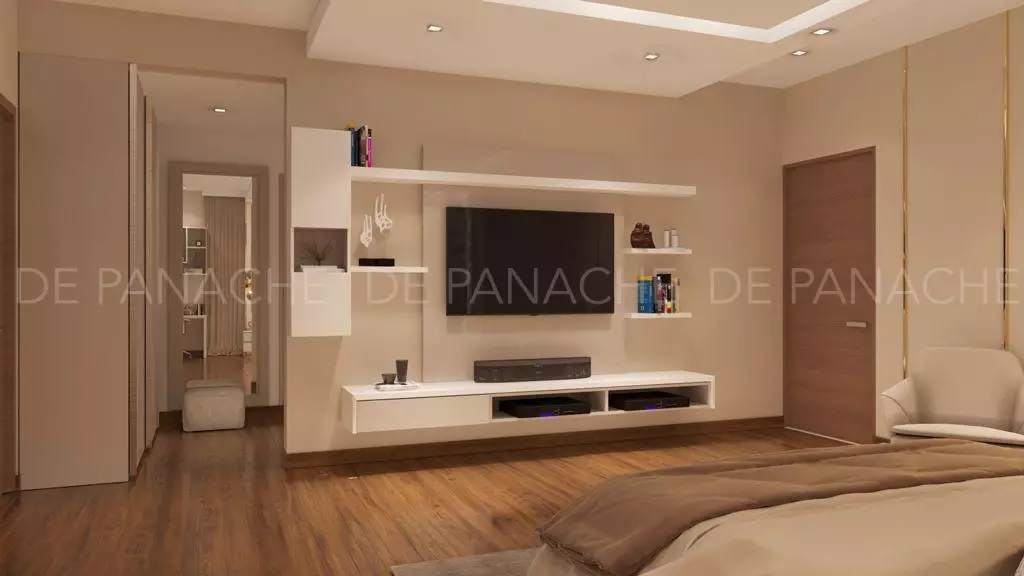 Many questions come into our mind before designing your living room. However, the living room is a space where all family members gather to relax, watch television. Therefore, it is very vital to design your living room beautifully.
While adding a fresh coat of paint and new accessories, it is vivacious to ask a few questions before getting started!
A beautifully designed house will reflect happiness, positive energy, and wellbeing. It shows how well we take care of our home. But when it comes to designing your living room then it sounds hard and only good interior designers in Bangalore can tackle this challenge. 
However, it is vital to design your living room because it is a place where we spend a lot of time. 
How much money can I spend?
This is the first question that comes in everyone's mind before designing a living room. Consider how much money will cost to design a room. Going through this question will help you to make your budget and work well.
However, do not be afraid of asking yourself what you can afford. Think twice before spending money that the change you are going to give it to your living room is impactful or you can live without changes. So, making a budget before designing makes things easy.
Will my design work in the living room?
Now you have decided your budget and start designing your living room, but before moving ahead, there is a question that comes in our mind: Will my design work in the living room? Ask yourself if a beautiful interior style looks realistic in your home.
Therefore, think about the things that look realistic in your home. For example, you can use deep cornices instead of large sash windows.
Will my new pieces be the right scale?
To make an impact a pendant light is best to create a focal point in your living room. However, think about the height of the ceiling before choosing a big model. Scaling is very vital before designing any room. The pendant does not need to be in the center of the room. It should not be too high and not too low. A low ceiling could feel very awkward.
Should I take professional help?
We think that an expert can design our home very well. However, this question comes in our mind because we thought that calling a professional is out of our budget. You can easily design small things by yourself.
Therefore, once you decide what type of work you should do in your living room and when you have decided, you can call a professional for help. He is an expert is in this field and designs your living room better than you.
Before designing your living room, keep in mind that do not make changes that get in the way of functioning space. Ask yourself whether bringing a new piece in your living room will harm your design or not. Make changes like that so you can move around your home.
There is a cardboard box trick you can make a template that is the same size as new furniture and place it in the living room, then see if you can move it around or not. Therefore, comfortable space is a must in designing your living room.
Conclusion
Lastly, are you ready to design your living room now because the guidelines shown in this article will help you to do so? Designing your living room is vital because it reflects happiness, positive energy, and shows your wellbeing.