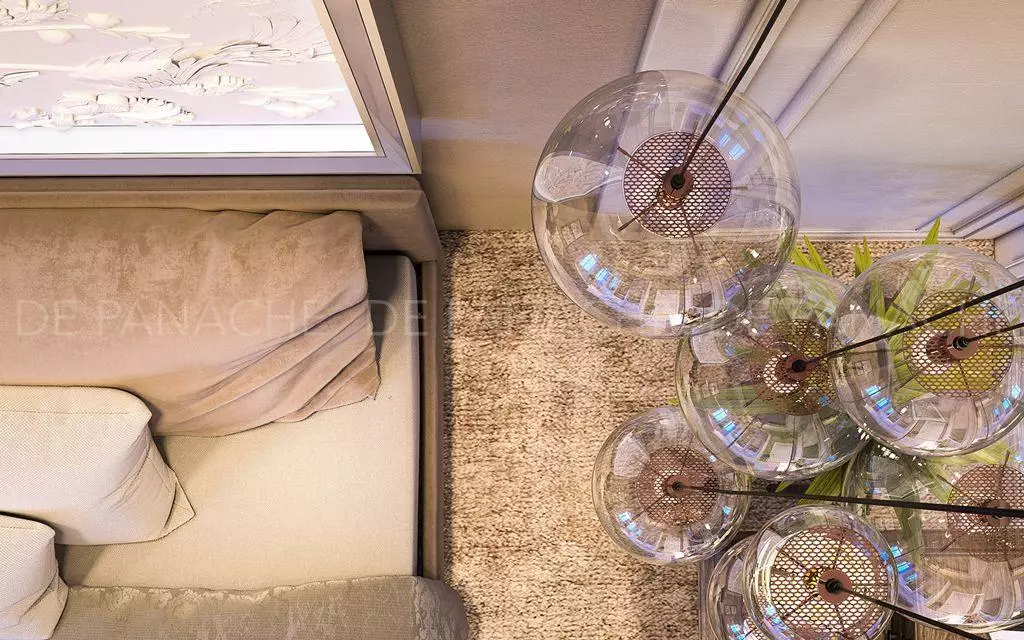 In our home bedroom is a place where we use to relax after a long hard day. The bedroom is one of the personal spaces where you sleep. However, no one has the right to visit your room, and still deserves attention to look beautiful. 
The bedroom is a place where you recharge yourself after a long day, and even spend time reading books, so it needs a better color pattern and some amazing stuff that brings positive energy. And a perfect design style will be reflected in other rooms of your home.
In this article, we will show you some innovative tips and decorating tricks that will help you to decorate your bedroom. So, apply these best tips from one of the famous interior designers in Bangalore to transform your bedroom into a comfortable retreat:
Choosing a theme is an essential part of decorating a beautiful bedroom. Decorate your room according to your taste and enjoy coming home after a long day. To find the perfect theme, research your ideas on the internet, take notice of your surroundings, and see magazines. Therefore, find inspiration in magazines and buy stuff, furniture that matches the wall's colors.
Colour and fabrics are the most vital things that we need to choose carefully. Therefore, stop cluttering your brain and use a website like Pinterest to generate new innovative ideas. So, the fabric that matches your beautiful bedroom is best.
While color is the most vital element in decorating your bedroom because applying too bright colors can create a bad mood. Therefore, using a neutral color palette is better to coordinate with your space. Choosing a specific color can help you to buy stuff, furniture, and paintings that are matching to your color palette. Colors are also responsible for your romantic mood.
Your bedroom needs to be comfortable to relax after a long hard-working day. Beautiful blankets can upgrade the furniture and rugs. Bringing some beautiful elements in your bedroom can eliminate the coziness. Therefore, decorate your bedroom with thick Sherpa blankets for winter, and breathable blankets for summer.
Apply furniture, colors that fit in your bedroom. Remember that no product is final until you have decided to use it. However, never be afraid of removing some things that do not match with your bedroom. Decorate your bedroom like this so that you feel happy when entering the bedroom.
Large Wall-mounted Mirror
A large wall-mounted mirror will give an authentic touch to your bedroom. However, with an elegant and functional mirror, your bedroom's border will extend as an art.
Decorate your beautiful bedroom with different types of houseplants. These plants are not only for decoration, but they also aid in oxygen flow. However, flowers add colors to your bedroom, and nowadays, flowers with large foliage can reduce the stress level.
It has been said that warm yellow light can provide us with comfort and joy. Candlelight is the best light to sleep comfortably. So, decorate your bedroom with beautiful candles or try to use fairy lights to play safe.
Wallpapers in your bedroom can give a classy look. Adding a large pattern to the walls can open up space. However, just like the colors of your walls, beautiful wallpapers will attract you.
If you have a hobby of reading books, then decorate your bedroom with the practical shelving unit. Now organize your books on these beautiful shelves.