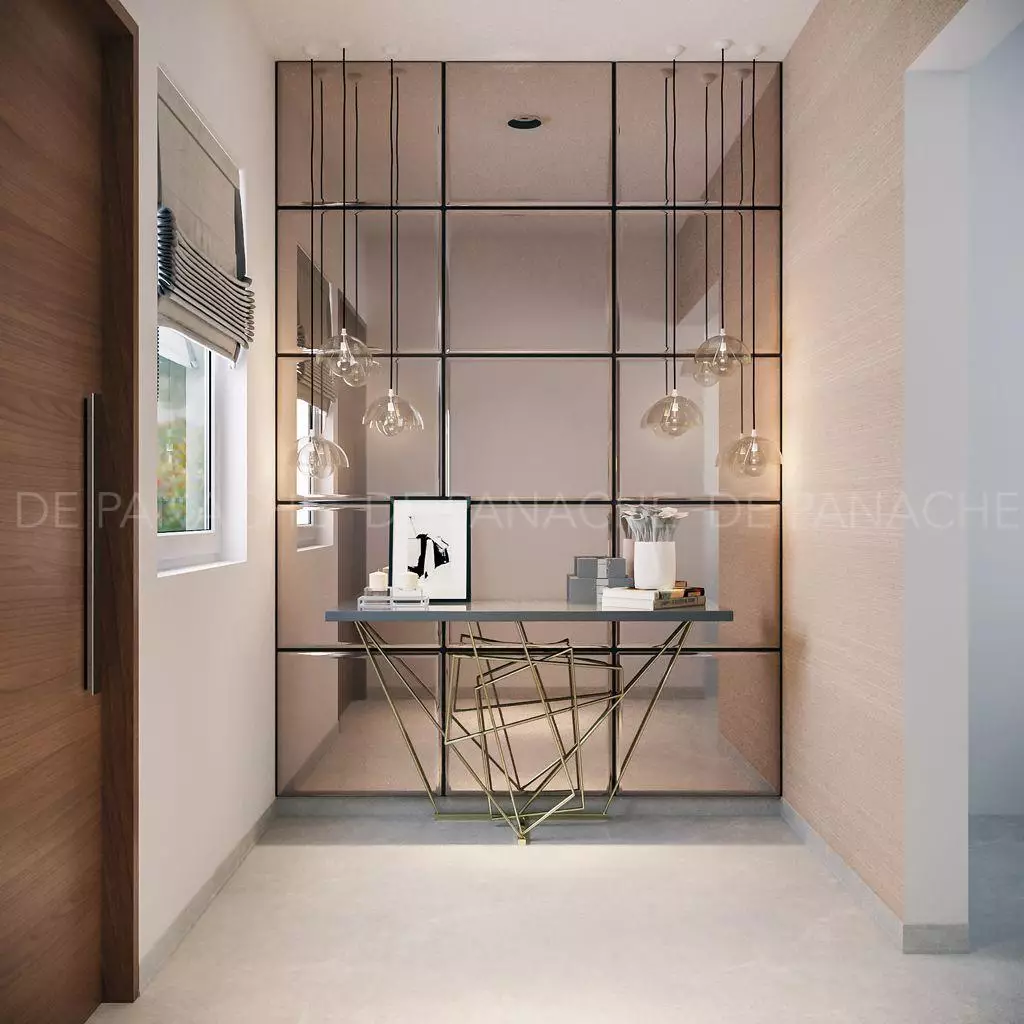 It takes a particular eye to design your house excellently. It is a big task of transforming your house to make it functional as well as stylish. Every room of our home must be trendy, modern and stuffed with adorable furniture and accessories to create a beautiful masterpiece.
You have come to the right interior firms in Bangalore if you are looking for some best insider tips to create a high-end interior. 
Define your style of luxury
Luxury is more than a property of matter. It is a philosophy of living the best life. The style of your interior design always matters. The high-end interior will be executed well by using tiniest studios with luxury. Moreover, the quality of your high-end interior must be well and should not deviate far from the user's personality.
Plan your space
Planning is vital in designing and transforming your house in luxury design. It is crucial to plan every element of your home accurately to make it functional and aesthetical. You can fill your living space with accessories. Lastly, choosing the right furniture and finishing accessories will enhance the composition.
Moreover, you can use chic rugs, silk or velvet pillows and soft blankets to add elegance and warmth to your bedroom. Mirrors and lamps in front of your bed will add some glam factor and give an eye-catching view.
Learn from the experts
Interior designers are the experts in this field and know very well how to give a feel of luxury in your house. They have the experience and hold the knowledge of creating the best luxury design. Therefore, taking advice from them or working with them will help us to transform our house into a masterpiece. 
Proper lighting
You can use a bold chandelier in the entrance hall or over the dining table. Moreover, well-proposed accent lighting can make your house an architectural or art piece. Utilising lighting all purposes size and shape can give a refreshing look to your modern luxury interior.
Find what inspires you. 
A luxurious house is like a pleasure-seeking, inspiration and a journey to achieve your dream house. It offers us remarkable comfort and a better style that matches our personality. Moreover, high-end interior design is the only way to spark up your life with better functionality. However, a high-end kitchen makeover is the best idea that inspires us to recreate our kitchen.
Include glam touch
Shiny metal accents fit with every style and bring out some glitz. Soft fabric like silk and velvet works well with silver, gold and copper. Moreover, using a mirror and shagreen sparingly can dynamically jazz up your room.
You can give a long-lasting effect by using some marbles and onyx. Using lights and texture that matches the home decor can create a stunning focal point and unique feature.
Layer with texture
You can use silk, velvet, faux fur and wool to add warmth and sophistication to your home. Layering your house with clusters of texture such as a stylish rug, smooth, and plush cushion in different fabrics can give a luxurious look. Moreover, giving a touch can help to eliminate the risk of too cold and add cosiness.
Use luxury colours
Gold, silver, deep red and royal blue are the colours of luxury. Whereas, the neutral palette is simple and sophisticated. You can apply a purple colour in your house because it is associated with nobility and royalty. However, it's easy to work in traditional colours.
Conclusion
We hope that this guide will help you to create a high end and luxurious interior. The luxury interior is a sophistication, sense of proportion and some distinctive feeling.