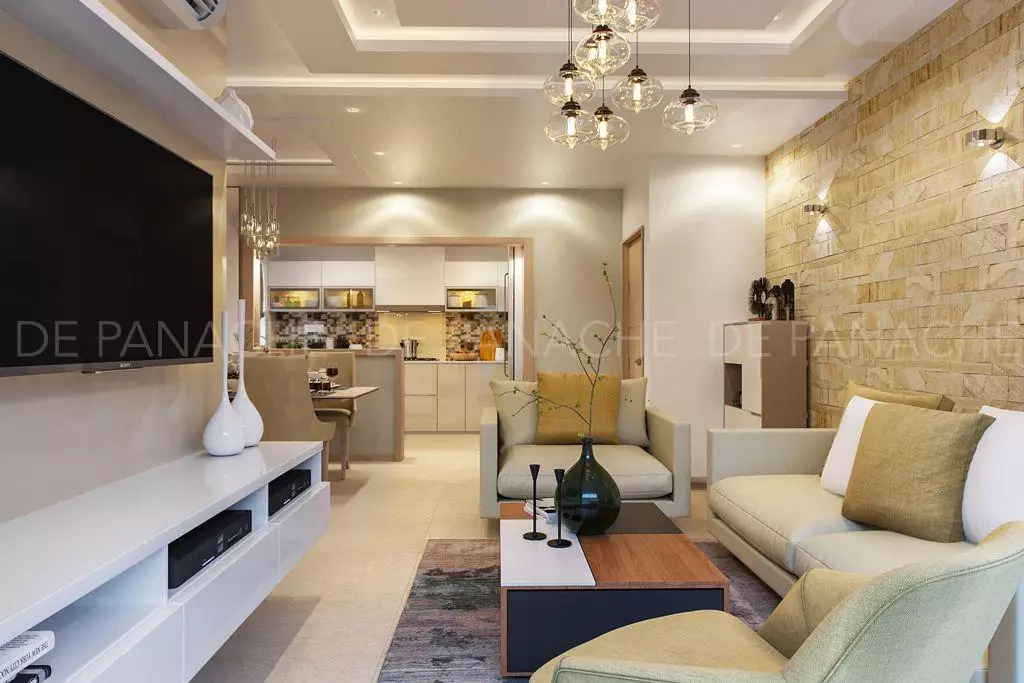 There is a doubt in everyone's minds: Do we need an interior designer for our house? Because most of the homeowners hesitate to hire an interior designer for decorating their home. Do we like their home interior design? These are some of the misconceptions that everyone has about using the services of interior design firms in Bangalore.
Here we have a lot of respect for interior designers and the hard work they put into decorating others' houses. It takes the ability to decorate a home and make it fabulous all at the same time.
Here are Some Misconceptions for Avoiding Interior Designer
There is a misconception in us before hiring an interior designer. So here some of these misconceptions:
Many homeowners feel that home interiors are expensive. So that is why they decide to work on their own to put together a home of their dream.

Sometimes we feel that our house is small, so we do not need any designer. Every homeowner with a small house decides to decorate their house on their own. They feel that they decorate their home beautifully at low cost.

We do not trust designers to decorate homes the way that we want. It is a common misconception that

interior designers

make you choose the most expensive materials, furniture, and accessories.

Sometimes we feel that our home only needs some furniture and accessories to look stylish.

Sometimes we do not need a designer because we know a contractor who can decorate our home beautifully.
These are some misconceptions that come in our minds when we decide to hire an interior designer to decorate our home. It is true; we can decorate our house, but hiring a home decorator is a better choice. Further, we will show you the seven reasons that: Why do we need an interior designer?
Seven reasons why: Why do we Need an Interior Designer?
If you are wondering about hiring home interiors, so these are the reasons for hiring interior companies in Bangalore:
Believe it, hiring an interior designer is not expensive. You can find the right home interiors for you at every budget. Therefore, now hiring an interior designer is more accessible.
From doing home design for every space, inside out, to getting you access to exclusive collections, interior designers can do it all. So, call an expert who can design your house in your budget.
As all, we feel that an interior designer designs your house according to their taste, but it is not valid. An interior designer understands your liking, and only then decorate your space. Taking your ideas, refining them, and adding some fresh ones on the same lines will give you an area perfect for your personality.
To Design Functional Spaces
Good design is a perfect balance between functionality and beauty. And interior designers thoroughly understand that design is not just beautifying. So, get an interior designer to have yourself the most efficient, workable and comfortable version of your home.
If you have a place that is a too small or large place that always looks empty, let an interior designer work their magic and transform it. As an expert, they know how to design a house according to its size.
It can save your Time and Money
Hiring an interior designer is a money and time-saving. An interior designer will save you from expensive mistakes like expensive paint and other stuff used in home interior design. Also, the designer very well knows the order in which he/she should do work in the best order, saving you a lot of time. 
Increases the Value of your Real Estate
It is a truth that a good location of a house does not increase its value. How beautifully home is designed increases its value. Hence, anyone building a home can benefit from a beautiful home interior design from consulting an interior designer.
Conclusion
We hope that this article will help you. Hiring an interior designer is better than designing your home by yourself. At last, if you are thinking of designing your home, consider these guidelines and make a rational decision.