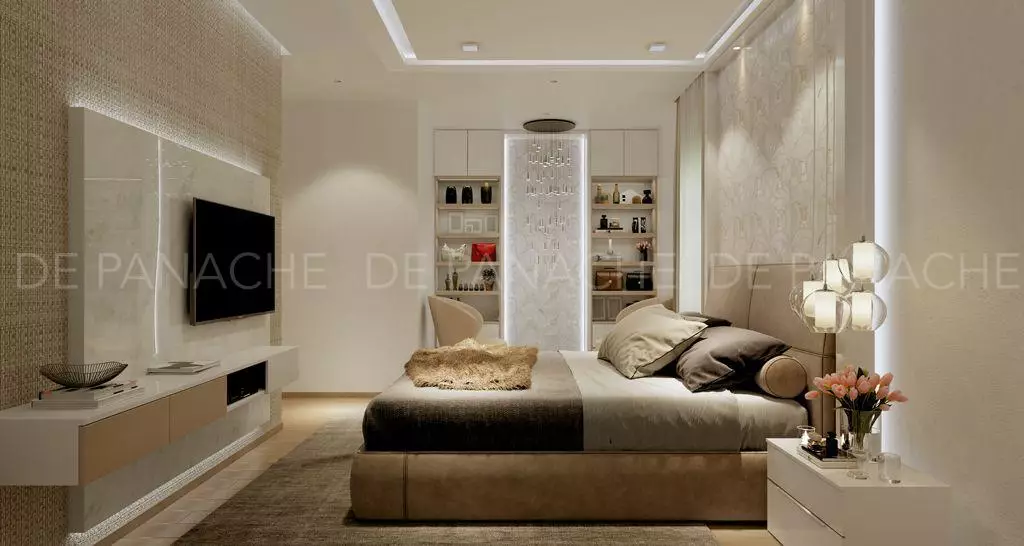 If your working place is becoming boring and you want to upgrade it, then you have come to the right place. Many years it has been seen that designing offices has an impact and spark up the overall people wellbeing. 
Here we(top interior design companies in bangalore) took a look at some pro tips that will be creative in office design solutions and help your company to function better.
Using windows
Having lots of windows in your office will spark up your overall well-being because the artificial light coming inside through windows will help us to stay focused all day. However, windows in modern office design have created a more beautiful working environment and less mentally draining. Additionally, applying transparent walls will allow light to enter into your working space. This trick is best and necessary to keep your employees healthy and engaged.
Open space
Creating fewer walls is a beautiful sight and is cheaper to design. The open floor will allow more accessible changes in the space and create more views across multiple places and encourage collaboration. Additionally, this style will improve the overall health of your employees and helps to move more frequently.
Natural stuff
Giving a natural touch to your office design will build a natural environment to work calmly. You can decorate your office with different types of plants that increase productivity, makes it more appealing and brings a natural element. Additionally, natural stuff will attract more employees and help to clean and purify the inside air.
Instead of plants, you can also use elements such as stone accents, water features, fireplaces and wood panelling on the walls and ceiling to add a natural touch to your office.
Modern furniture
Use furniture that connects you with positive energy and makes working easier. Office design that seems productive and seamlessly integrates the technology. Sometimes cords can look ugly and hazardous. You can contact furniture companies specialise in office design to keep all the chords carefully. The permanent solution of chords will help your employees to stay focused on their work, not finding plugs.
Psychology of colours
Nowadays, it is becoming a trend of using psychology and colour design together. Colours have an impact and spark up the overall well being of people. For example, orange colour represents fresh rip orange and sunrise that makes people more energetic. Moreover, yellow, blue and green colours also seem in many best office designs.
Give a home touch
Designing your office as it feels like your home and will keep your employees fully engaged. Giving a touch of home to your office will help to stay calm and work accurately with a feeling of less pressure. However, using comfy seats around the tables makes for a fun, inviting and brainstorming effect.
Multipurpose spaces
Office design that serves versatility, multipurpose space and collaboration will make your office more functional. Moreover, it creates a fast-paced environment. Placing a few seats or couches around the tables with rugs or a divider like a green wall can make that space more comfortable for your employees to work and sometimes as a place to take a mental break.
Comfortable lounge areas
Comfort plays a vital role in designing your lounging areas because it is a place where your body and mind need just relaxing. A well-designed lounge area will encourage your employees to relax and have a cup of coffee after working hard in the office. 
Conclusion
Employees that are working in their office are the main inspiration for your modern office design. Understanding their needs and making your design functional for them is the best modern office design. So, these tips will help you to achieve your goals.