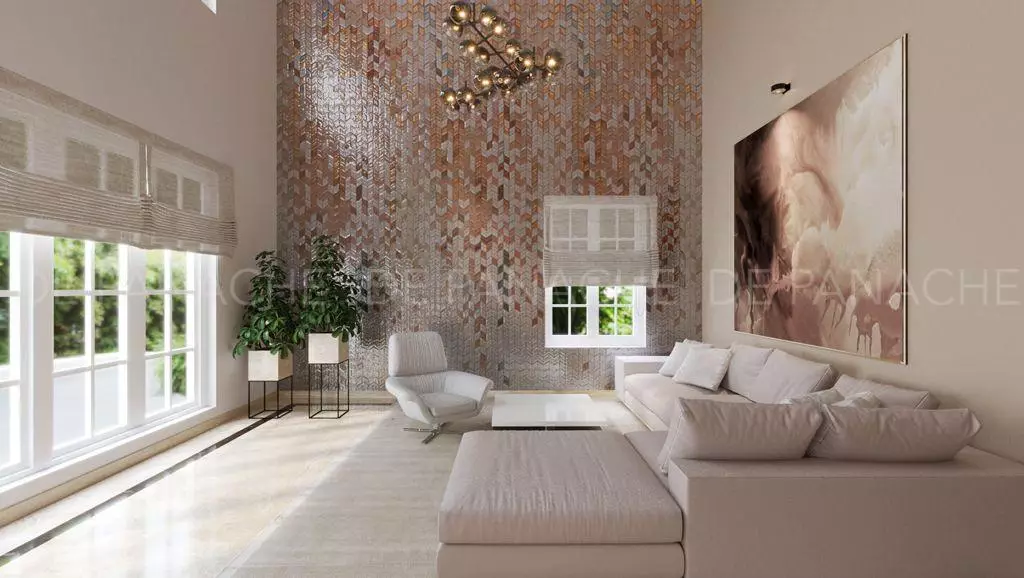 Before selecting outdoor furniture, it is vital to understand that there is a lot of difference between indoor and outdoor furniture. Outdoor furniture is to face different environmental factors and climate change. For example, in tropical areas, outdoor furniture must be able to tolerate rain and heat.
However, buying outdoor furniture can't be easy. There are many options available in the market that make it a bit confusing in choosing the right outdoor furniture. Here in this article, the best home interiors in bangalore will show you some best tips to select outdoor furniture.
Determine the place of furniture
Choose the material that is best for your environment and surroundings, as if your patio or outdoor area is exposed to the elements or has any wooden or hard surface. If you have a grassy or exposed surface do not place softwoods such as pine on it, the exposed moisture surface can cause the wood to rot and some metals to corrode. 
Use umbrellas to cover your furniture if it is open to too much sun. 
Selection of material
Main three factors that help to decide what kind of material is best for our outdoor furniture are- weather and how it looks. As above mentioned, weather plays a vital role in the selection of material. You won't be selecting a material that won't stand up to your weather conditions. 
Some materials like aluminium, teak and resin do not need too much care, so they are the best example for the materials that can use in outdoor furniture. Material like wrought iron can bear heat and moisture easily and also have a long life.
Comfort level 
Comfort level is vital before selecting outdoor furniture. Buy or make your cushions if your furniture doesn't come with the cushions to make your outdoor furniture more comfortable. Use good quality fade and mildew resistant fabric. 
Make sure to try your furniture before buying it to check the comfort level. Recliners, rockers and chaise lounges are the best comfort level of furniture. 
Size of the furniture
First of all, consider how much space you have to adjust your outdoor furniture. Your balcony shape and area or patios beckon will determine the size of your outdoor furniture. Make sure, to buy outdoor furniture according to your available space and size, and leave enough space around your outdoor furniture to walk comfortably. 
Use a bar table set for a small space as it will work better than a regular dining set. So make sure to use small profile furniture in small rooms. 
Storage friendly
During, winter season it is vital to have storage space for your outdoor furniture, or make sure to buy something that you can also use indoors in winters. Having protection for your outdoor furniture becomes more challenging when covers will not provide enough protection. 
You can also buy outdoor furniture that folds flat for storage and cuts down the additional storage requirement. 
Keep your budget in mind.
The most important thing that you should keep in mind before buying your furniture in your budget. Choose the best outdoor furniture that you can afford.
Go for less expensive materials such as aluminium, resin or inexpensive wood for a low budget shopping. If you are having a less budget than shop off-season, check out thrift stores and yard sales to buy the best quality that you can find. 
Conclusion
Choose the right outdoor furniture and beat all the weather conditions in comfort and style. However, this article has shown you some best tips to select the outdoor pieces that will withstand the test of time.