After a long working day, all you can think about is heading back home, sitting on the sofa and never getting up again. If a cushion is not bringing out a sound ahh, then it is not perfect. However, the way of sitting plays a vital role in helping you to choose the best sofa cushion.
There are different types of cushions present in the market that are make-up to give relaxing support. So it becomes difficult for us to choose the right one. Do not just rush down to spend money on the first sofa you see. Take your time and carefully look at some different types of cushions shown in this article.
If you need a soft or firm sitting experience, then feathery cushions are the best options. However, these types of pillows are slushy than any other. Sitting on these sofas will make you feel like you are sitting on lots of cotton. Most of the feather cushions do have inner compartments to segregate feathers. Therefore, if you are deciding to buy a pillow, then feathery cushions are the right choice.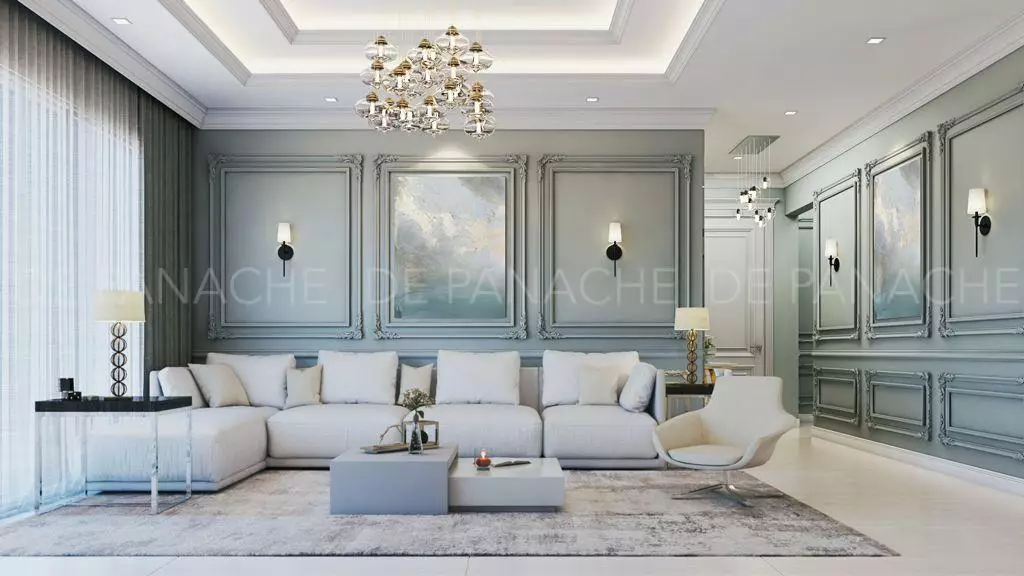 Sofas having moulded foam cushions are softer. Moreover, it does not require a lot of maintenance to keep them bright, and the inner of the foam consists of a range of materials involving duck feathers and Dacron. You can choose different casings depending on various levels of softness and durability.
However, for most people who prefer to sit upright, this type of cushion is the right choice. Lastly, foam cushions are great for having back support for a long time.
These types of cushions are squashy and soft. They are perfect for using as a pillow to take a sweet nap. Moreover, it will give an extra cushioning effect. Lastly, these cushions provide a consolation effect, but it requires regular plumping and turning for good maintenance.
The polyester cushion is the best option when you have a budget. These types of pillows come in different densities and are inexpensive. However, fillings inside flatten.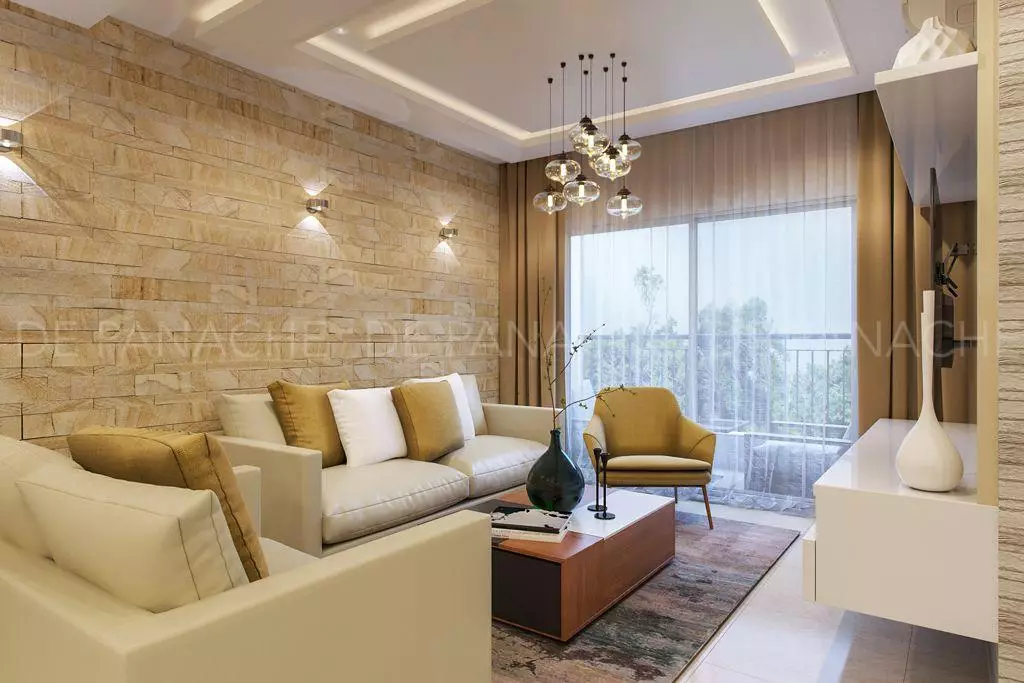 Moreover, soft polyesters come up with features such as durability, bounciness and smoothness. There are three types of polyester cushions. 
Cluster-polyester cushion comes with tiny fibre balls that are durable and long-lasting.

The soft polyester cushion is hobbling and does not bounce back.

Faux-down polyester is expensive and great for people who are allergic to feathers.
Last but not least batting is a filling that provides cushioning and insulation. However, it comes in the form of polyester, wool or cotton. Polyester-cotton batting is the best choice for those who prioritise sitting on the sofa. Moreover, wool batting is in the form of needles and layering. This type of filling degrades and is not ideal for lounge and living room couches.
Final thoughts
The bottom line is that there are many types of cushion fillings, giving you the choices. However, to better know which is best, you can use a combination of these fillings in the bedroom, living room and drawing-room. Then you can check out which room gets more traffic. So, start focussing on selecting the soft cushioning where you can relax and binge-watch Netflix.