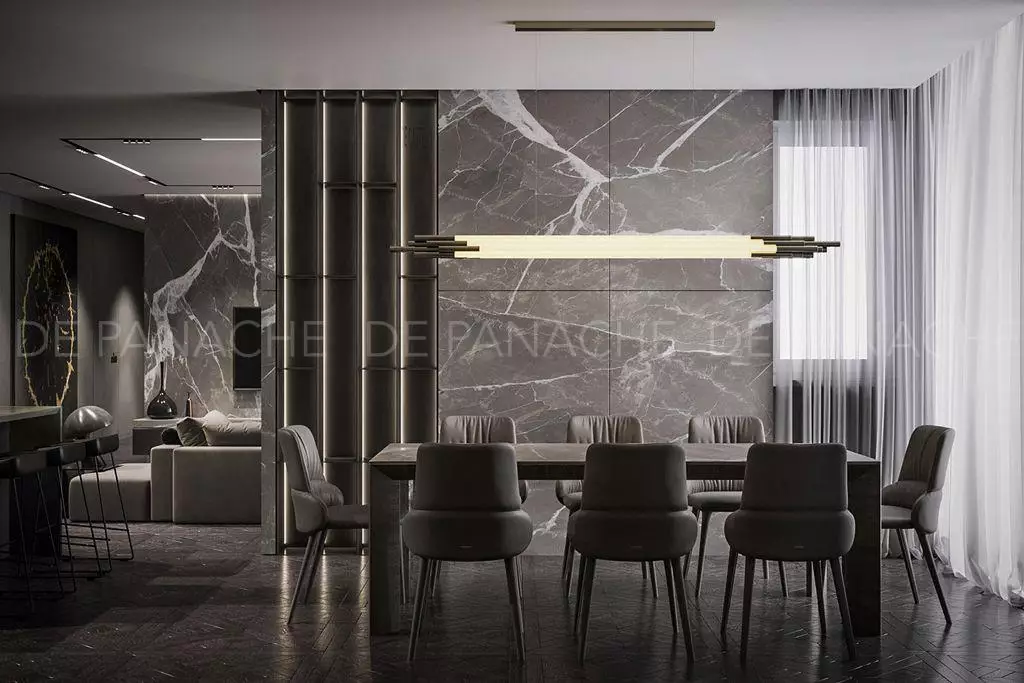 Wall art is the most vital part of interior design, but we all treated it as an afterthought. Here, in this article, we are discussing, by putting wall art to the side-lines, you are missing the best design opportunity. 
However, if you are confused about giving the wall art such a prominent role in your design, then you have come to the right place. Use this article to choose the right wall art piece that matches with the home decor.
Provides an instant colour pattern
Selecting colours for the walls is one of the vital parts of designing. However, there are a variety of paints available in the market that can seem endless. So, it becomes difficult to choose the right colour for your design hence we at De Panache take pride in selecting the best shades for you. 
Therefore, instead of using colours, we can focus on selecting the right wall art for the walls. Once you find the wall art that you love, then it will become the inspiration for your room's colour palette. Your first step is to choose two or three dominating shades of the wall art that matches the accent of your decor. Afterwards, look out for the colours that will be best for your home decor.
Give a textural look.
All the wall art pieces are not the same. They all have different colour patterns and dimensions that give a variety of sense of texture into space. Additionally, you can use art pieces having prints like sculptures or shadow boxes that can add some depth to the room. 
Moreover, if you want to give a modern look to the room, then you can use screen and digital arts. These digital art pieces can provide visual weight to your space, and give a feeling of cosiness. However, a smooth wall texture gives a sleeker tone to the room.
Creates a point of attention
One of the basic principles of interior design is that every room needs a particular design element that will draw your eyes into space. We can use right wall art pieces to give a focal point to every room, that will instantly draw the eyes of the viewers.
Think how beautiful it will look when your favourite art pieces are hanging over the fireplace or above the bed. Moreover, a creative wall art piece can spice up the dining area and provide cosiness to the seating area. Lastly, the size of the wall art piece matters. Too small art pieces will get dwarfed out by the furniture, and too big will look messy. Therefore, before buying the art pieces, make sure to take the measurements of the wall space.
Give a finishing touch.
Mostly you have seen that college apartments or a school are rough around their edges and a little unfinished. Their walls are simple white with no decoration. Wall art is like a cherry on a piece of cake that gives a finishing touch to your room. It is like an extra touch to your space that will make your space functional. 
Moreover, the vital part of selecting a piece of art is that wall art must match with the other elements of your home decor. 
Conclusion
The bottom line is that wall art should not be the last piece of the puzzle when decorating your house. However, using art pieces properly can provide an excellent framework that helps you to plan the rest of the room. Take ideas from above points to incorporate wall art pieces into your interiors. Lastly, it's all about selecting a wall art that you love to see hanging on your walls for many years.